Become a member
Join our growing community and connect with our network of accredited providers and mamas in your state.
Mamaly Member
Enter Giveaways

Exclusive Offers

News & Events

Review your experiences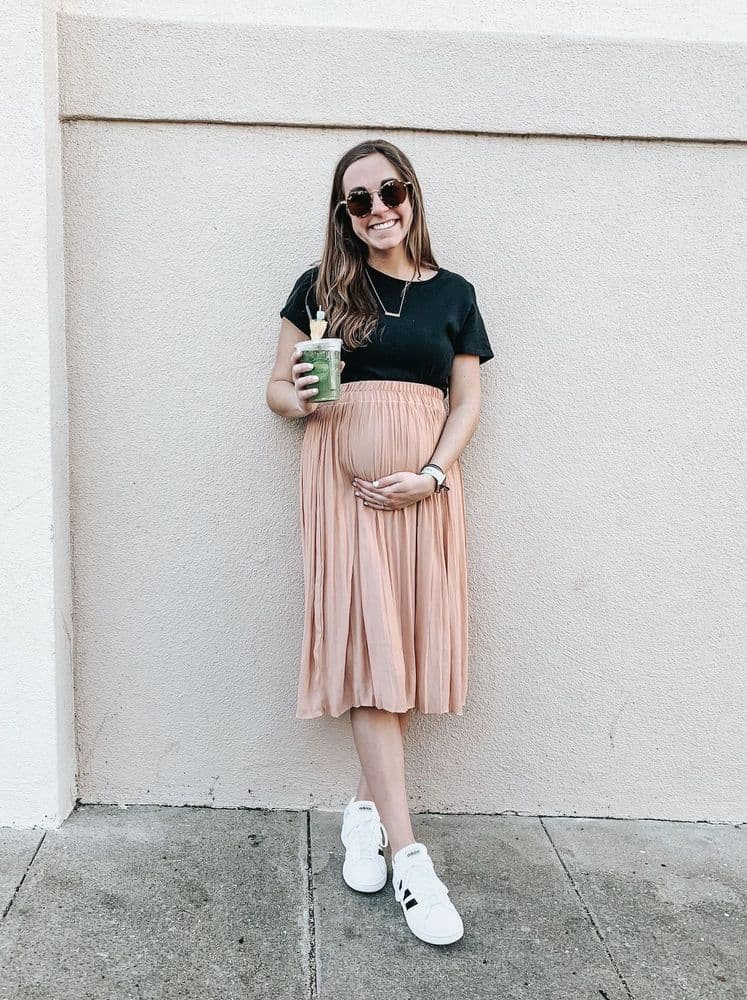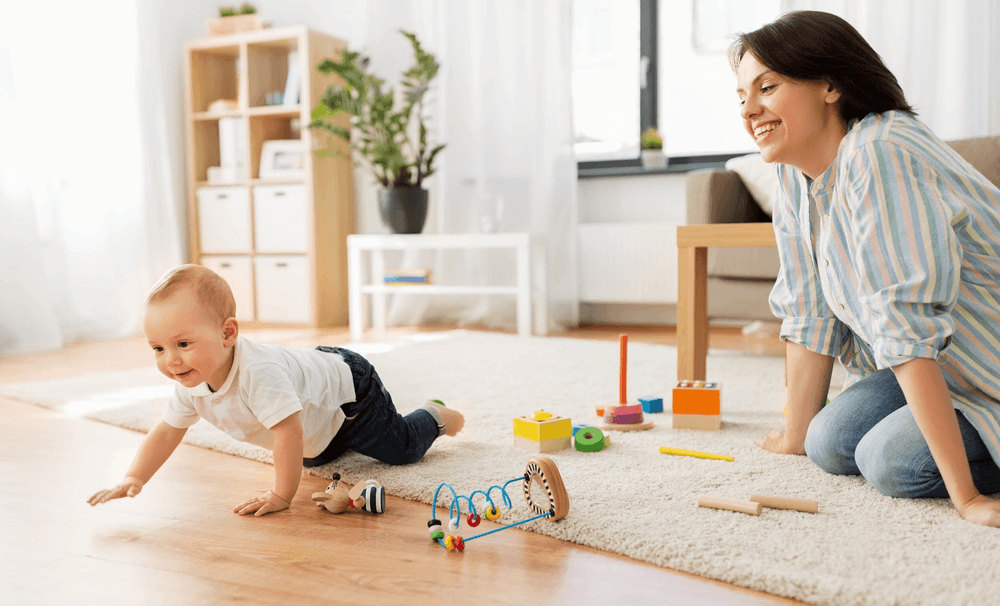 We value our members and will continue to explore new opportunities to connect with you through Mamaly initiatives and key events. Our community is growing and together we can discover more!