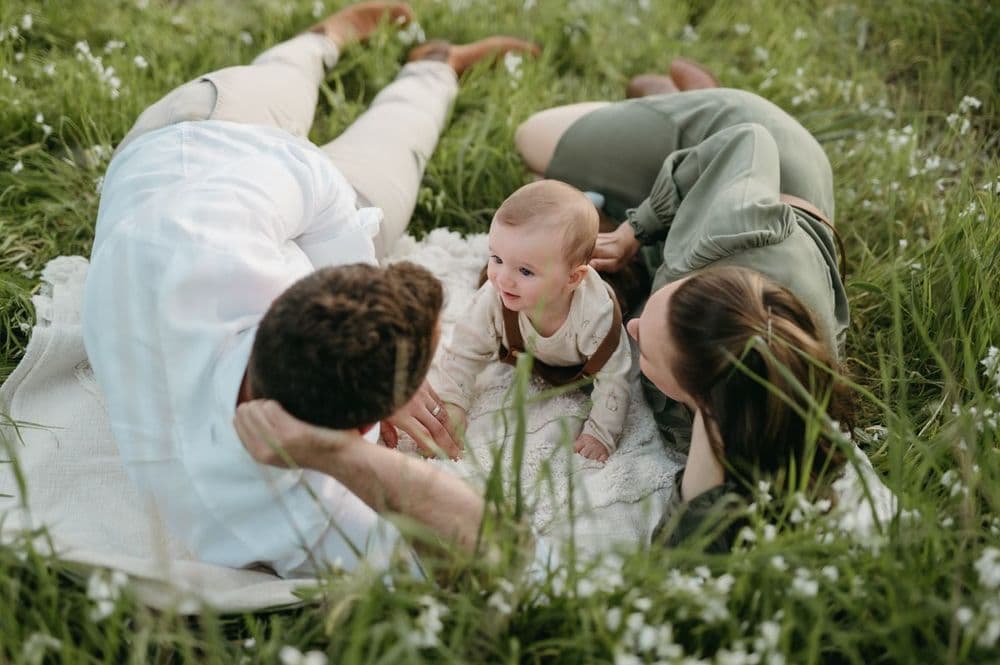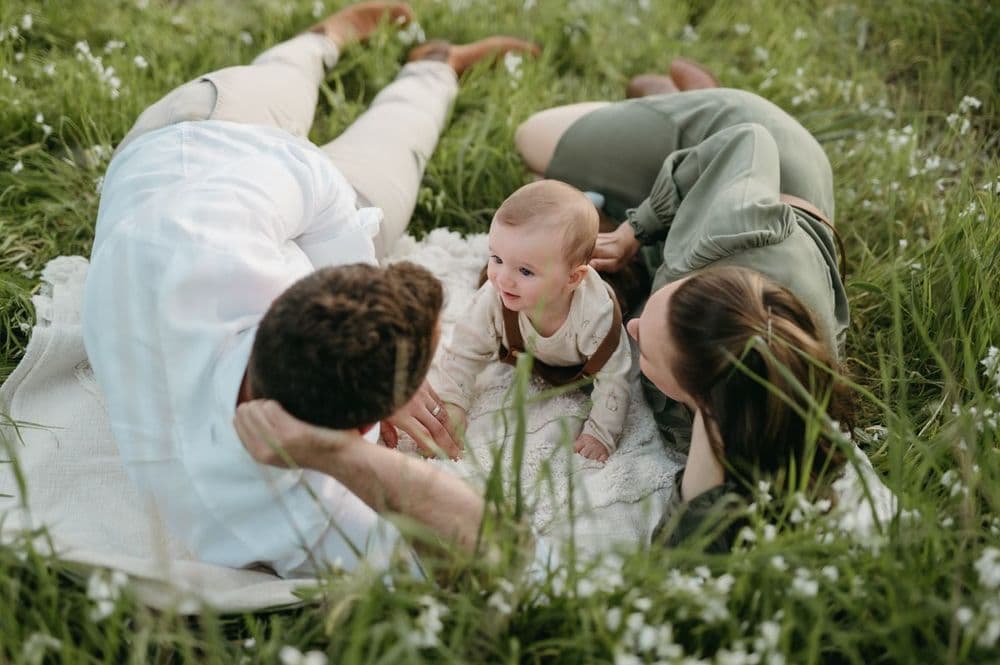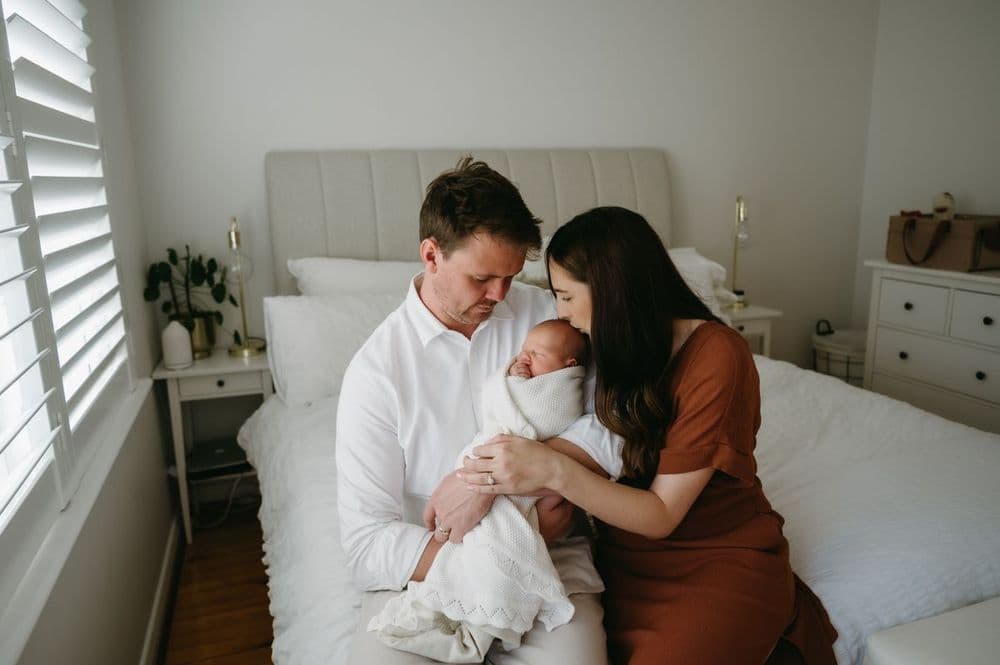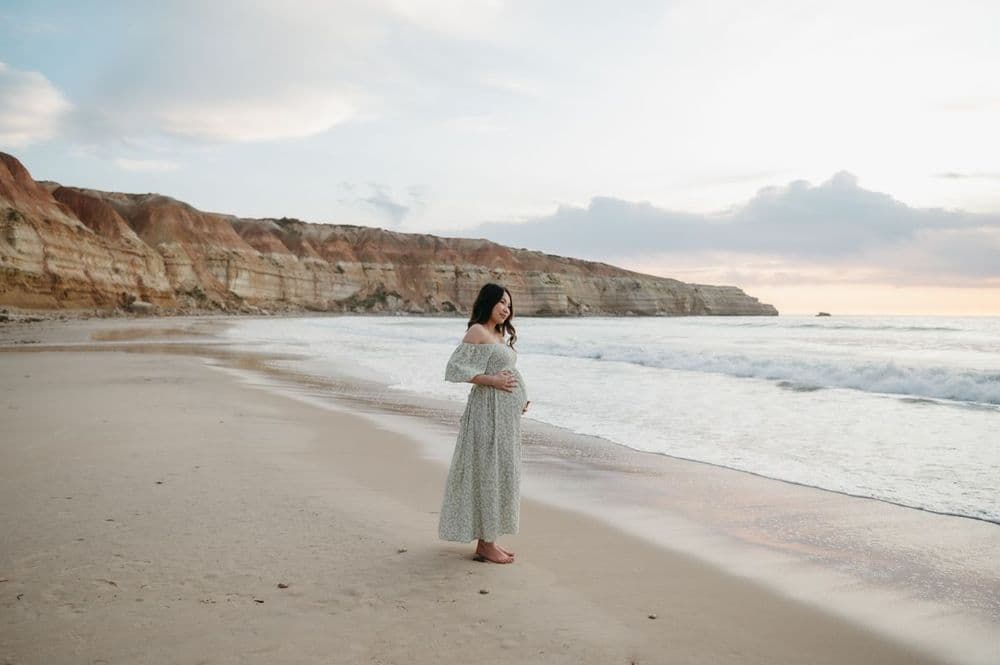 Who we are
Hello, my name is Kimberley and welcome to My Little Light.
Based in Adelaide, South Australia, I work with couples in love and families full of life. Taking advantage of our beautiful scenery to create something special and personal for you. My approach to photography is authentic, timeless and natural. Searching for connection over perfection as I create a collection of images that are unique to you.
I want to tell your story, your real story, from your engagement and wedding all the way through to the family and life that you create together.
My love is my family. My light is celebrating your life through meaningful, storytelling photography that you will enjoy for years to come.
I can't wait to share my love of light with you.
---