Beauty
Let's celebrate how beautiful you are!
Brooklan Tree Organic Skincare
Our award winning brand offers a complete range of skin, body and baby care products created for you and you little ones with Pure Natural and Certified Organic Botanicals, Plant extracts and Essential...
My Lilli Pilli Skincare
Haven't got the 'pregnancy glow' yet? Instead, your skin is changing for the worse & you're feeling all the feels. Don't worry! We've got you covered with our scientifically formulated pregnancy skincare made in...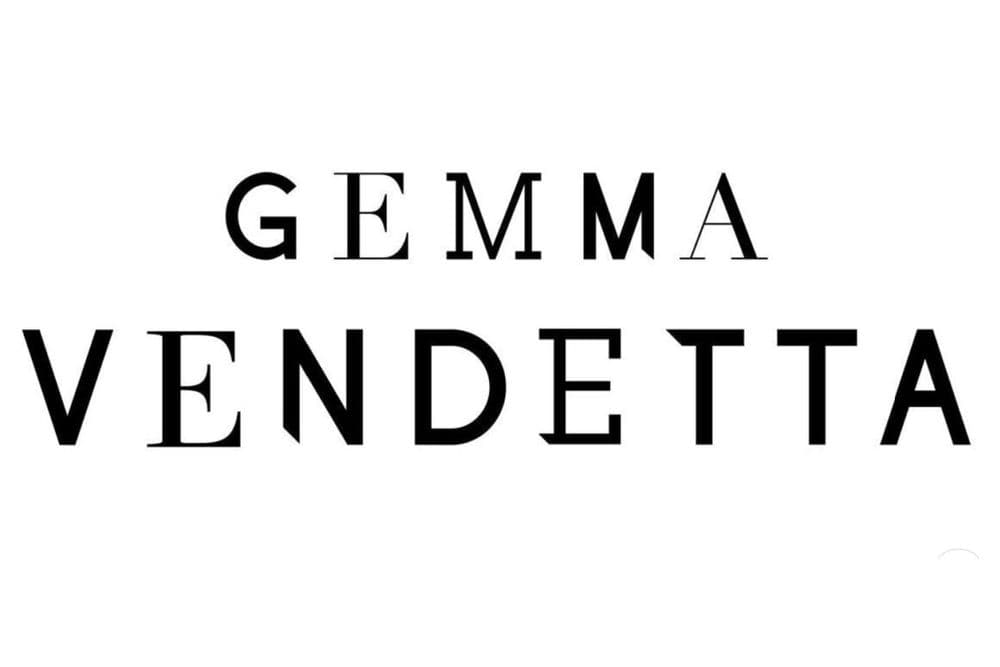 Gemma Vendetta Cosmetics
Our DNA: My products are Certified Vegan + Cruelty Free; My core range is carefully curated, and personally tested to work harmoniously with your body, and nature. Made without nano-particles, harmful fillers, and binders,...
Pure Bliss Eco Wellness Adelaide
Essential oil rollers for: • Headaches • Stress • Sleep • Energy • Hayfever • Nausea • Tummy Pain • Muscle Pain Customisable Room Sprays, Body Oils and Face...