Baby Goods
Assortment of goods defined by great style & practicality.
Brave & Able
Big feelings can be overwhelming – both for kids and their parents! Brave & Able are here to help kids learn how to take charge of their brains with slow, strong breathing skills that will help them find calm and...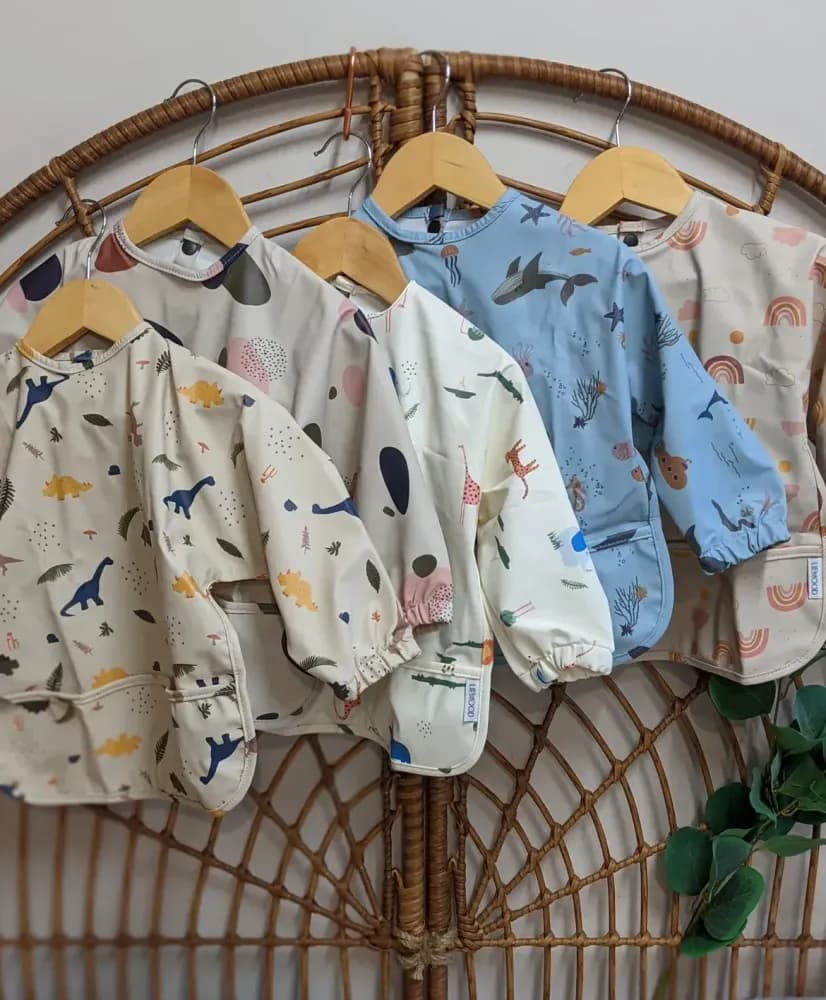 Ivy & Tulip
Ivy & Tulip stocks a curated selection of cute, quality products for your bump, baby, family &...
Brooklan Tree Organic Skincare
Our award winning brand offers a complete range of skin, body and baby care products created for you and you little ones with Pure Natural and Certified Organic Botanicals, Plant extracts and Essential...
Hire for Baby Adelaide
Child restraint hire & installation from newborn to holiday hire. We also clean and repair baby equipment. Mobile service available to most locations around...
Remember Me Breastmilk Jewellery
Breastmilk Jewellery handmade in South Australia. Creating forever pieces to cherish and celebrate your feeding...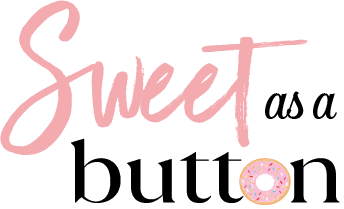 Sweet as a Button
Sweet as a Button makes gift giving super easy. We offer a range of beautiful gift boxes including Barossa & SA Gourmet Produce, Picnic & Dessert Boxes, Mum & Baby Gifts, Special Occasion gifts, Corporate Gifts and...
Three Of Me Creations
Handmade accessories including scrunchies, keyrings, lanyards, nappy wallets, makeup bags, toiletry bags and...
Tinybeets Foods
Locally made baby food, home...