Three Of Me Creations
Handmade accessories including scrunchies, keyrings, lanyards, nappy wallets, makeup bags, toiletry bags and...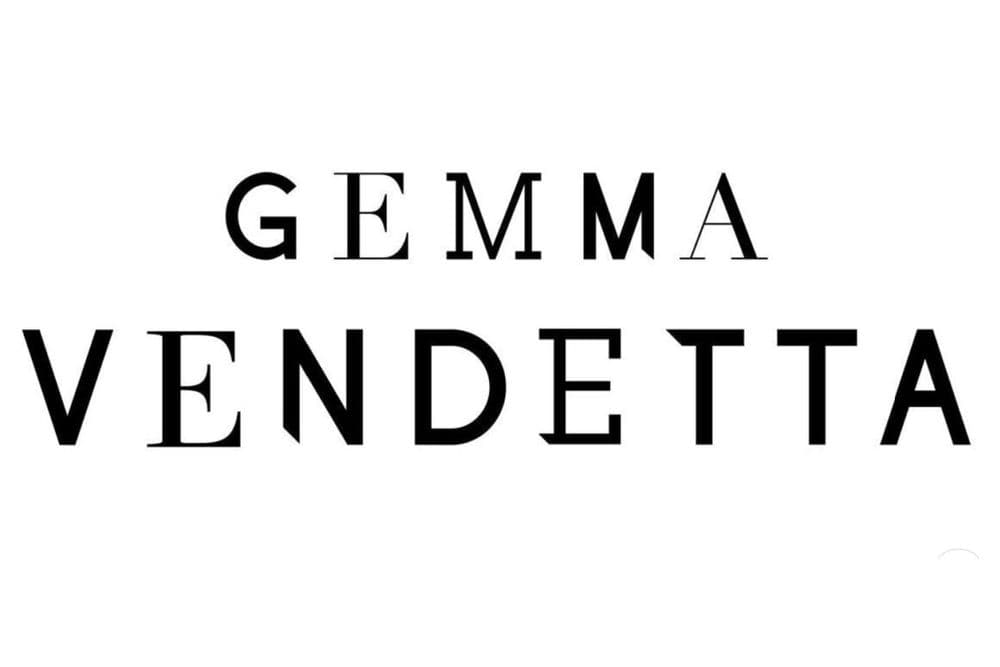 Gemma Vendetta Cosmetics
Our DNA: My products are Certified Vegan + Cruelty Free; My core range is carefully curated, and personally tested to work harmoniously with your body, and nature. Made without nano-particles, harmful fillers, and binders,...
Hire for Baby Adelaide
Child restraint hire & installation from newborn to holiday hire. We also clean and repair baby equipment. Mobile service available to most locations around...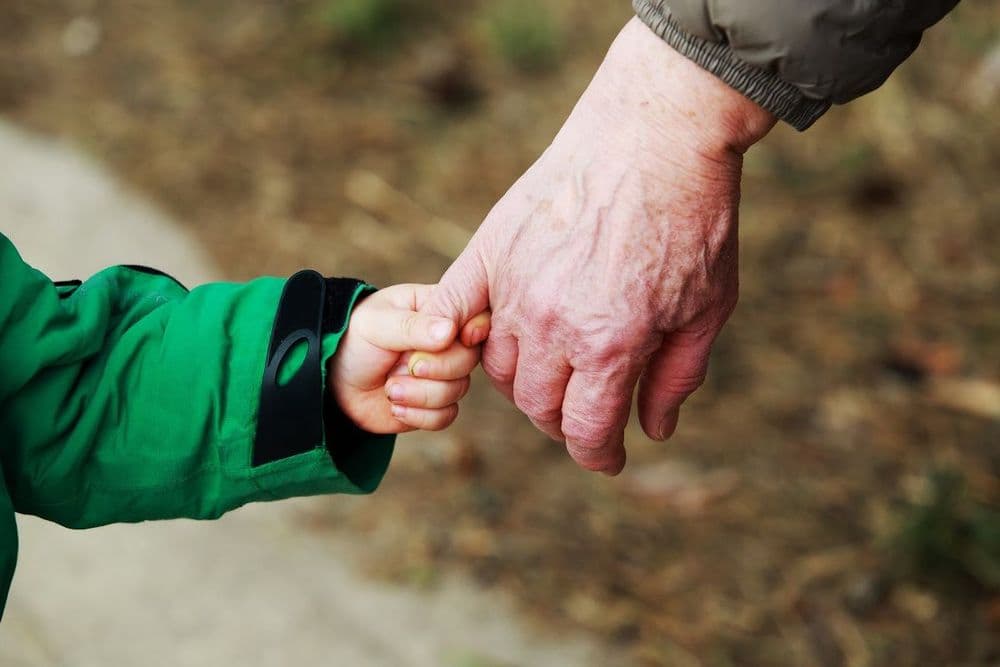 Legacy Films
An opportunity to capture your family stories in a simple and contemporary way, using the latest methods of creative media we are able to produce cinematic vision of your families...
Pure Bliss Eco Wellness Adelaide
Essential oil rollers for: • Headaches • Stress • Sleep • Energy • Hayfever • Nausea • Tummy Pain • Muscle Pain Customisable Room Sprays, Body Oils and Face... Clever Bugs
Arts and Crafts and Nature and Sensory Play...
From the Wild
From the Wild specializes in creating gorgeous cakes that are 100% gluten free, dairy free, vegan and soy free (with a few nut free option...
Tinybeets Foods
Locally made baby food, home...