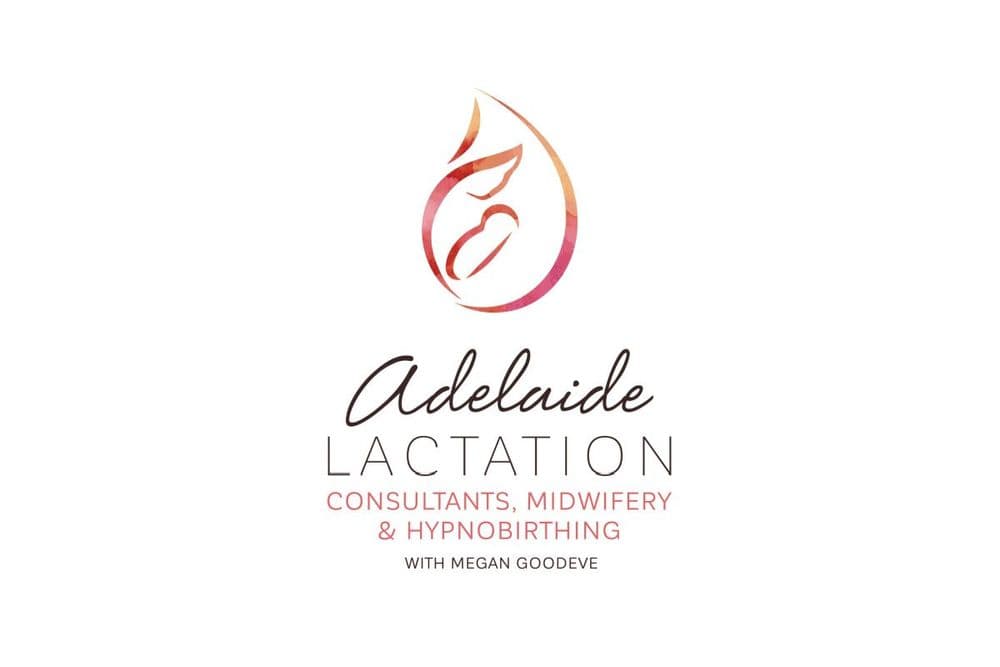 Adelaide Lactation Consultants, Midwifery & Hypnobirthing
We offer respectful, individualised, evidence-based, in-home pregnancy and postpartum care as well as lactation support and childbirth...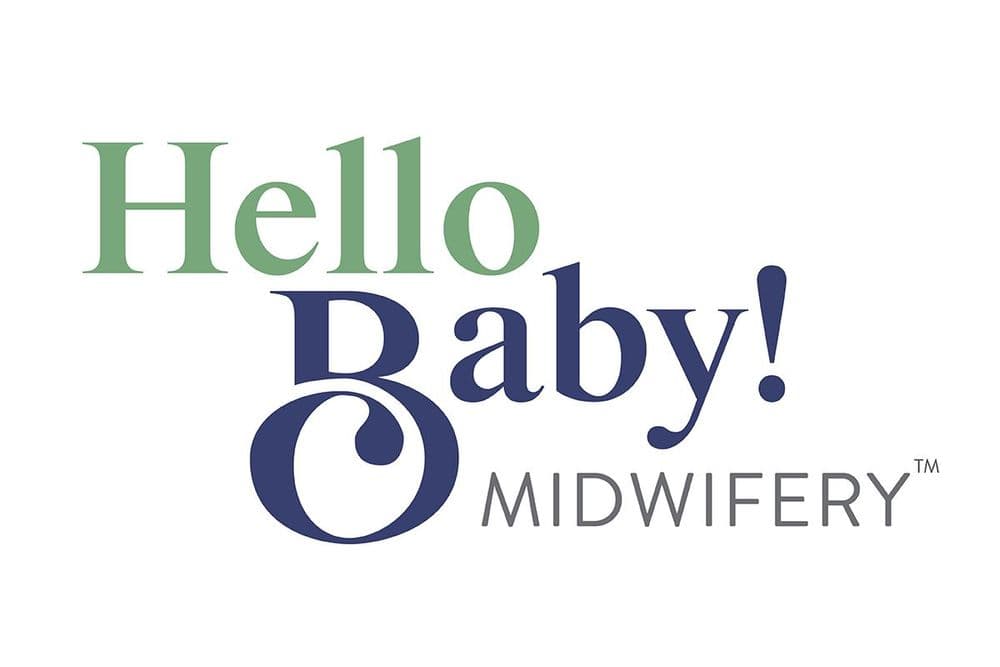 Hello Baby! Midwifery
Helping you navigate pregnancy with confidence and support you with the best possible care along the way. We provide pregnancy and newborn/new family care to meet your clinical needs and personal...