Birth Education
Education is a commitment to excellence in learning.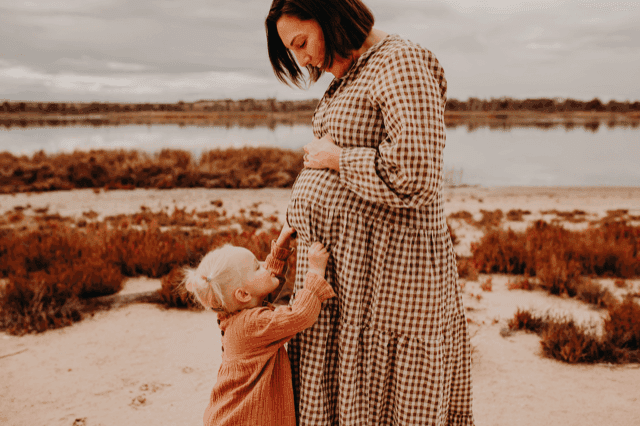 Enlightened Mama
Providing mama-centred care through childbirth education, individualised emotional and practical doula support, including feeding and sleep guidance, Hypnobirthing and postpartum...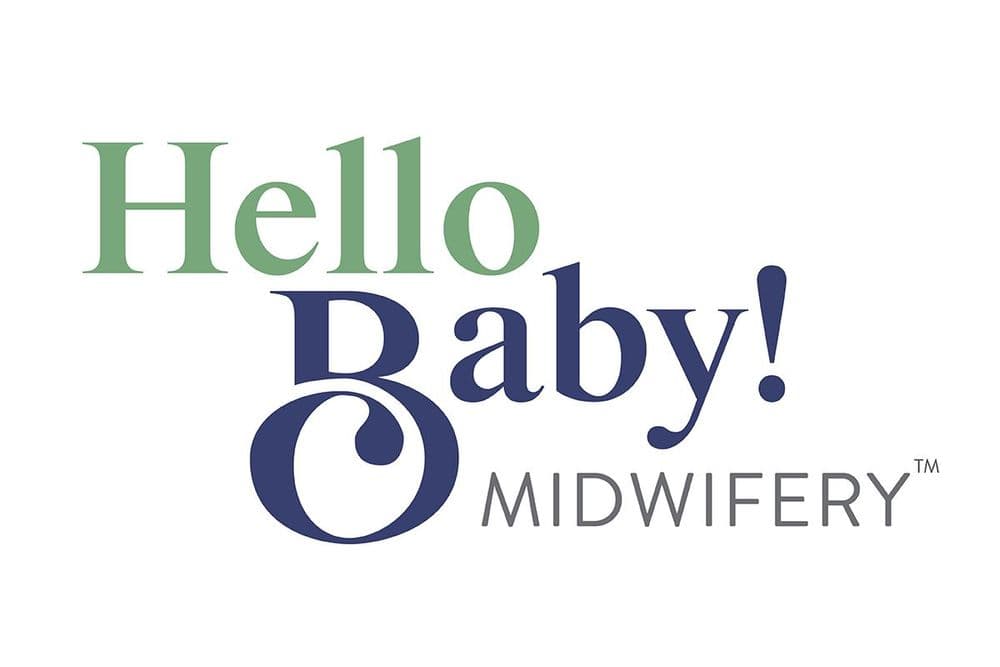 Hello Baby! Midwifery
Helping you navigate pregnancy with confidence and support you with the best possible care along the way. We provide pregnancy and newborn/new family care to meet your clinical needs and personal... Natasha Murphy Doula
Passionate about supporting woman through their transition from maiden to...