Better Milky Days
Better Milky Days is Aussie Mumma owned, bringing you allergen friendly lactation support, in the form of delicious cookies and hot chocolate! We aim to support you through breastfeeding and day to day...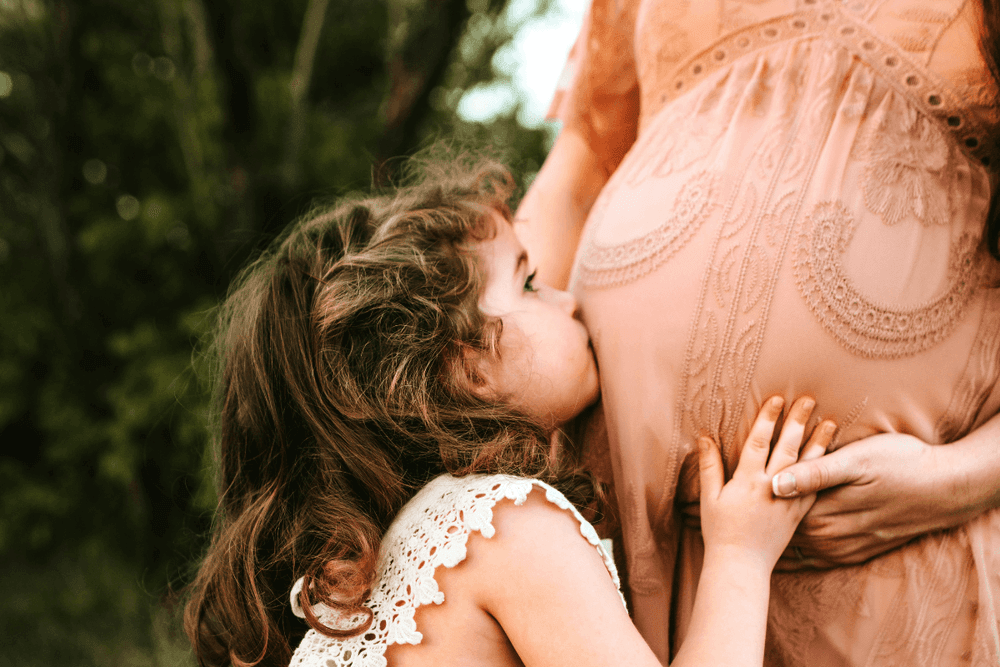 Fleurieu Hypnobirthing
I am here to help support and help prepare you mentally, emotionally, and physically during pregnancy and to get you feeling excited and empowered, ready for your birthing day, because your birth experience...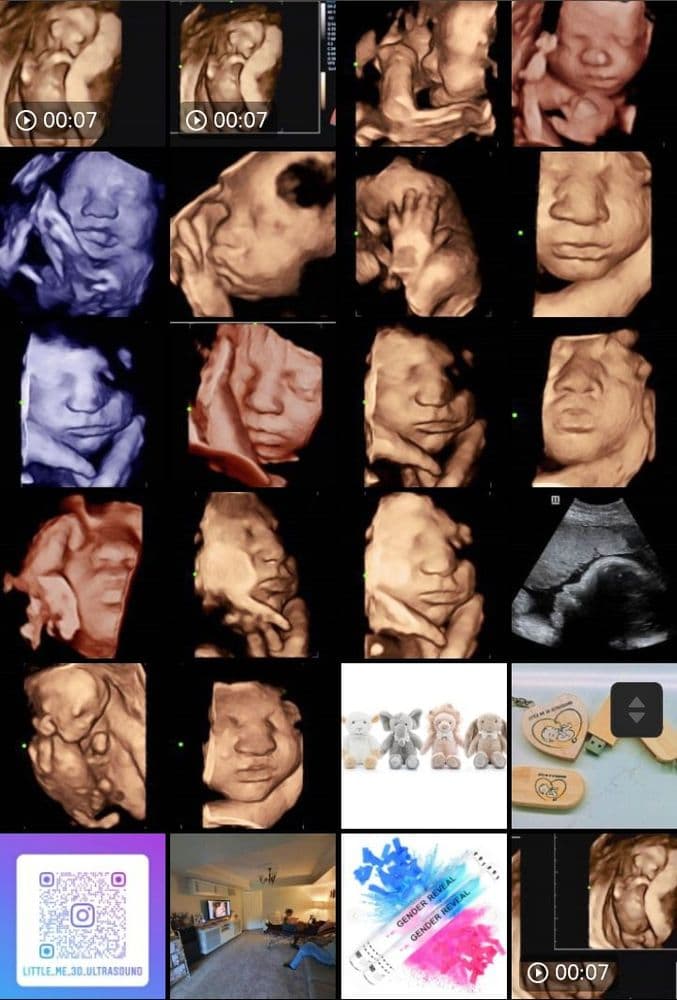 Little Me 3D Ultrasound - Mobile Service
We offer a unique 3D ultrasound mobile service in Adelaide. Yes, we come to you! At your home or event with your family and friends. We are located in Happy Valley where you also have the option to come to...
Sunflower Wellness
Claire Videon | Sunflower Wellness | Doula - Pregnancy, birth and postpartum guidance - Feel confident through your rite of passage into motherhood - Hospital and home-birth...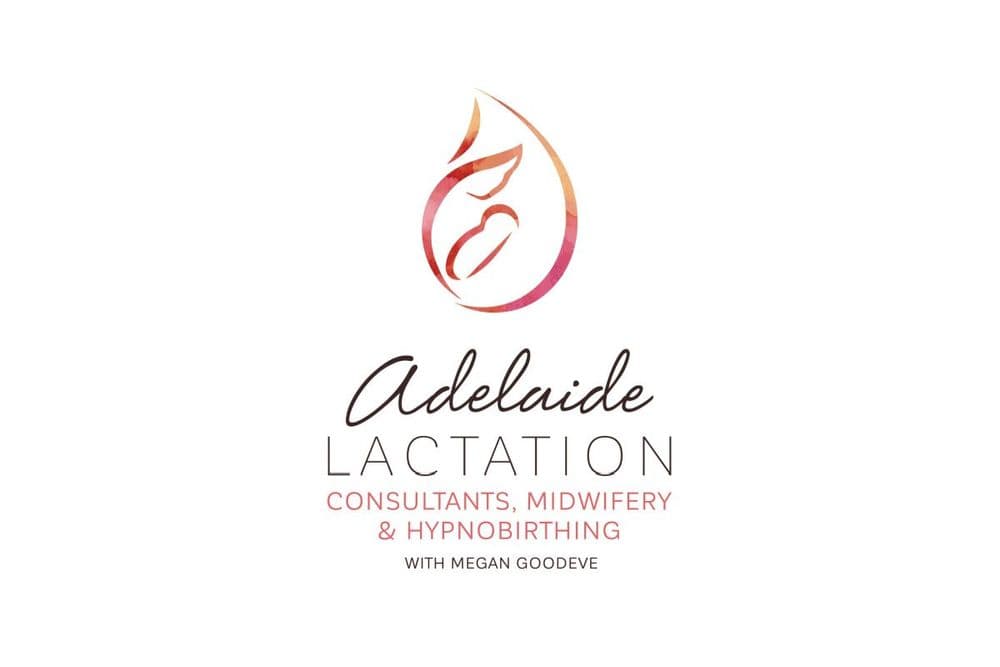 Adelaide Lactation Consultants, Midwifery & Hypnobirthing
We offer respectful, individualised, evidence-based, in-home pregnancy and postpartum care as well as lactation support and childbirth...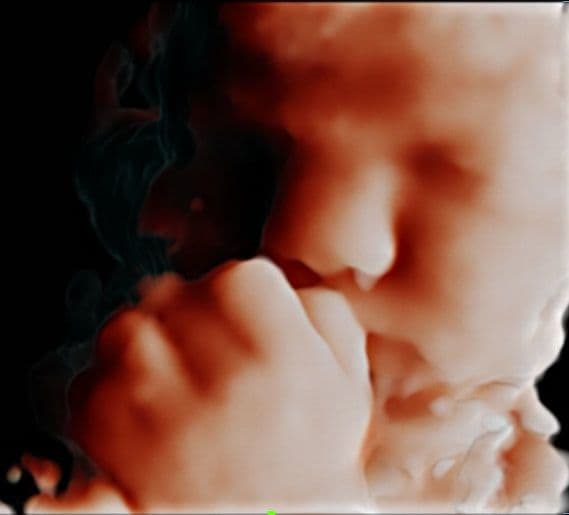 Babyview
Babyview is South Australia's Private 2D 3D 4D 5D i-Live Realtime Pregnancy Ultrasound...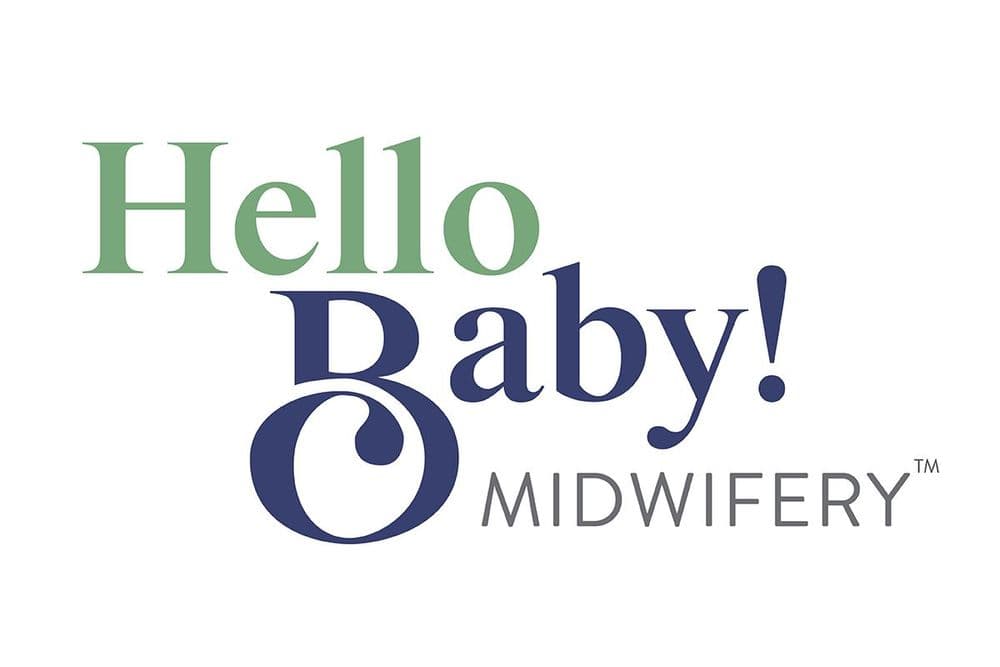 Hello Baby! Midwifery
Helping you navigate pregnancy with confidence and support you with the best possible care along the way. We provide pregnancy and newborn/new family care to meet your clinical needs and personal... Natasha Murphy Doula
Passionate about supporting woman through their transition from maiden to...
Emma Holdsworth
'taking care of parents so that they can take care of their babies.' Providing a unique blend of mental and emotional health support, practical support and...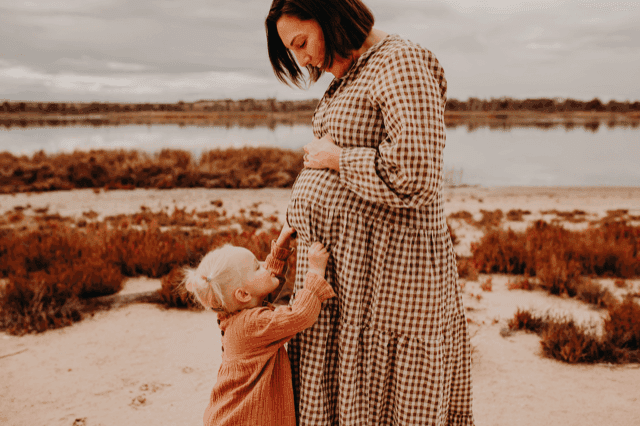 Enlightened Mama
Providing mama-centred care through childbirth education, individualised emotional and practical doula support, including feeding and sleep guidance, Hypnobirthing and postpartum...