Newborn
Let's add to the greatest of emotions with a memory.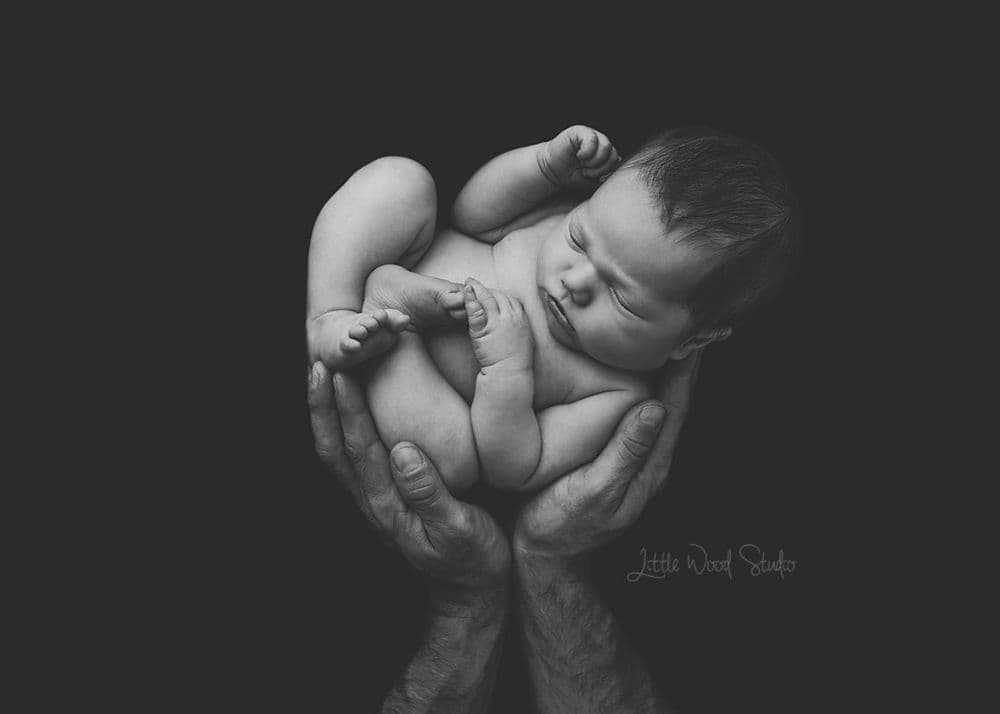 Little Wood Studio
Offering beautiful newborn, adorable baby milestone and fun family photography...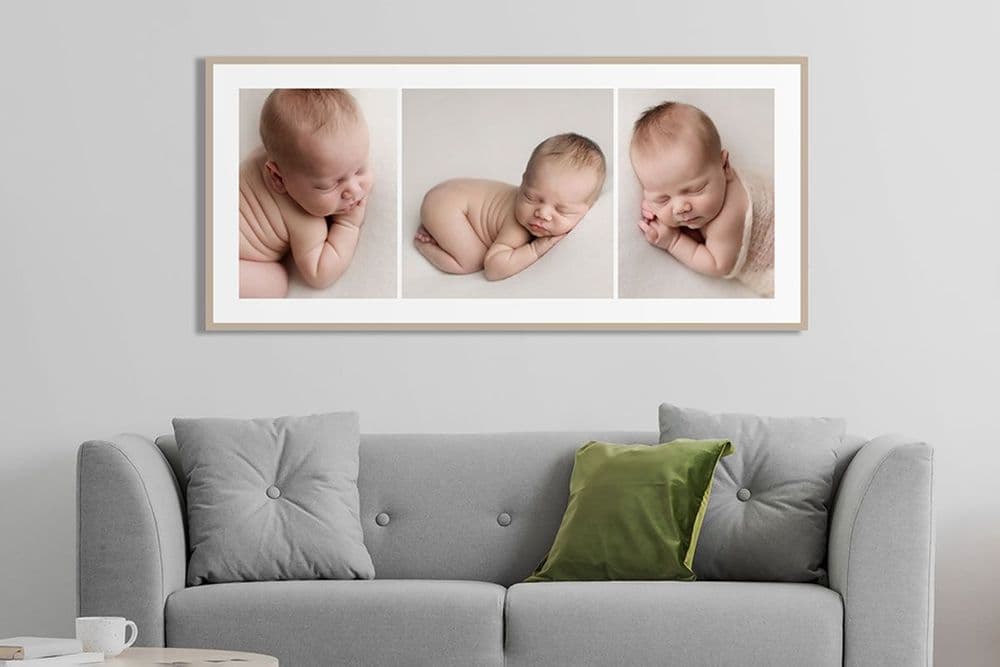 Melissa Alagich Photography
One of Adelaide's most trusted and experienced newborn and family photographers since...
Kaitlin Neill Photography
Hello ~ I' am Kaitlin, a mother, wife and multi award winning birth photographer. Through the art of photography I aspire to empower and educate birthing...