Newborn
Let's add to the greatest of emotions with a memory.
Embellish Photography
Capturing real emotions and connections with your family and turning these special moments into everlasting memories. We specialise in maternity, newborn and family photography and we offer studio and location...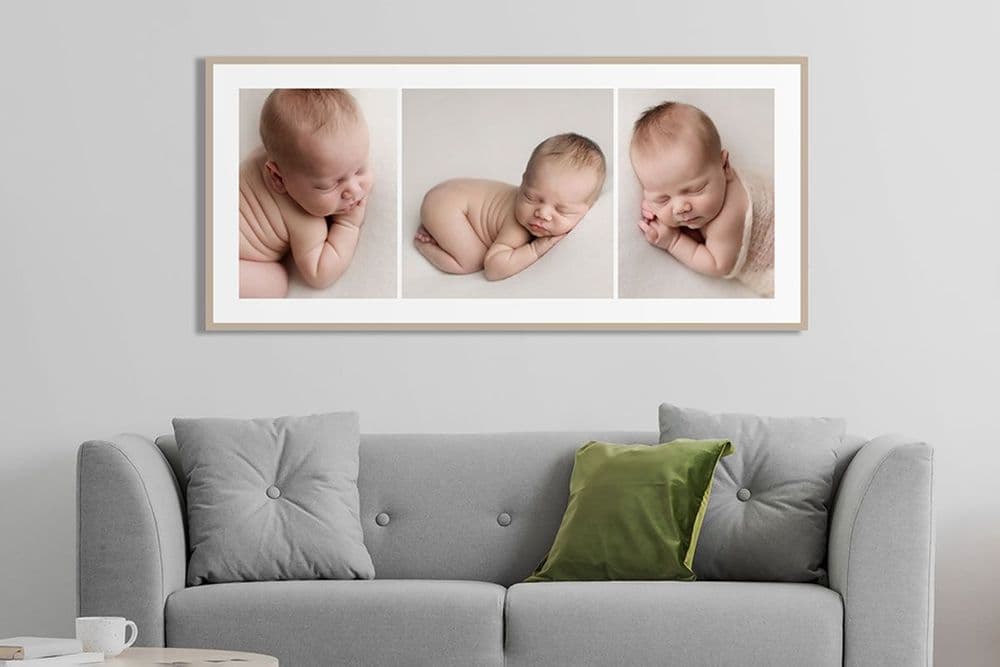 Melissa Alagich Photography
One of Adelaide's most trusted and experienced newborn and family photographers since...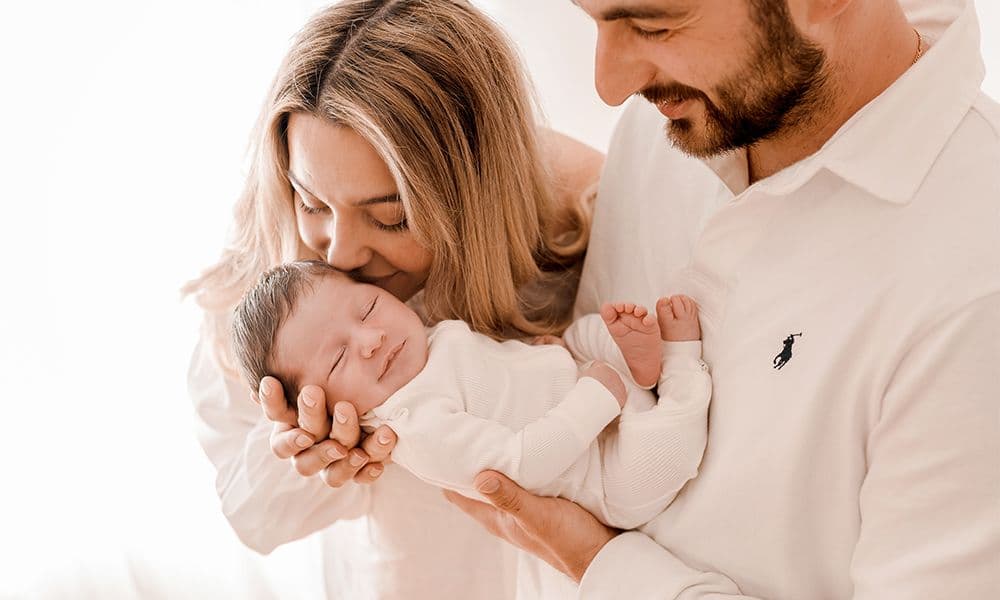 Kate & Co
Timeless, heartfelt portraits of people you...
Nadinne Grace Photography
Using beautiful light, movement, and your honest personalities, I create motherhood images that will burst your heart and yearn to be in that moment again. Based in the mid north, I travel to your house you've made a...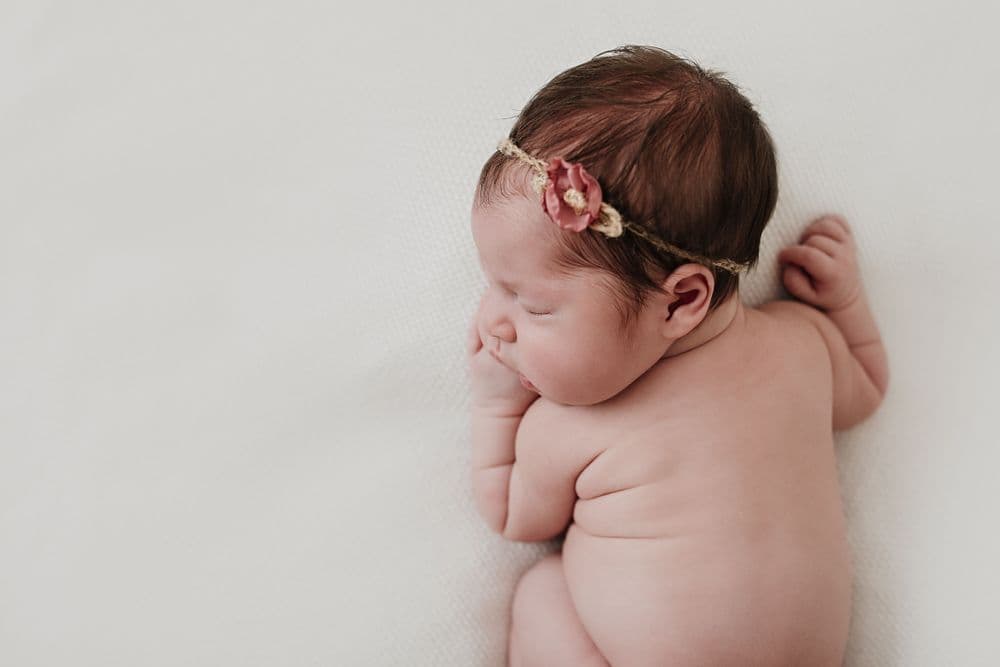 Pebble and Vine Photography
Nothing is more important to me than family, which is why I have such a passion for creating and capturing heart-warming moments of...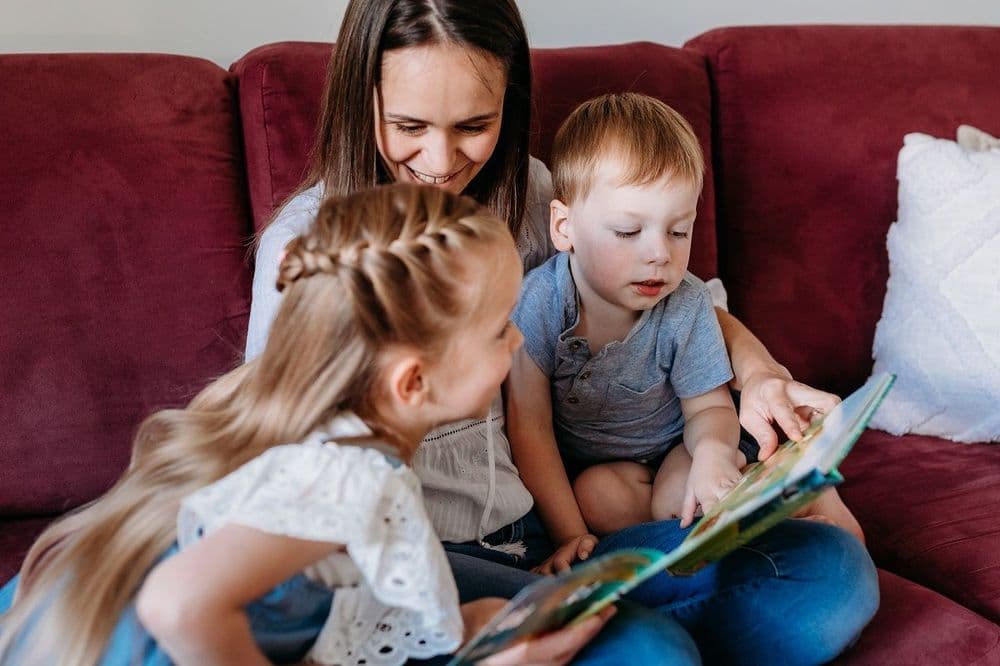 Chantel Harding Photos and Films
Un-posed, honest and fun, family photos and films. For those who want to capture REAL moments of who your family are, all those insignificant moments that will one day mean so much more than we...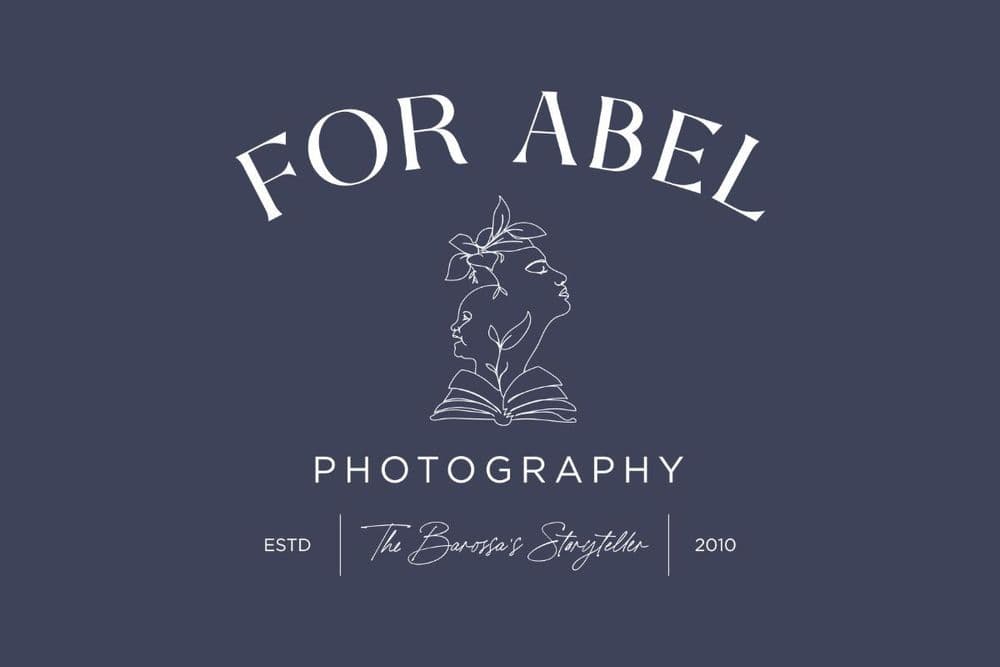 forABELphotography
Real Stories,Real Photo's,Real People Searching for honest, transparent, fluff-free family photography? Your in the right place. I bring people together, create connection & encourage you to see yourself how others...
Kaitlin Neill Photography
Hello ~ I' am Kaitlin, a mother, wife and multi award winning birth photographer. Through the art of photography I aspire to empower and educate birthing...
Meg Mack Photography
If nothing else, my goal is to show you how loved you are by capturing it in a photograph. To capture the love you hold for those in your life, that you have chosen for me to...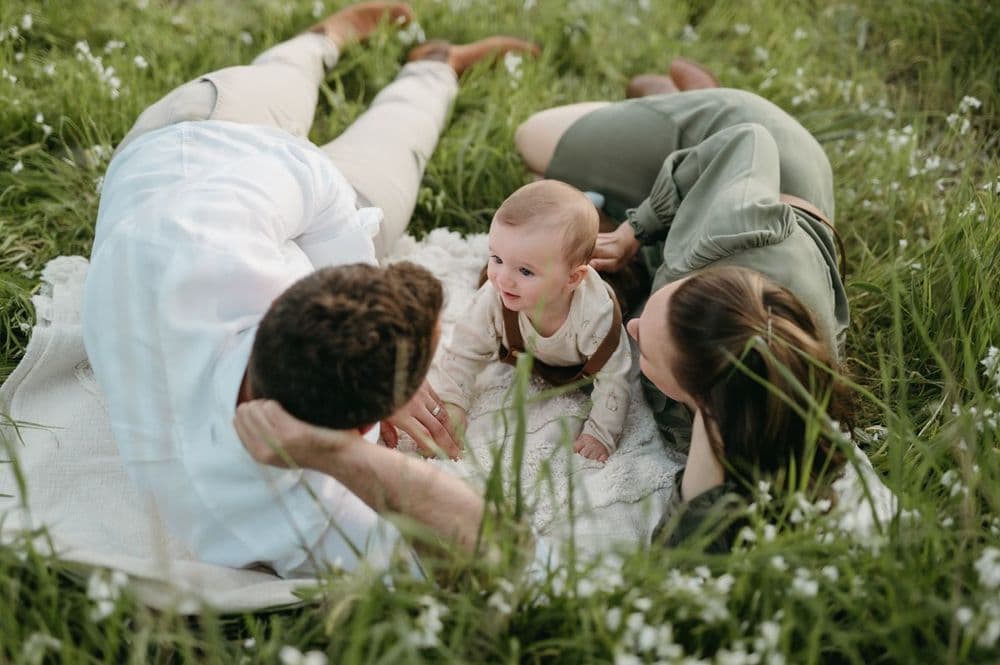 My Little Light Photography
Capturing life's precious moments through meaningful storytelling...