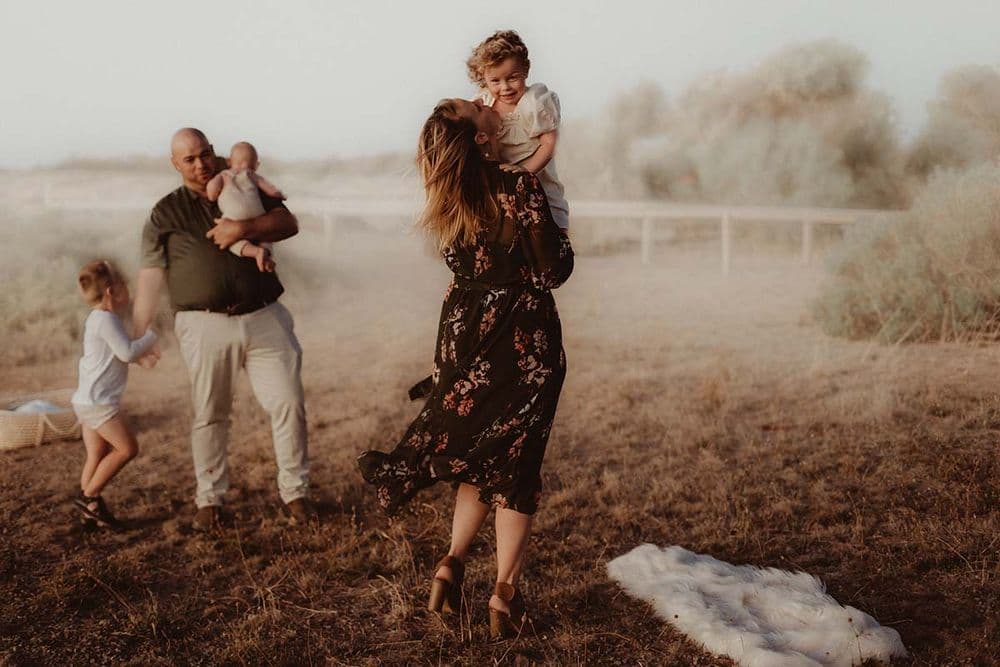 Bianca Joanna Photography
I'm a photographer, mother, and wife and I'm here to tell your story. I am inspired by love and genuine moments and I want to offer to everyone the gift of longlife...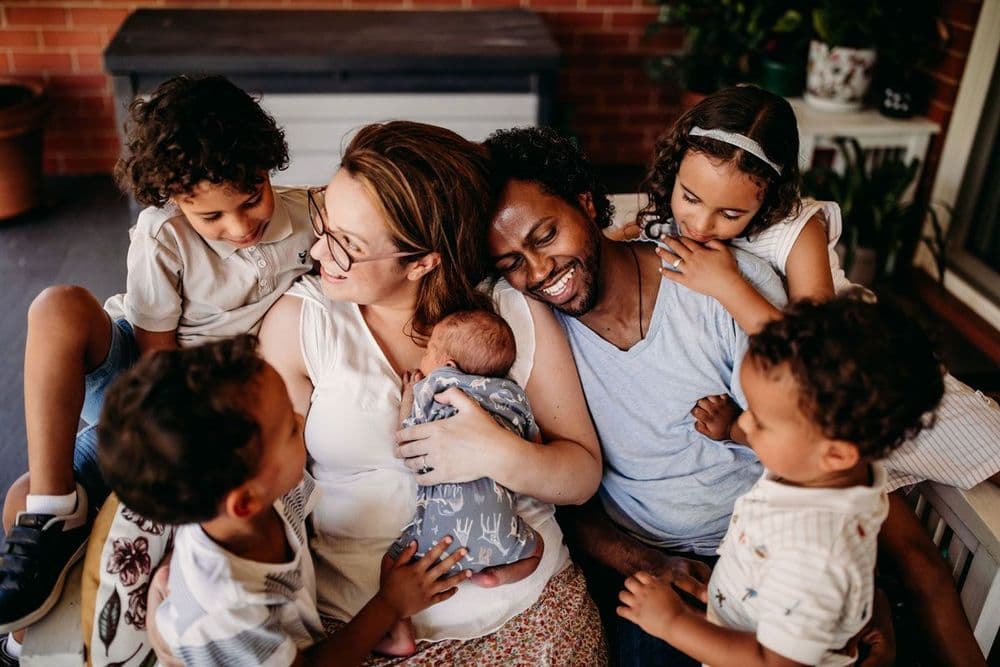 Brianna Nguyen | photos & films
Let's be imperfect together; creating keepsakes to treasure forever. Family film & photo sessions are a beautiful way to capture memories that quickly fade. The quirky looks, the little voices, the stories, the...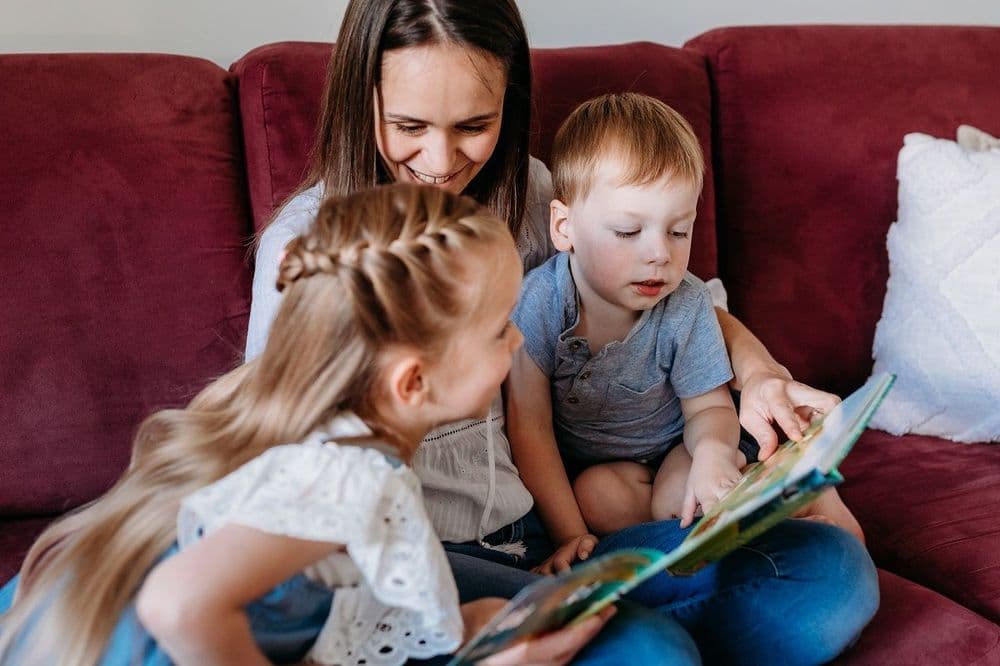 Chantel Harding Photos and Films
Un-posed, honest and fun, family photos and films. For those who want to capture REAL moments of who your family are, all those insignificant moments that will one day mean so much more than we...
Embellish Photography
Capturing real emotions and connections with your family and turning these special moments into everlasting memories. We specialise in maternity, newborn and family photography and we offer studio and location...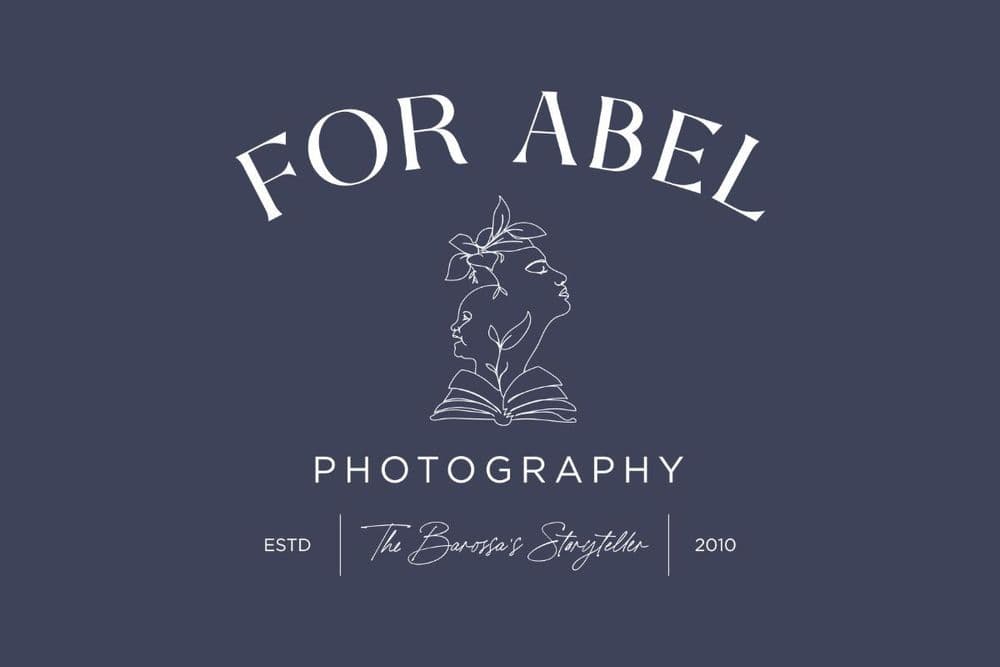 forABELphotography
Real Stories,Real Photo's,Real People Searching for honest, transparent, fluff-free family photography? Your in the right place. I bring people together, create connection & encourage you to see yourself how others...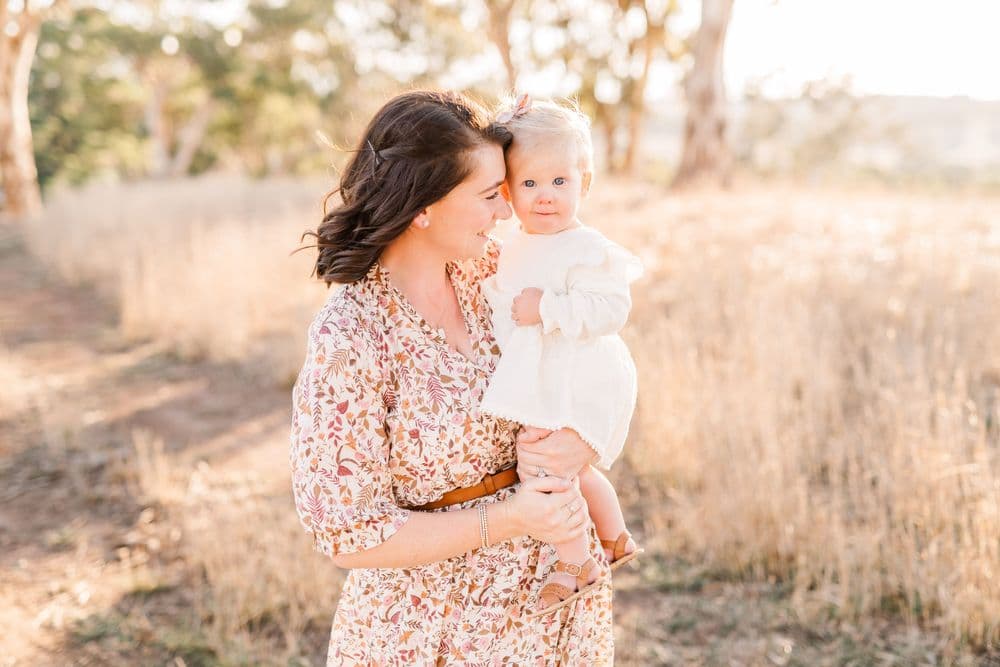 Golden Days Studio
For the lovers of soft, intimate & light filled images ♡ Motherhood, babies &...
Kaitlin Neill Photography
Hello ~ I' am Kaitlin, a mother, wife and multi award winning birth photographer. Through the art of photography I aspire to empower and educate birthing...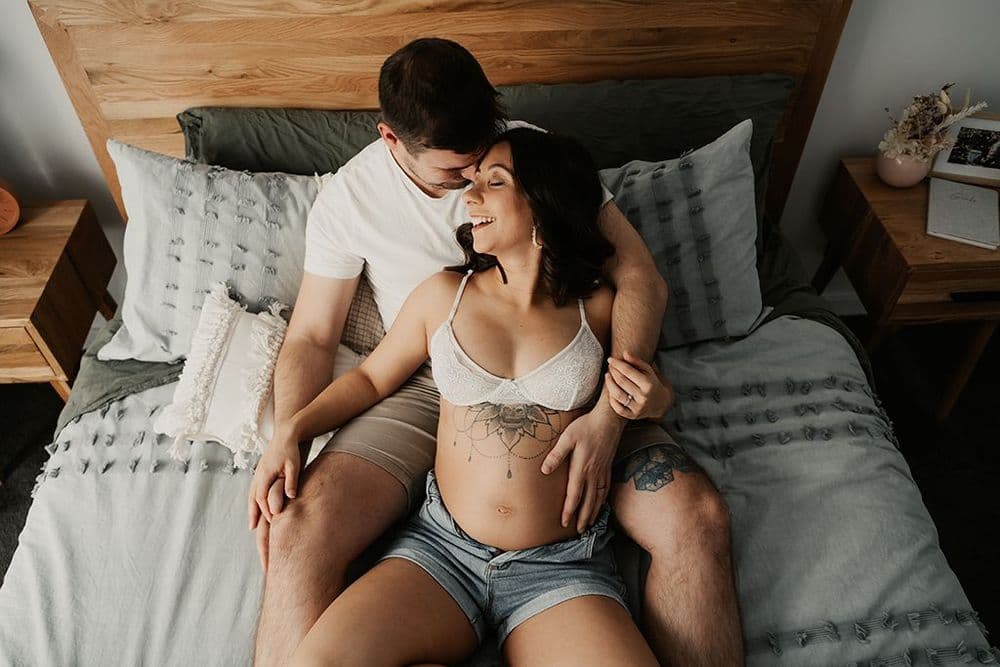 Le Birck Films and Photos
Ready to see yourself and your family as you've never seen before? Huge chance of happy tears! My job is to make you feel comfortable to be yourself and enjoy the moment with the people you...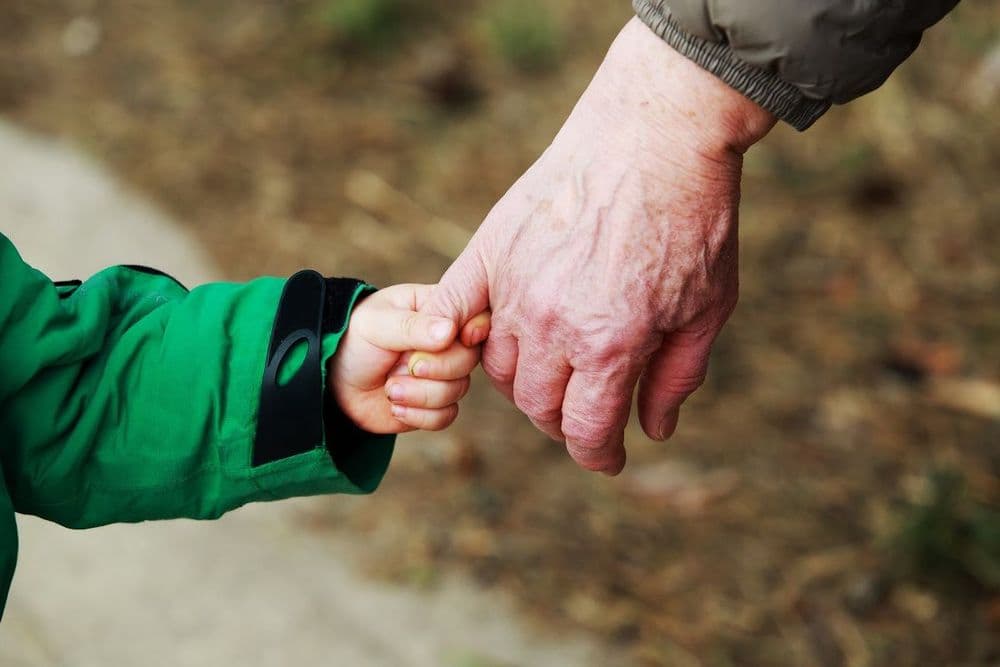 Legacy Films
An opportunity to capture your family stories in a simple and contemporary way, using the latest methods of creative media we are able to produce cinematic vision of your families...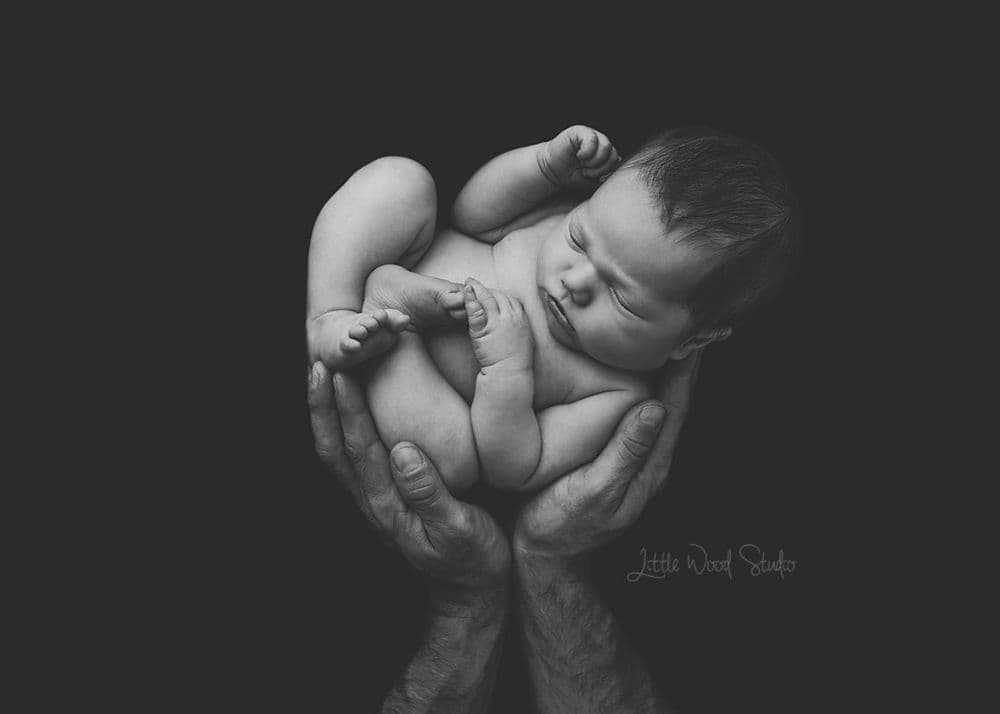 Little Wood Studio
Offering beautiful newborn, adorable baby milestone and fun family photography...