Kaitlin Neill Photography
Hello ~ I' am Kaitlin, a mother, wife and multi award winning birth photographer. Through the art of photography I aspire to empower and educate birthing...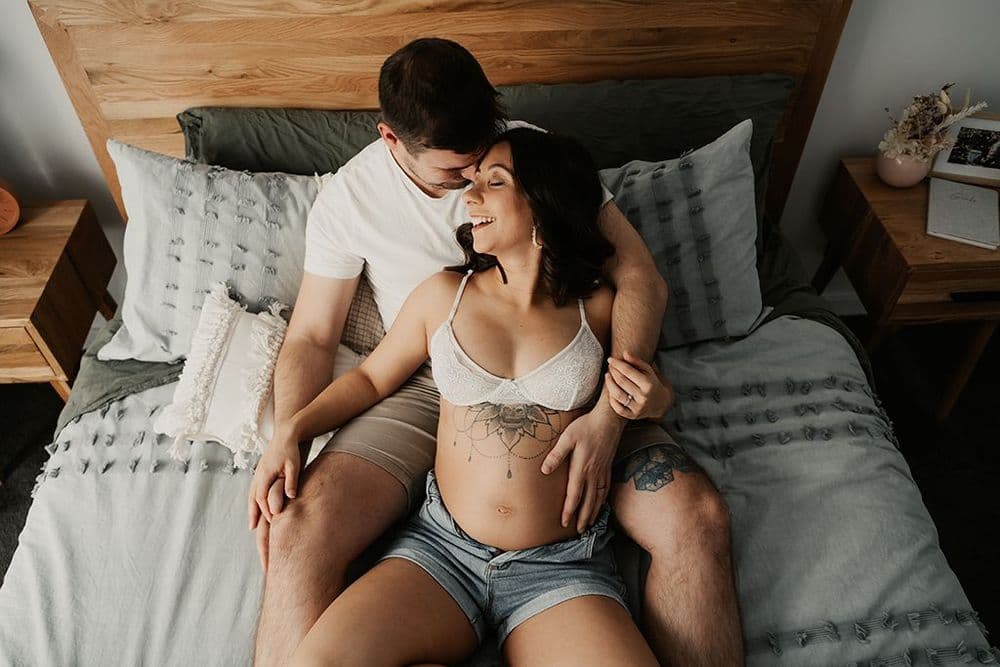 Le Birck Films and Photos
Ready to see yourself and your family as you've never seen before? Huge chance of happy tears! My job is to make you feel comfortable to be yourself and enjoy the moment with the people you...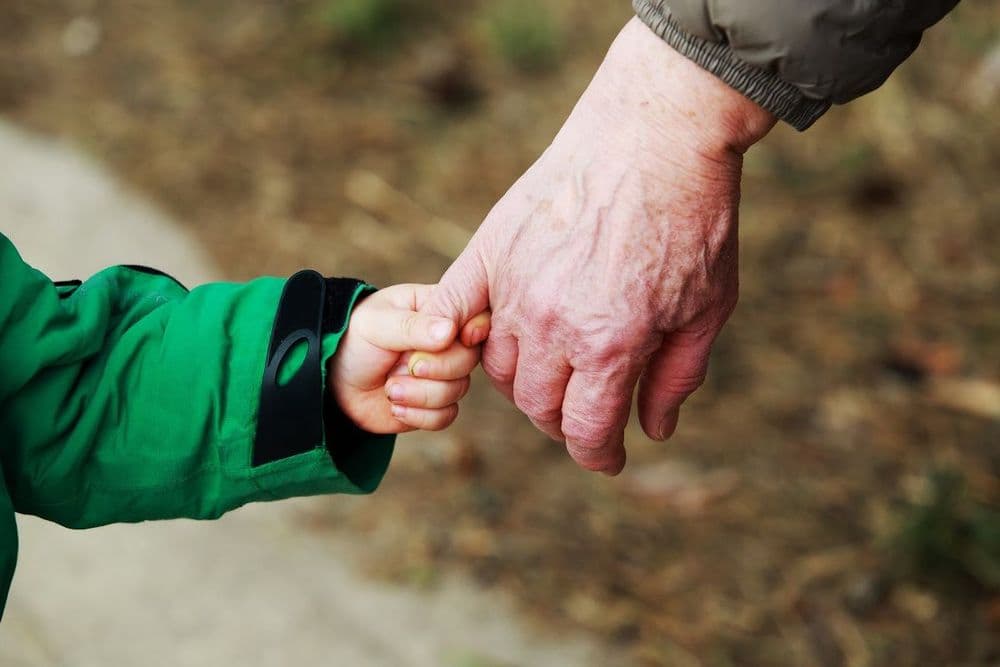 Legacy Films
An opportunity to capture your family stories in a simple and contemporary way, using the latest methods of creative media we are able to produce cinematic vision of your families...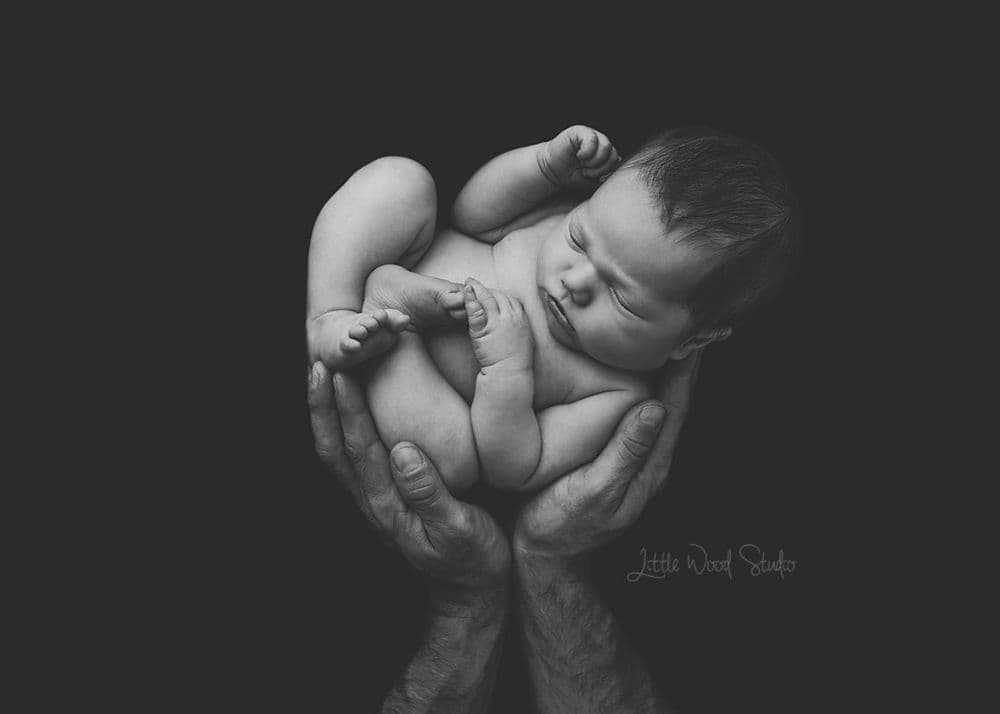 Little Wood Studio
Offering beautiful newborn, adorable baby milestone and fun family photography...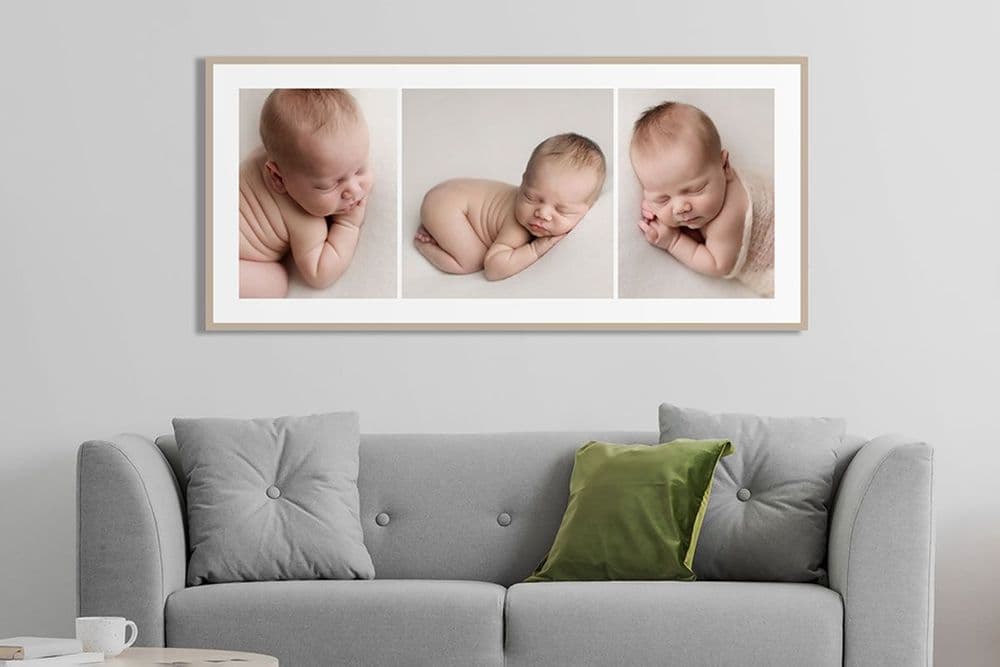 Melissa Alagich Photography
One of Adelaide's most trusted and experienced newborn and family photographers since...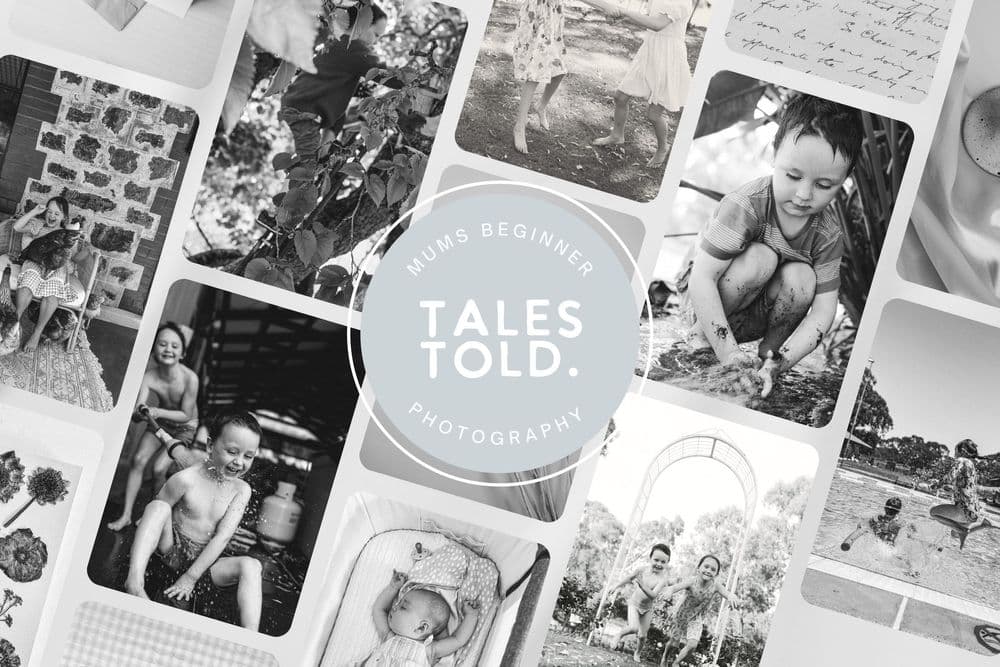 Tales Told
A beginners photography course | Teaching mums how to use their camera in manual...