Cleaning
Simplify your home cleaning with us.
Be Simply Free - Declutter Coaching & Life Organisation
Be Simply Free is a virtual Professional Organising business which supports women worldwide, via online coaching and courses, to find more time to do things they love, by clearing the clutter in their homes, calendars &...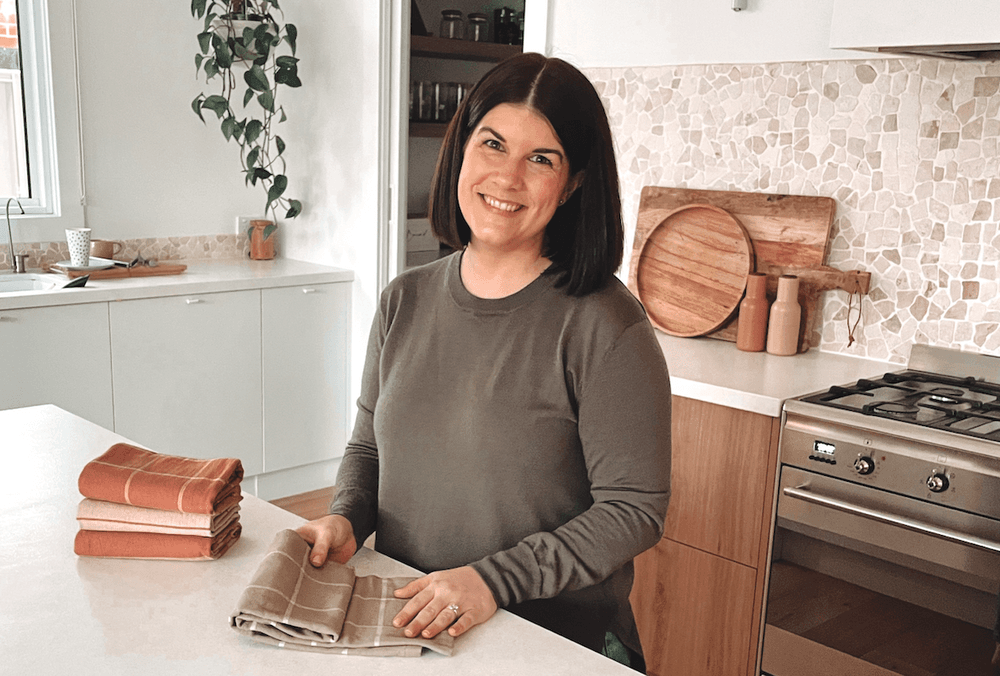 Clean Space Calm Mind
Clean Space Calm Mind is an Adelaide based, professional organising company that provides a range of services designed to help you declutter and organise your home and...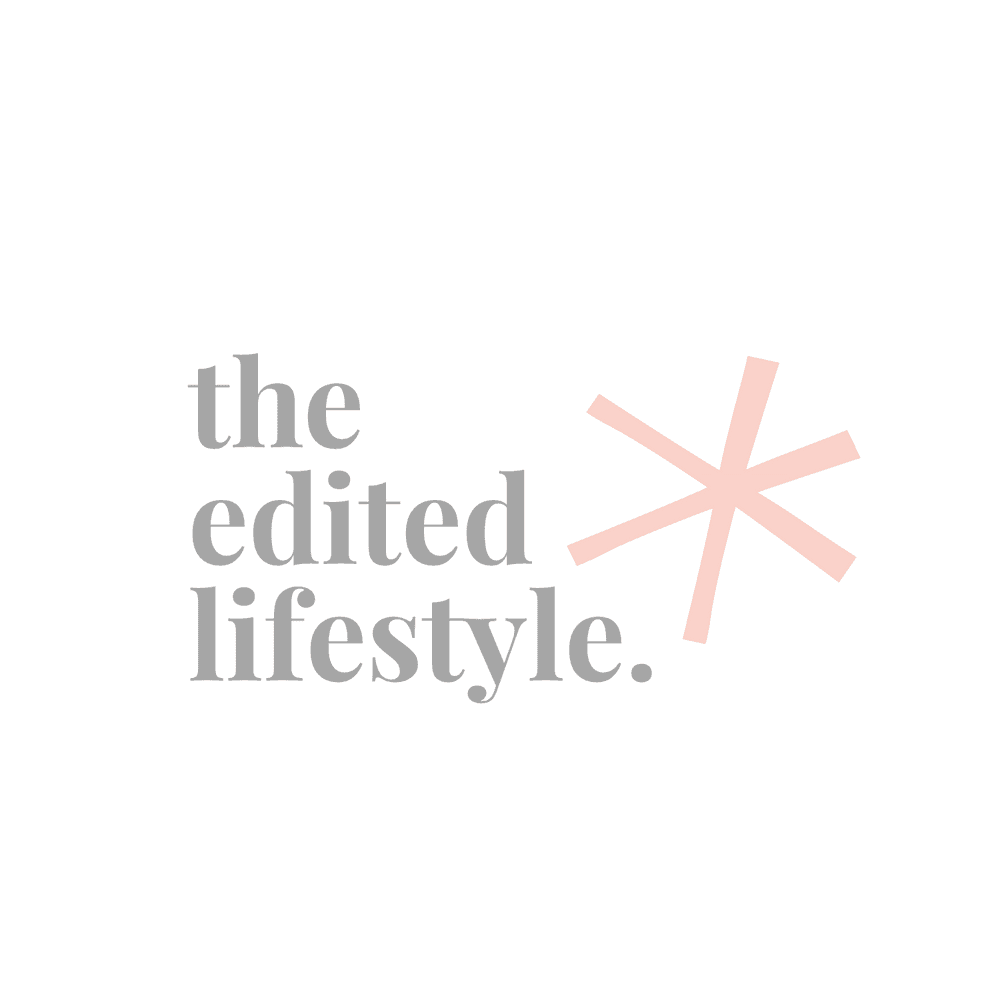 The Edited Lifestyle
I help busy and overwhelmed families achieve organisation and calm in their home. My passion lies in creating spaces that are purposeful, functional and stylish whilst still remaining individual to their...