Massage
Your body talks, our hands listen.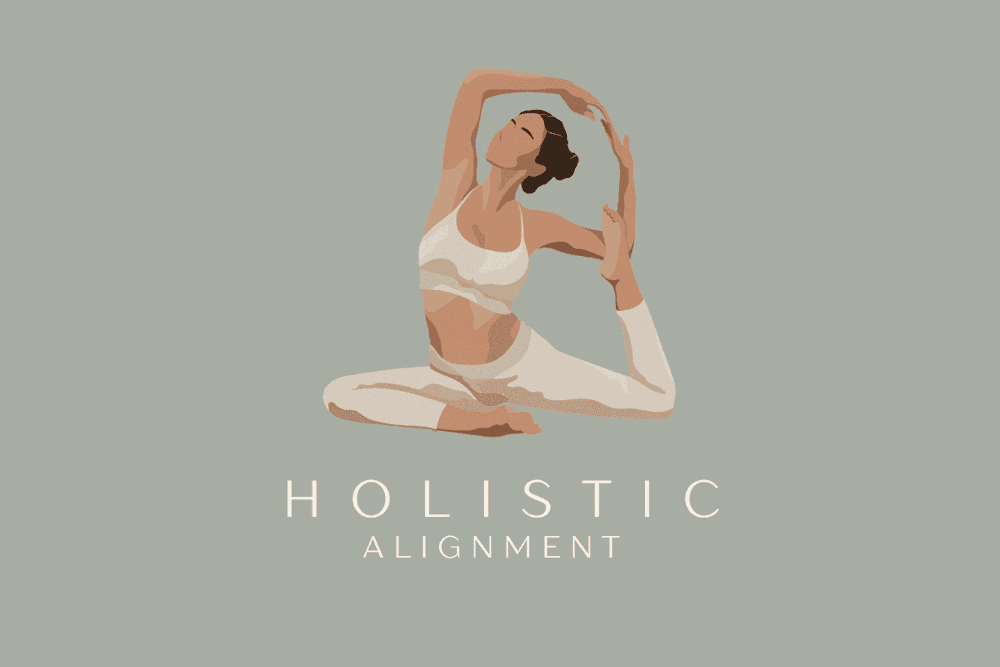 Holistic Alignment & Co.
Holistic Alignment and Co. is a shared health and well being clinic, in the heart of the south. At Holistic Alignment we value your mind, body and...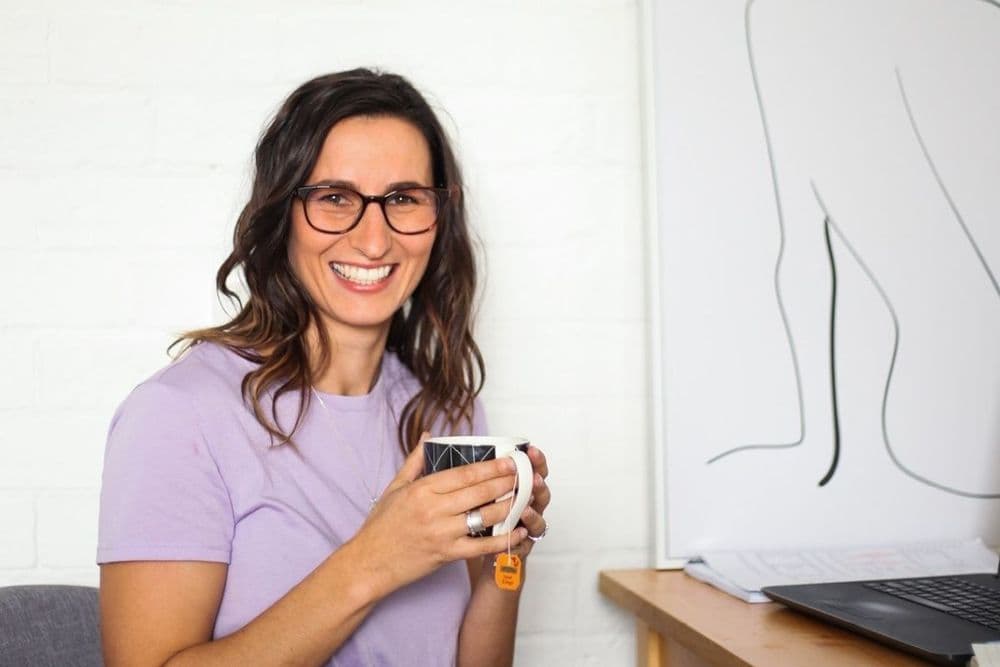 Soul Health Massage and Fitness
Massage therapy, and baby massage. Relieve pain, Rehabilitate sports injuries, Reduce stress & headaches, Increase relaxation and General...