Health Services
Empowering people to improve their lives.
Podiatry by BodyMed
Podiatry Foot and Ankle Treatment to relieve foot related concerns for Mums & Bubs ⭐️⭐️⭐️⭐️⭐️ 5 Star Google...
Neurospa Psychology
Every aspect of Neurospa Psychology is carefully designed to make you feel relaxed, comfortable and safe. It offers a modern yet warm environment for you to enjoy a quiet pause from the...
Nurture Children's Health
Nutritional and herbal medicine for children and families. Supporting children and families through upset tummies, coughs and colds, itchy skin, sleeping issues and everything in...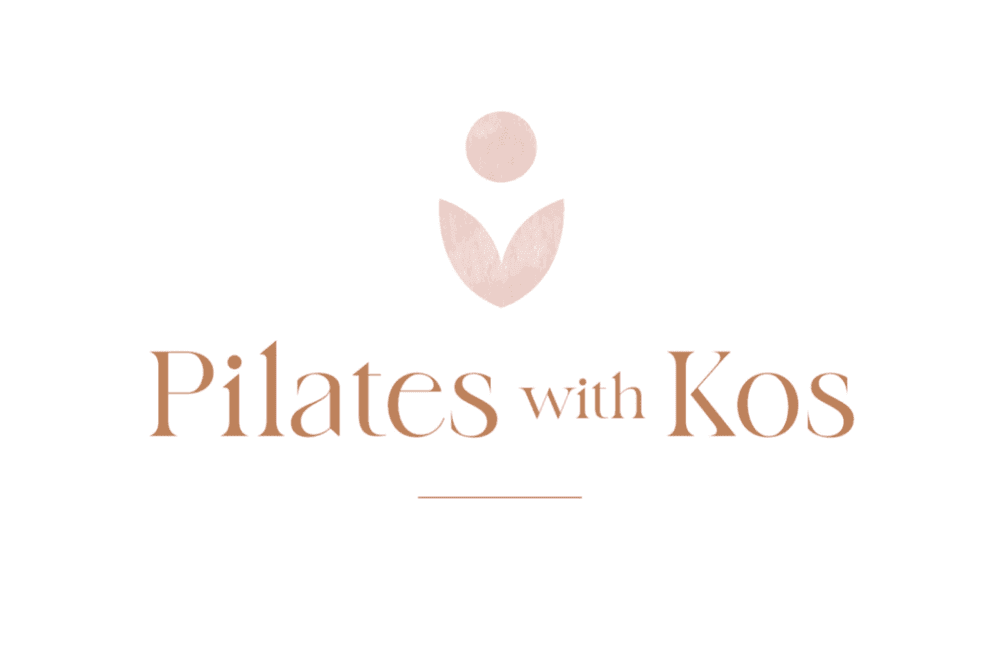 Pilates with Kos
Building strength, improving posture and calming the mind through pilates. I believe you can achieve your fitness goals without thrashing...