Fitness
Your body hears everything your mind says.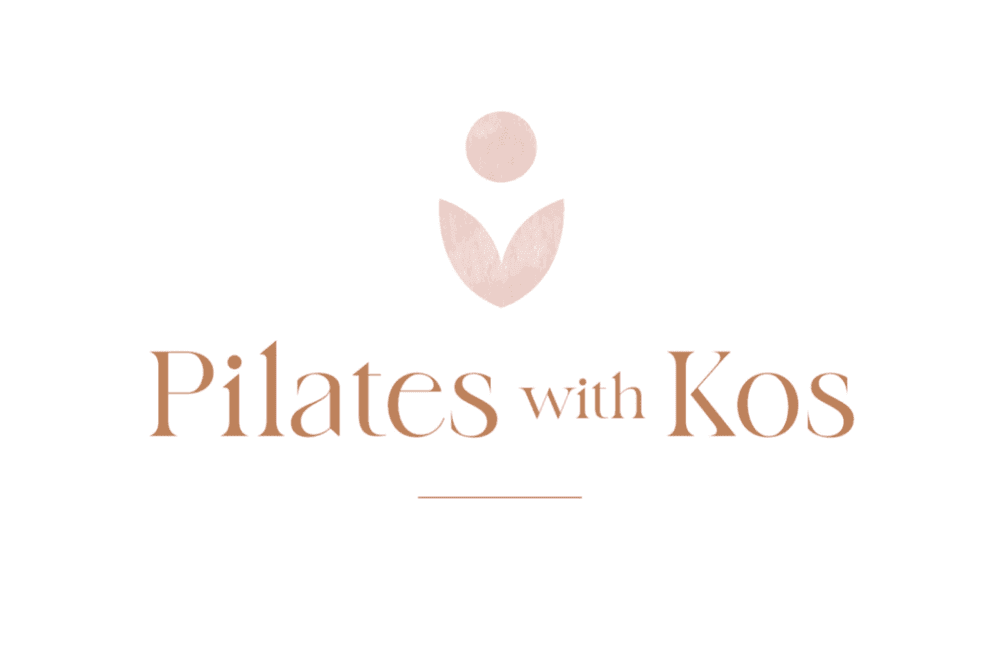 Pilates with Kos
Building strength, improving posture and calming the mind through pilates. I believe you can achieve your fitness goals without thrashing...
PlayStart Soccer
At PlayStart Soccer we give your child every opportunity to shine, and we endeavour to promote everything positive from the age of 2! In doing this, we stand by our motto of 'Play, Learn,...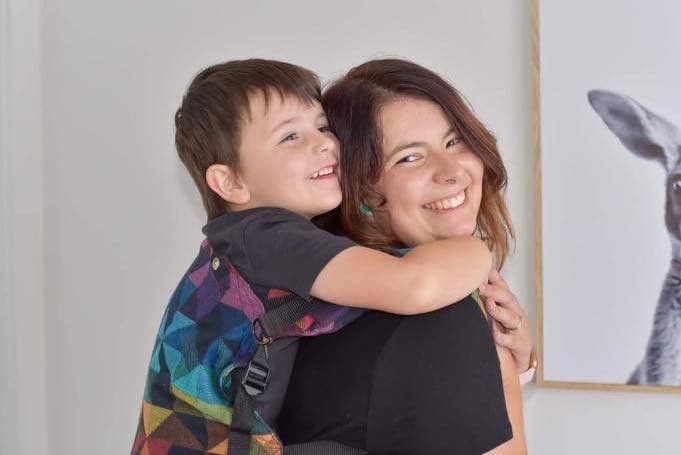 Embraced Beginnings
Embraced Beginnings offers Babywearing Consultations to families throughout the southern suburbs of Adelaide. As well as the ultimate babywearing fitness class, Kangatraining especially designed for...