Counselling Services
Daily stress can leave your health a mess. We're here for you.
The Nurtured Village
The Nurtured Village supports children, adolescents and their families, by servicing the Barossa and surrounding suburbs of SA through in person and Telehealth psychotherapy, counselling and therapeutic play...
Emma Holdsworth
'taking care of parents so that they can take care of their babies.' Providing a unique blend of mental and emotional health support, practical support and...
Riannah Roach Coaching and Hypnotherapy
Hi, I'm Riannah. I'm a hypnotherapist who specializes in helping women prepare for pregnancy emotionally, mentally, and...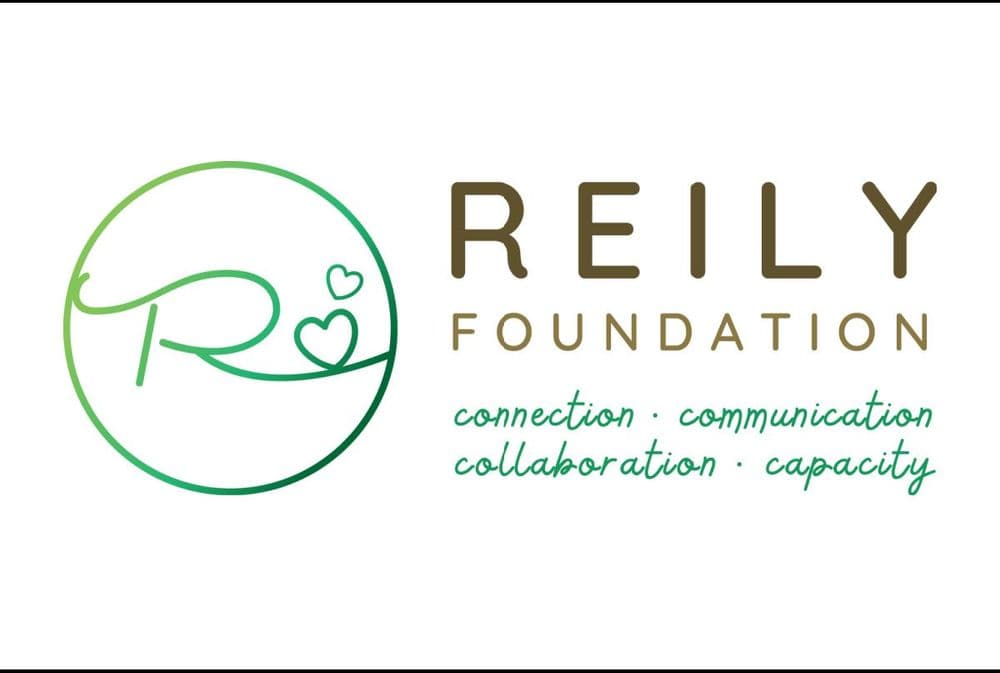 The Reily Foundation Inc
The Reily Foundation Inc supports parents navigating the child protection system through education and tools that help to build their parenting capacity and insight in a child focused and trauma informed...