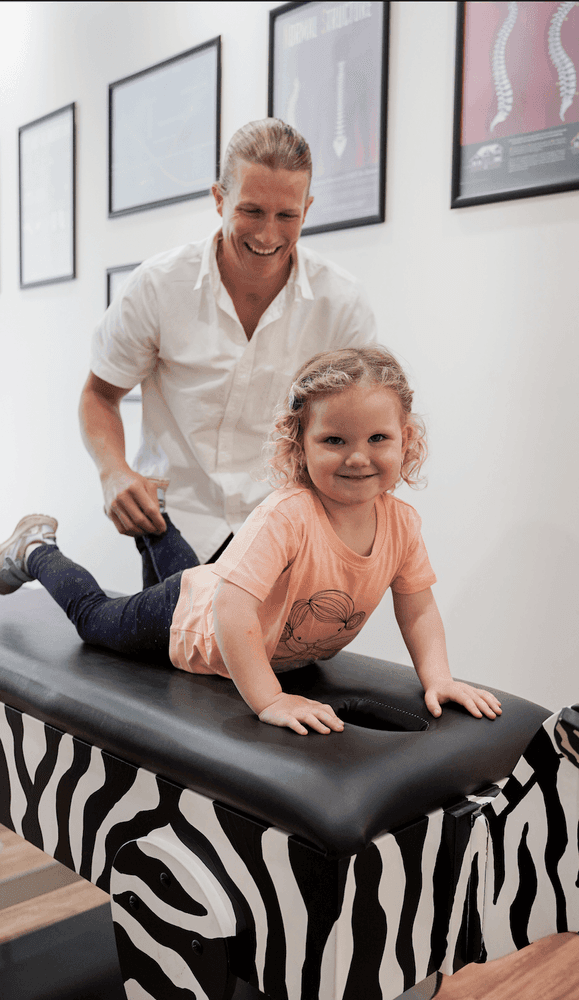 Chiropractic Life Prospect
Chiropractic Life is Adelaide's premier location for Neurologically based Paediatric, Prenatal and Family Chiropractic...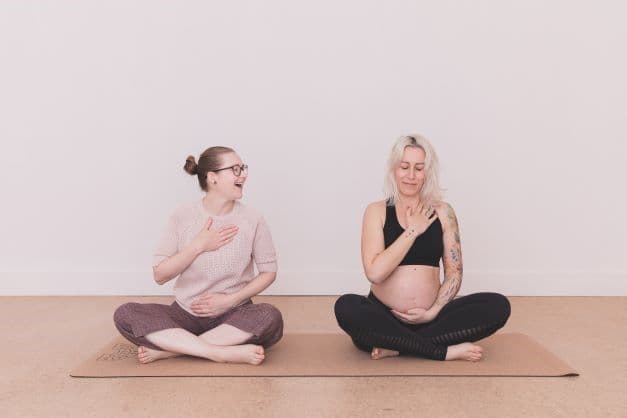 Embody Women's Health
Gentle chiropractic care and prenatal yoga classes in the heart of Adelaide. Supporting you and your...
Kirstie K Chiro
Kirstie K Chiro provides gentle chiropractic care for all ages. Kirstie has a special interest in the development and well-being of babies and children, as well as supporting pregnant mothers through their...