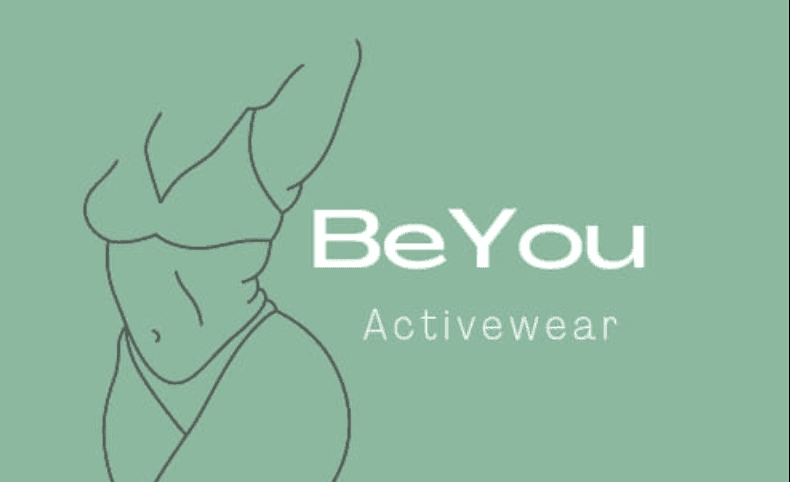 BeYou Activewear
Maternity activewear that is affordable, comfortable and most importantly...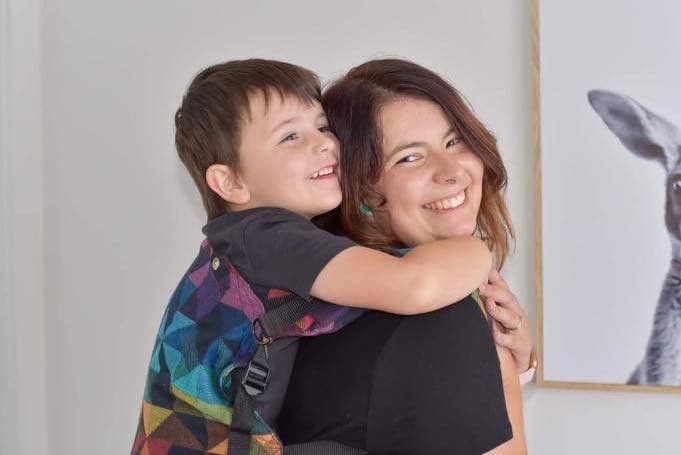 Embraced Beginnings
Embraced Beginnings offers Babywearing Consultations to families throughout the southern suburbs of Adelaide. As well as the ultimate babywearing fitness class, Kangatraining especially designed for...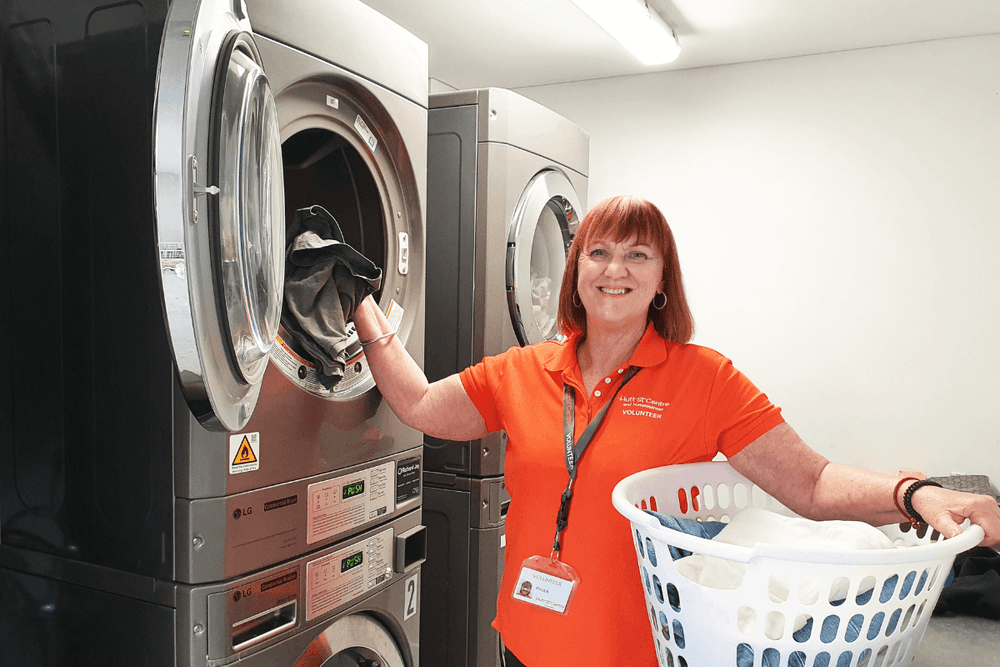 Hutt St Centre
Hutt St Centre is a place of connection and support, where people facing homelessness are empowered to rebuild their lives, rediscover their identities and reconnect with those who love...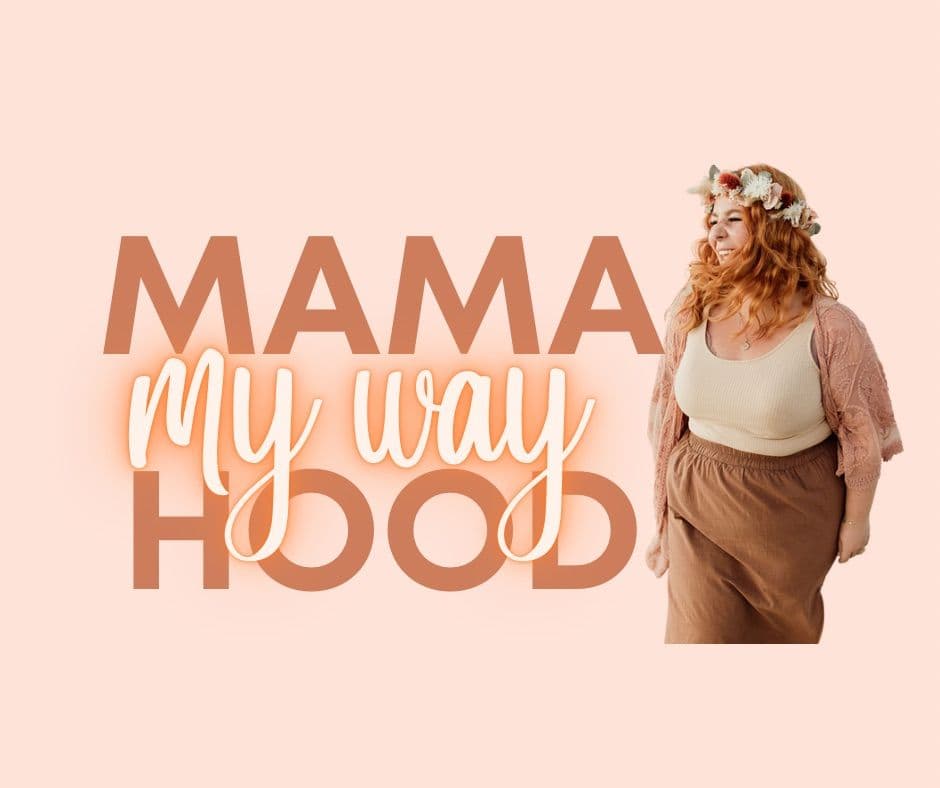 Mamahood My Way
Mamahood My Way offers mentoring and a movement to help Mums do things THEIR way - zero apologies, heaps more self-care and way less...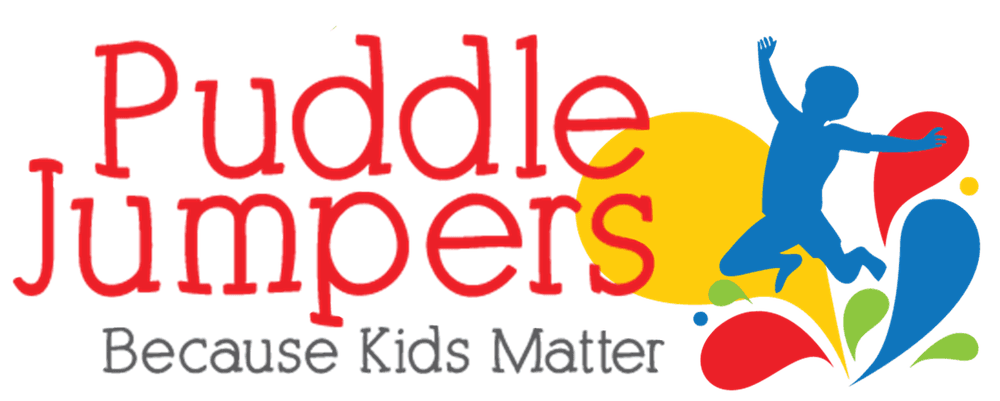 Puddle Jumpers Inc
Puddle Jumpers Inc (PJs) is a non-profit, non-government organization committed to responding to the social development needs of society's most vulnerable children and young...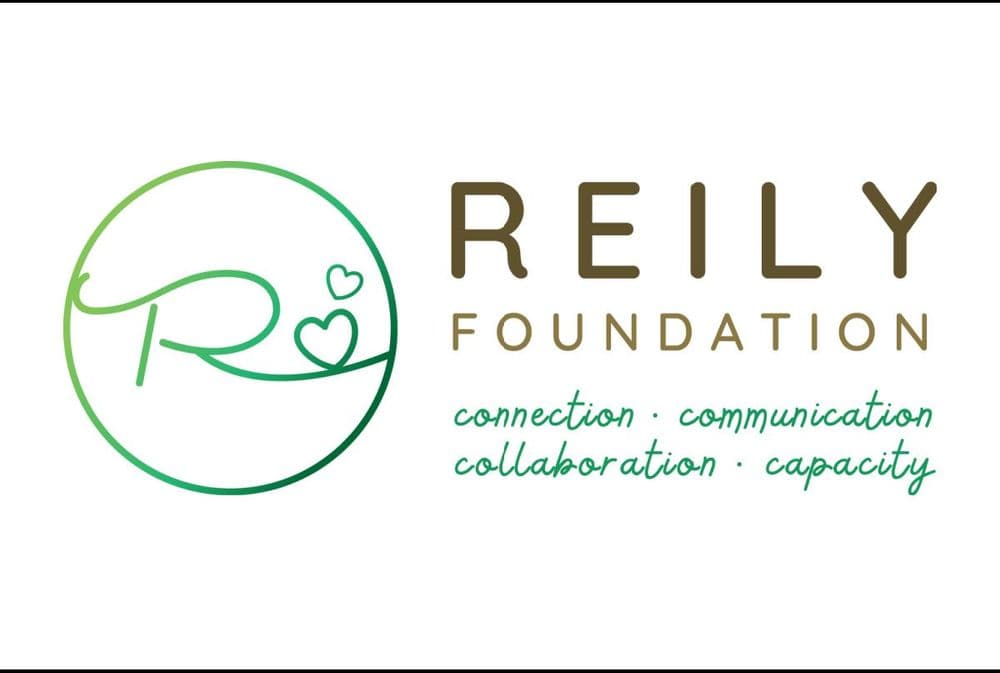 The Reily Foundation Inc
The Reily Foundation Inc supports parents navigating the child protection system through education and tools that help to build their parenting capacity and insight in a child focused and trauma informed...