Lara Jezeph
Strength, conditioning and mobility classes for mums...low impact, full body, sweaty, fun sessions where you feel like you belong, not just 'fit in'. Bounce forward into...
Neurospa Psychology
Every aspect of Neurospa Psychology is carefully designed to make you feel relaxed, comfortable and safe. It offers a modern yet warm environment for you to enjoy a quiet pause from the...
Nurture Children's Health
Nutritional and herbal medicine for children and families. Supporting children and families through upset tummies, coughs and colds, itchy skin, sleeping issues and everything in...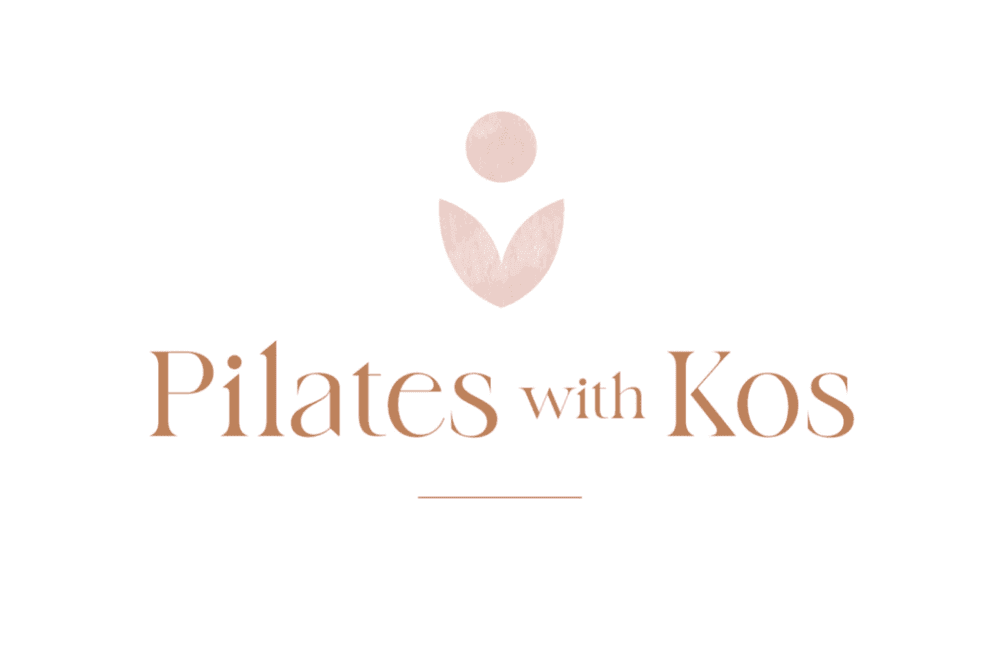 Pilates with Kos
Building strength, improving posture and calming the mind through pilates. I believe you can achieve your fitness goals without thrashing...
PlayStart Soccer
At PlayStart Soccer we give your child every opportunity to shine, and we endeavour to promote everything positive from the age of 2! In doing this, we stand by our motto of 'Play, Learn,...
Podiatry by BodyMed
Podiatry Foot and Ankle Treatment to relieve foot related concerns for Mums & Bubs ⭐️⭐️⭐️⭐️⭐️ 5 Star Google...
The Nurtured Village
The Nurtured Village supports children, adolescents and their families, by servicing the Barossa and surrounding suburbs of SA through in person and Telehealth psychotherapy, counselling and therapeutic play...
Emma Holdsworth
'taking care of parents so that they can take care of their babies.' Providing a unique blend of mental and emotional health support, practical support and...
Safe Sprouts
Paramedic run first aid and safety workshops, for parents and...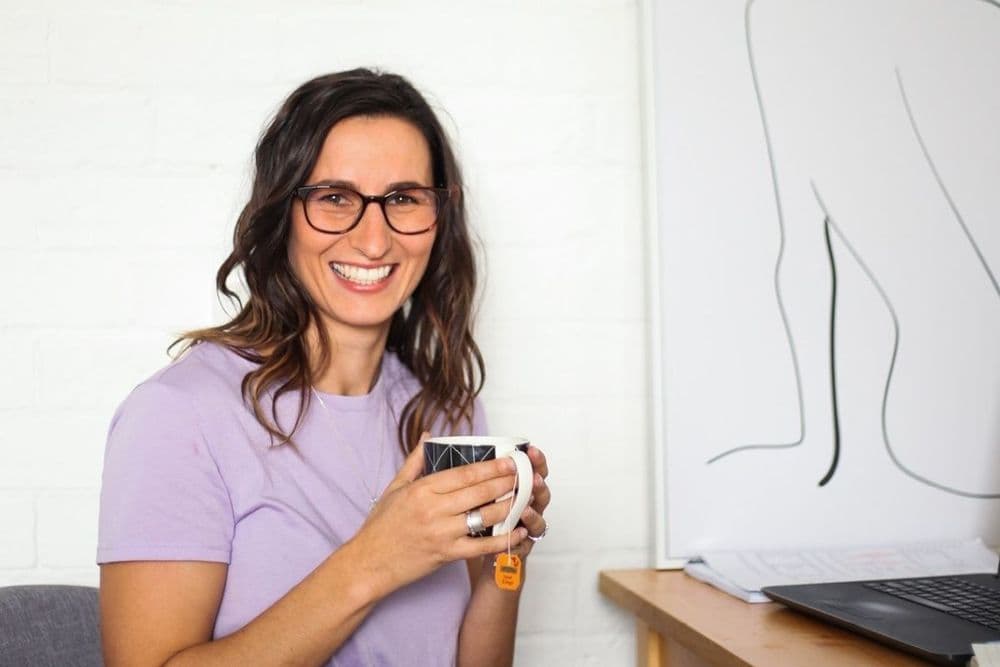 Soul Health Massage and Fitness
Massage therapy, and baby massage. Relieve pain, Rehabilitate sports injuries, Reduce stress & headaches, Increase relaxation and General...