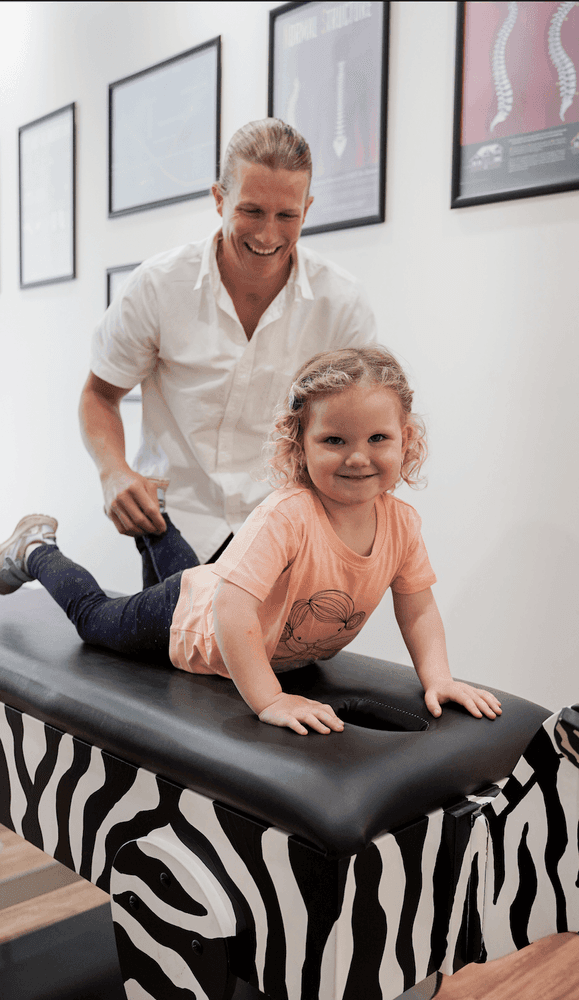 Chiropractic Life Prospect
Chiropractic Life is Adelaide's premier location for Neurologically based Paediatric, Prenatal and Family Chiropractic...
Karen Denwood Physiotherapy
Karen Denwood Physio specializes in Women's Health. Karen is the founder of The Mummy Plan which provides a physiotherapy tailored roadmap to help women through pregnancy and...
Kirstie K Chiro
Kirstie K Chiro provides gentle chiropractic care for all ages. Kirstie has a special interest in the development and well-being of babies and children, as well as supporting pregnant mothers through their...
Neurospa Psychology
Every aspect of Neurospa Psychology is carefully designed to make you feel relaxed, comfortable and safe. It offers a modern yet warm environment for you to enjoy a quiet pause from the...
Nurture Children's Health
Nutritional and herbal medicine for children and families. Supporting children and families through upset tummies, coughs and colds, itchy skin, sleeping issues and everything in...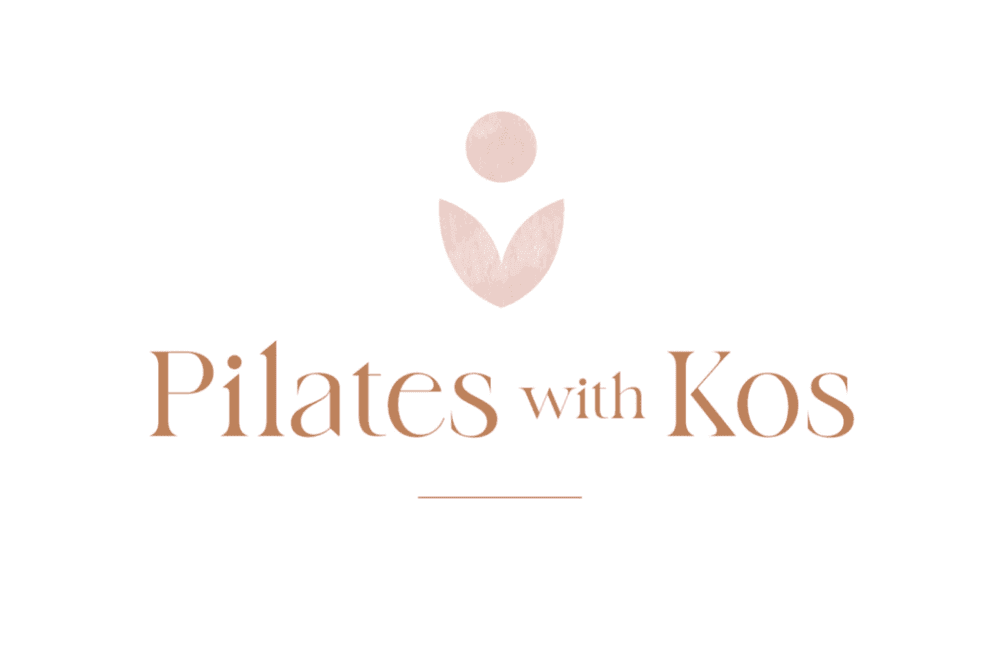 Pilates with Kos
Building strength, improving posture and calming the mind through pilates. I believe you can achieve your fitness goals without thrashing...
PlayStart Soccer
At PlayStart Soccer we give your child every opportunity to shine, and we endeavour to promote everything positive from the age of 2! In doing this, we stand by our motto of 'Play, Learn,...
Podiatry by BodyMed
Podiatry Foot and Ankle Treatment to relieve foot related concerns for Mums & Bubs ⭐️⭐️⭐️⭐️⭐️ 5 Star Google...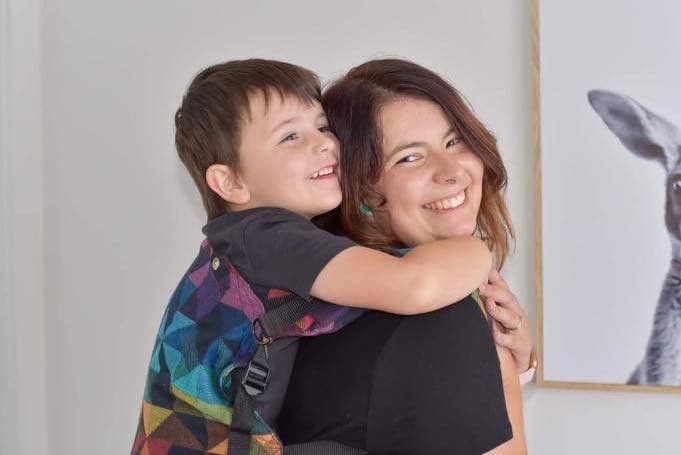 Embraced Beginnings
Embraced Beginnings offers Babywearing Consultations to families throughout the southern suburbs of Adelaide. As well as the ultimate babywearing fitness class, Kangatraining especially designed for...