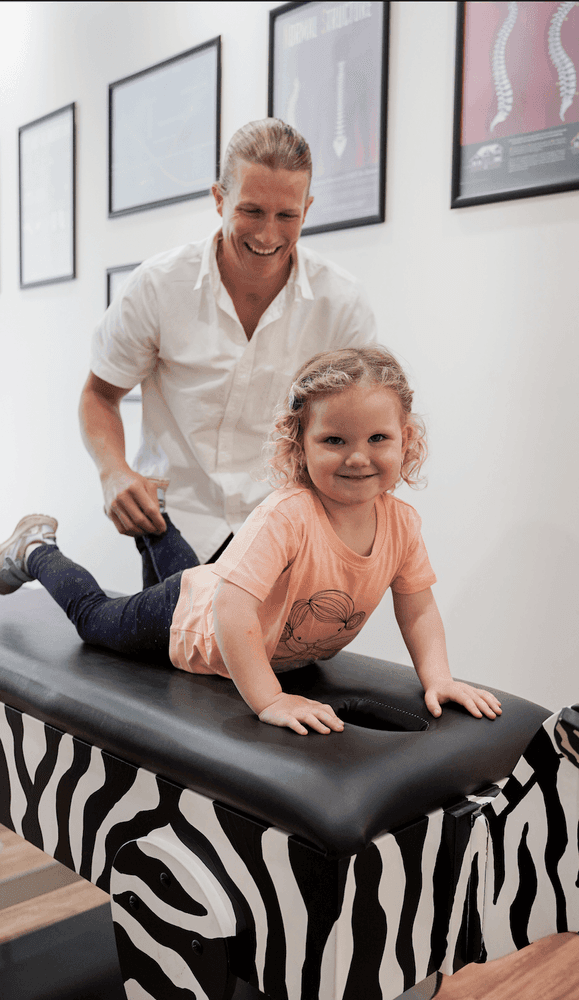 Chiropractic Life Prospect
Chiropractic Life is Adelaide's premier location for Neurologically based Paediatric, Prenatal and Family Chiropractic...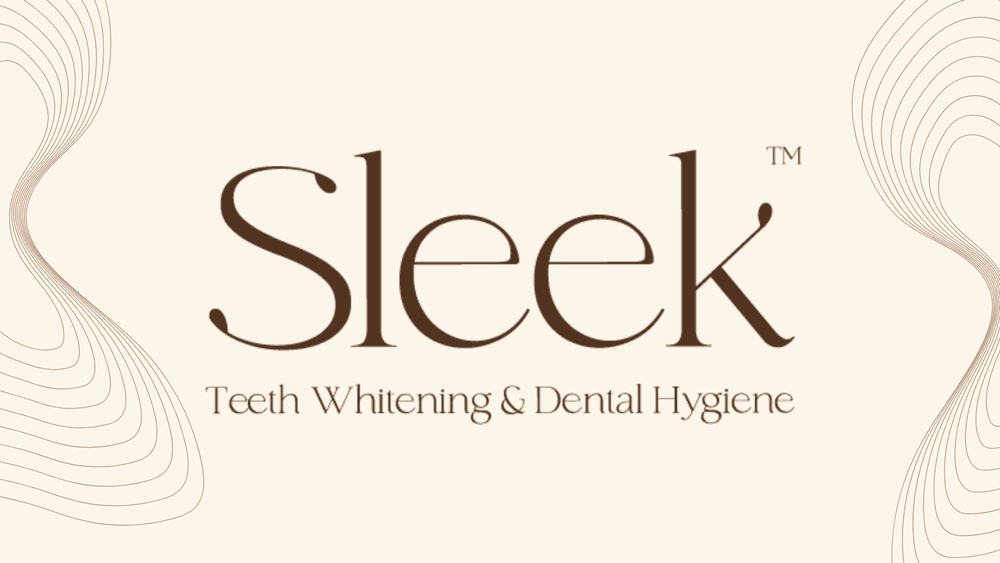 Dental: Sleek - Teeth Whitening & Dental Hygiene
You can trust Sleek for world-class oral health treatment by a qualified dental professional who will help you achieve your dream...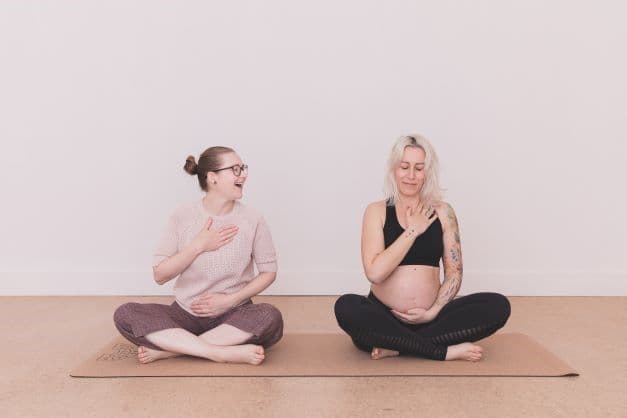 Embody Women's Health
Gentle chiropractic care and prenatal yoga classes in the heart of Adelaide. Supporting you and your...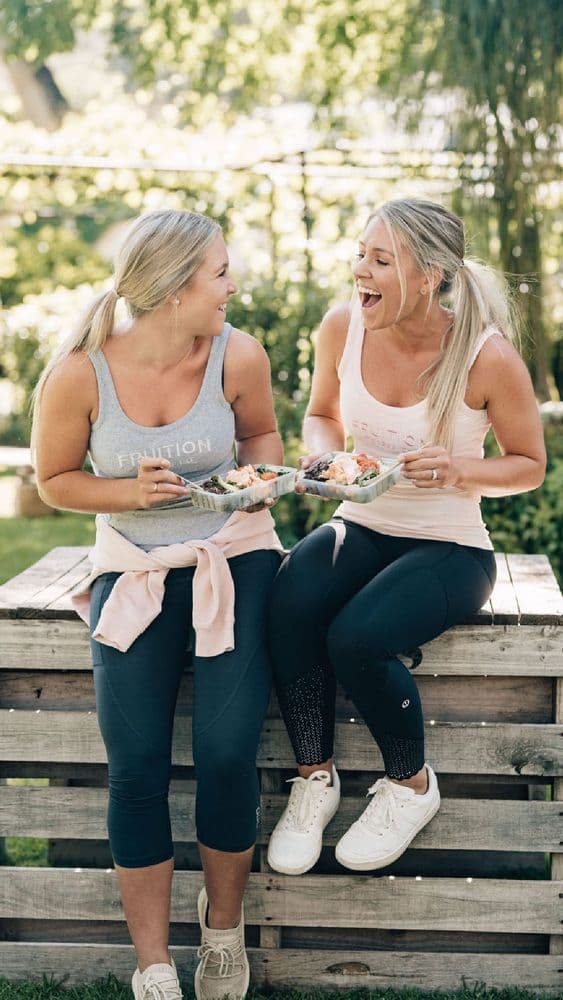 Fruition Fitness Co.
There is nothing better than getting fit outdoors with a group of likeminded people! We embrace the fresh air, beautiful surrounds of nature and the beaming sunshine on our skin. The benefits of outdoor fitness is...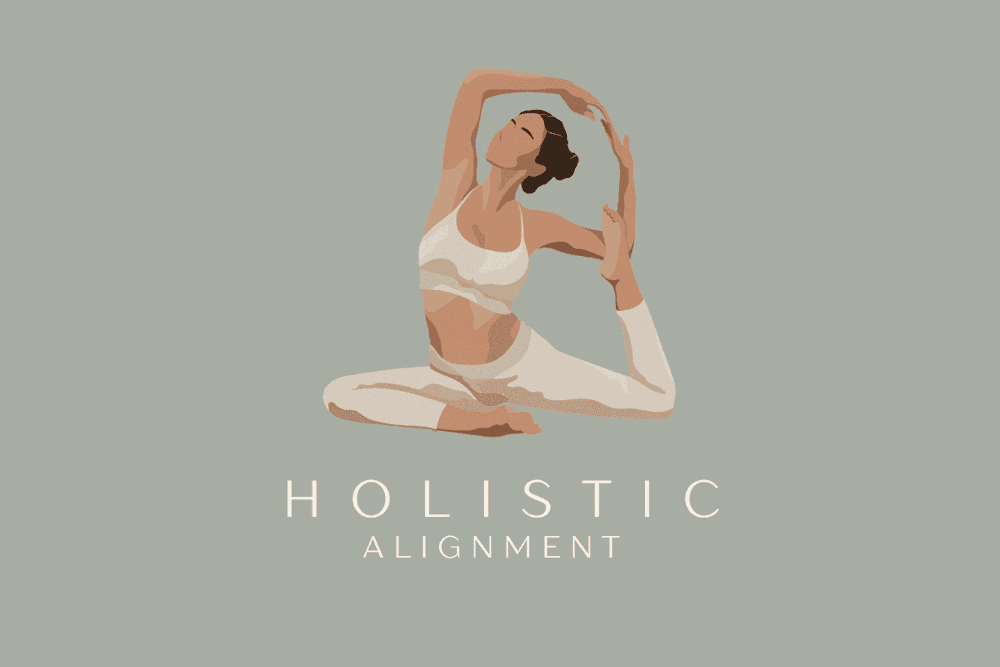 Holistic Alignment & Co.
Holistic Alignment and Co. is a shared health and well being clinic, in the heart of the south. At Holistic Alignment we value your mind, body and...
Karen Denwood Physiotherapy
Karen Denwood Physio specializes in Women's Health. Karen is the founder of The Mummy Plan which provides a physiotherapy tailored roadmap to help women through pregnancy and...
Kirstie K Chiro
Kirstie K Chiro provides gentle chiropractic care for all ages. Kirstie has a special interest in the development and well-being of babies and children, as well as supporting pregnant mothers through their...
Neurospa Psychology
Every aspect of Neurospa Psychology is carefully designed to make you feel relaxed, comfortable and safe. It offers a modern yet warm environment for you to enjoy a quiet pause from the...
Nurture Children's Health
Nutritional and herbal medicine for children and families. Supporting children and families through upset tummies, coughs and colds, itchy skin, sleeping issues and everything in...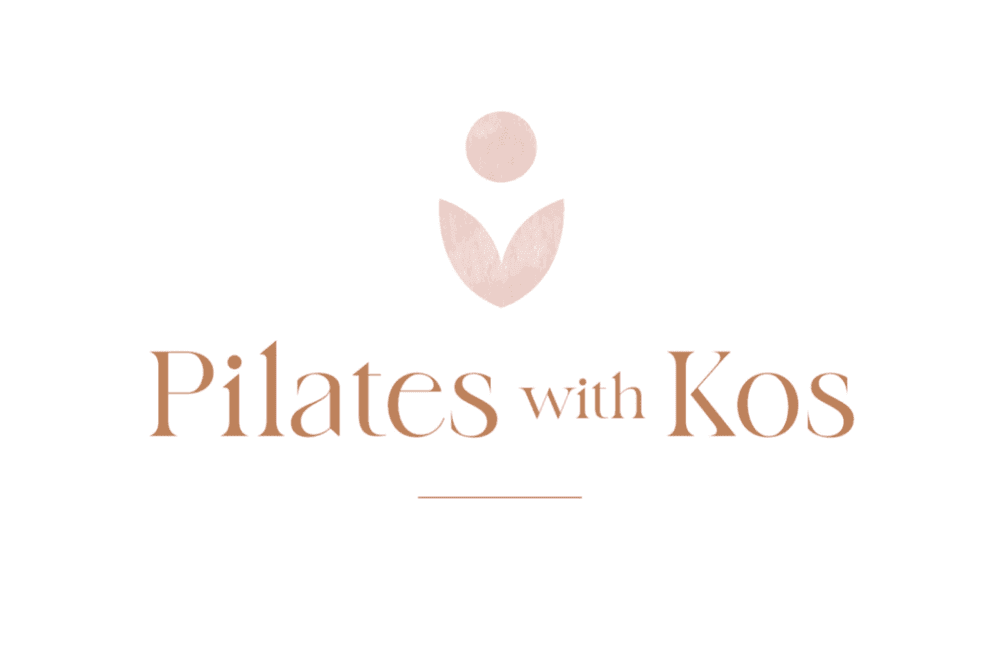 Pilates with Kos
Building strength, improving posture and calming the mind through pilates. I believe you can achieve your fitness goals without thrashing...