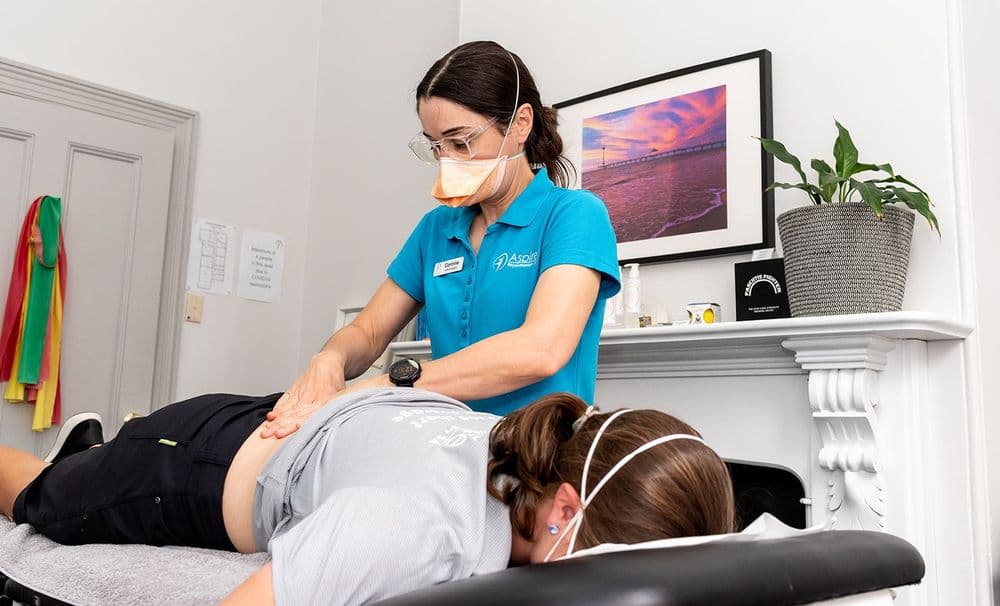 Aspire Physiotherapy and Pilates
We support your physical wellbeing by providing treatment and exercise classes before, during and after your pregnancy. We strive to help you build a strong, resilient body under the close supervision of our...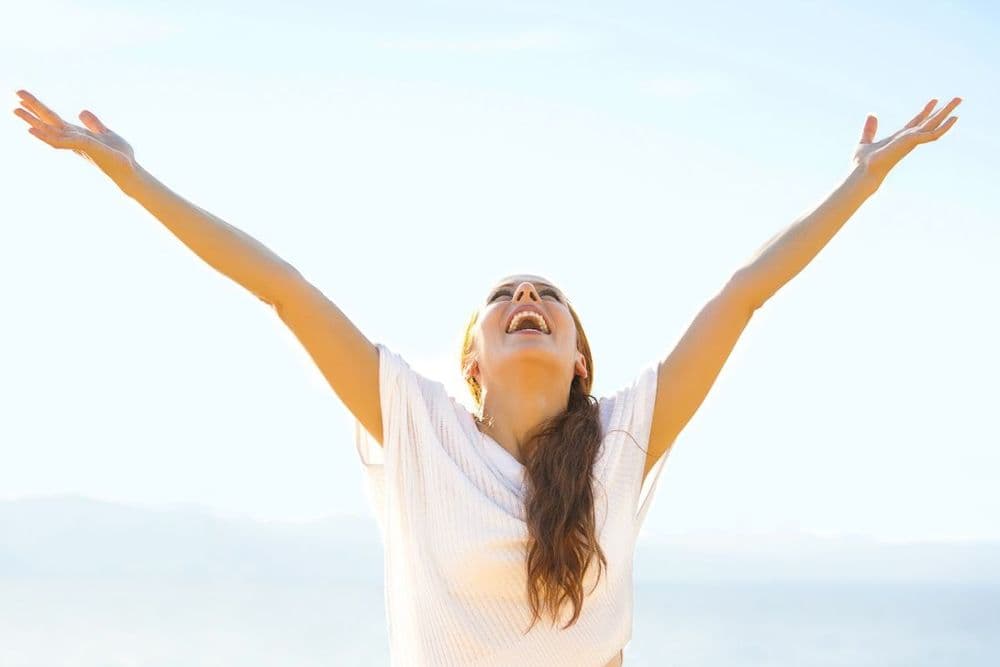 Awaken Health and Wellness Studio
We understand that one style of treatment doesn't fit everyone, so we have a range of services on offer to assist you in getting the support you're looking...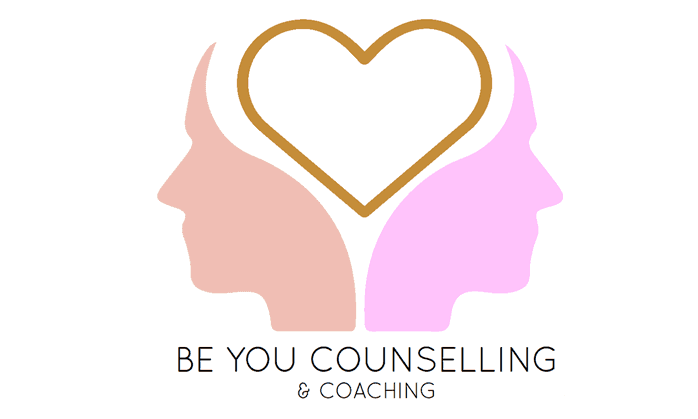 Be You Counselling and Coaching
Be the best possible version of yourself and live your best...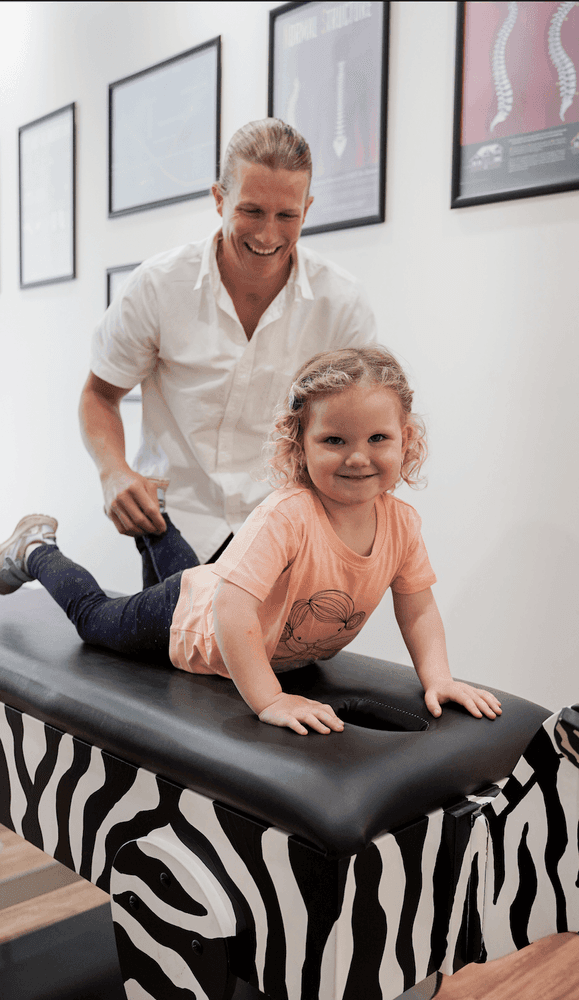 Chiropractic Life Prospect
Chiropractic Life is Adelaide's premier location for Neurologically based Paediatric, Prenatal and Family Chiropractic...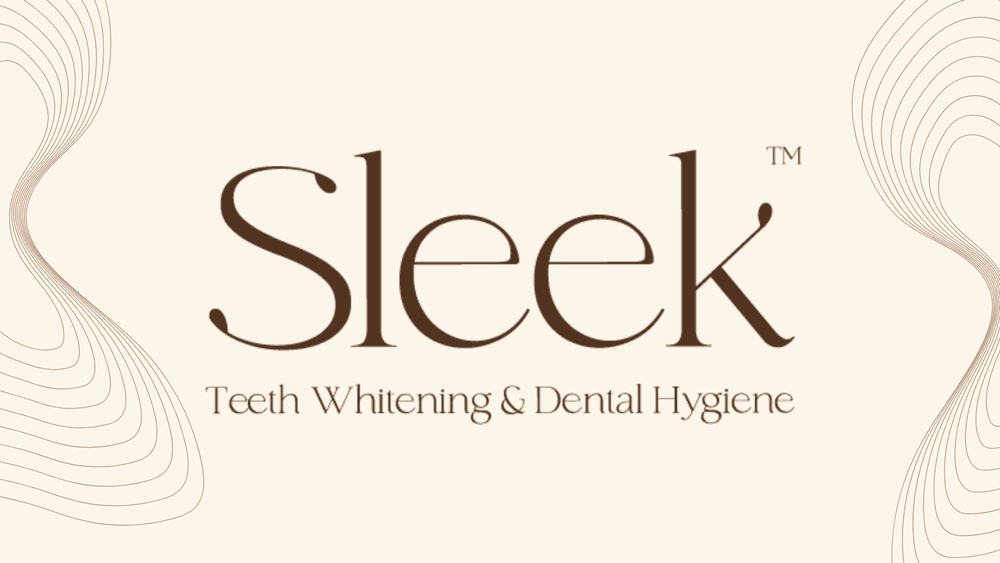 Dental: Sleek - Teeth Whitening & Dental Hygiene
You can trust Sleek for world-class oral health treatment by a qualified dental professional who will help you achieve your dream...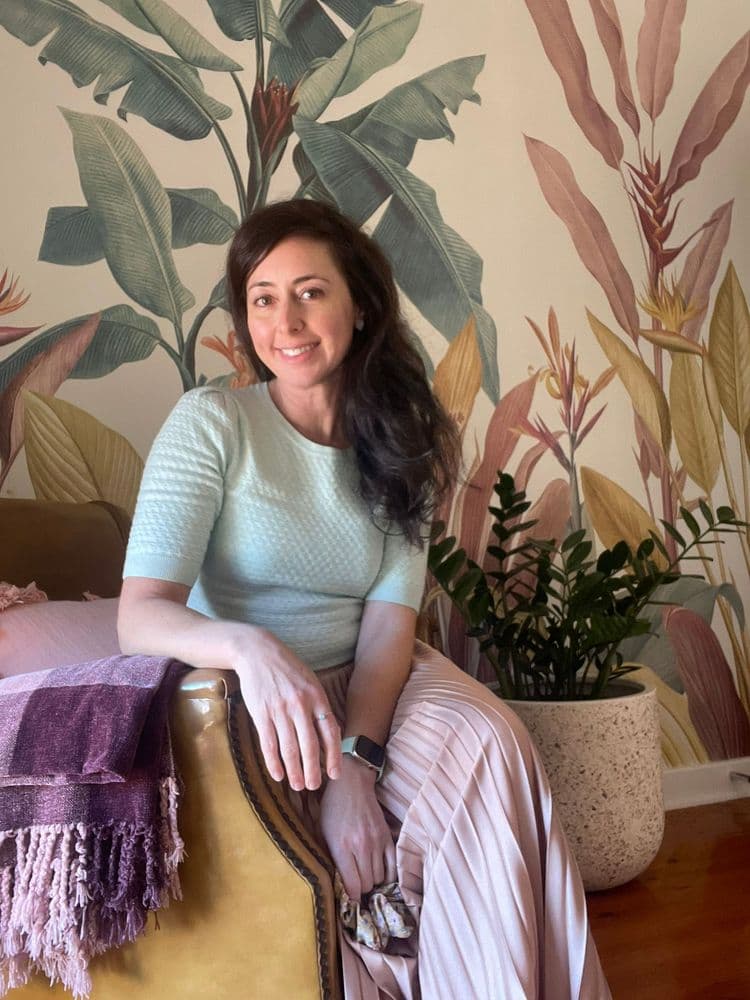 Dr. Rebecca Brook - Acupuncturist and Dr. of Chinese Medicine
Dr. Rebecca Brook runs Glow Acupuncture and Healthcare Clinic at Hove. She is a degree qualified Acupuncturist & Dr. Of Chinese Medicine. With over 12yrs experience with bodies, you're in good...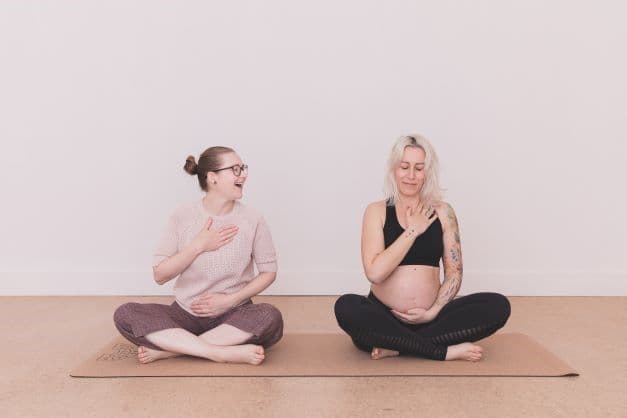 Embody Women's Health
Gentle chiropractic care and prenatal yoga classes in the heart of Adelaide. Supporting you and your...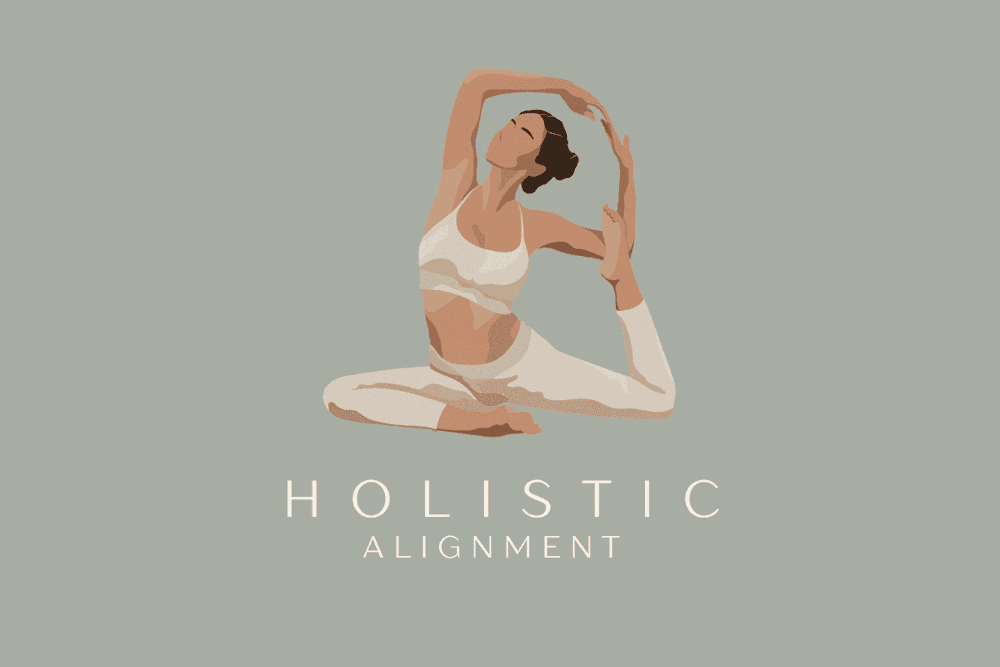 Holistic Alignment & Co.
Holistic Alignment and Co. is a shared health and well being clinic, in the heart of the south. At Holistic Alignment we value your mind, body and...
Karen Denwood Physiotherapy
Karen Denwood Physio specializes in Women's Health. Karen is the founder of The Mummy Plan which provides a physiotherapy tailored roadmap to help women through pregnancy and...
Kirstie K Chiro
Kirstie K Chiro provides gentle chiropractic care for all ages. Kirstie has a special interest in the development and well-being of babies and children, as well as supporting pregnant mothers through their...