Eatwell By Kitchenhand
For over 25 years, we've been creating fresh & nutritious meals for South Australians to enjoy. Choose from salads, soups, bakes, curries, pasta & snacks. Enjoy & Eat...
FreshPak
We're a fresh fruit and veg supplier offering free home delivery on all of our...
From the Wild
From the Wild specializes in creating gorgeous cakes that are 100% gluten free, dairy free, vegan and soy free (with a few nut free option...
Tinybeets Foods
Locally made baby food, home...
Better Milky Days
Better Milky Days is Aussie Mumma owned, bringing you allergen friendly lactation support, in the form of delicious cookies and hot chocolate! We aim to support you through breastfeeding and day to day...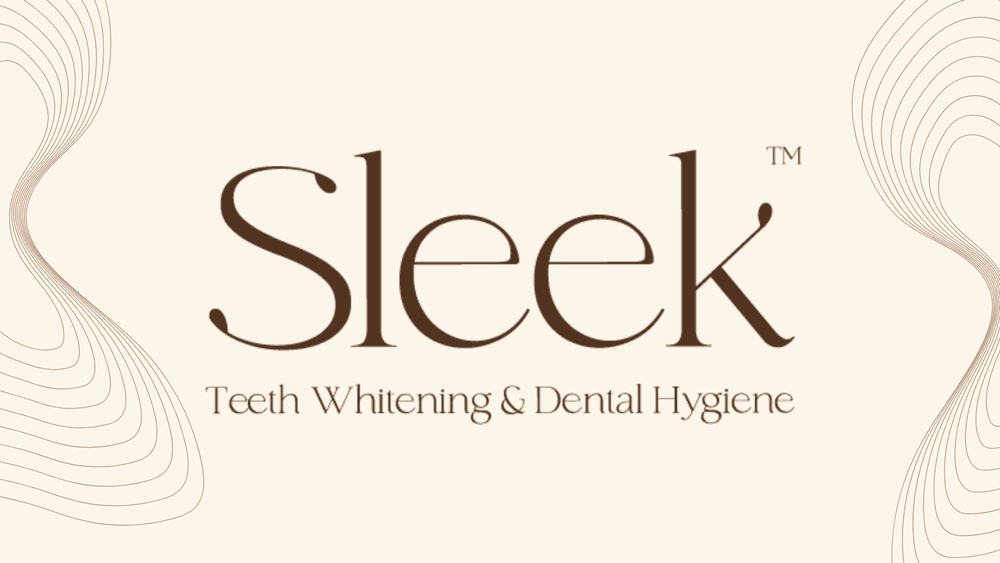 Dental: Sleek - Teeth Whitening & Dental Hygiene
You can trust Sleek for world-class oral health treatment by a qualified dental professional who will help you achieve your dream...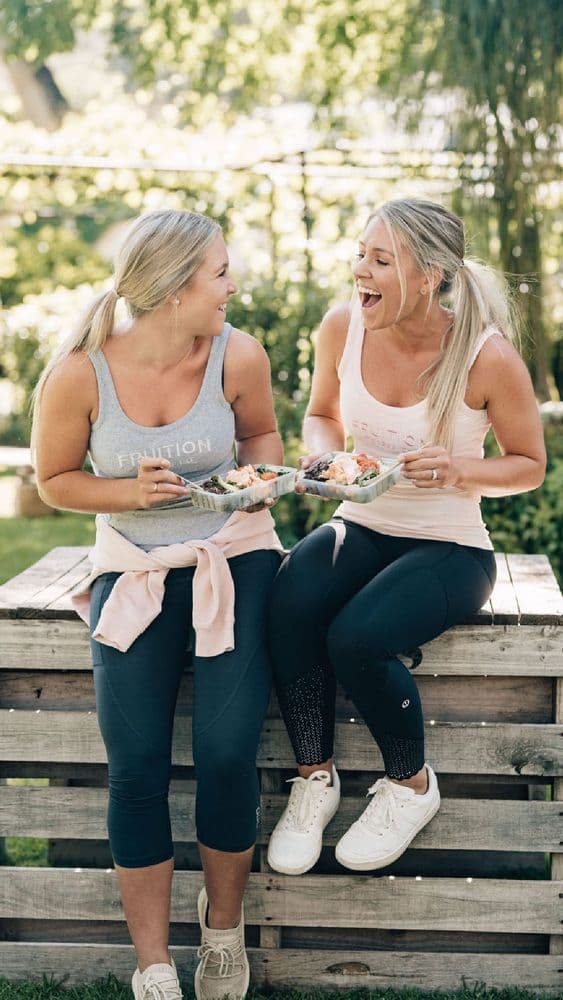 Fruition Fitness Co.
There is nothing better than getting fit outdoors with a group of likeminded people! We embrace the fresh air, beautiful surrounds of nature and the beaming sunshine on our skin. The benefits of outdoor fitness is...
My Lilli Pilli Skincare
Haven't got the 'pregnancy glow' yet? Instead, your skin is changing for the worse & you're feeling all the feels. Don't worry! We've got you covered with our scientifically formulated pregnancy skincare made in...