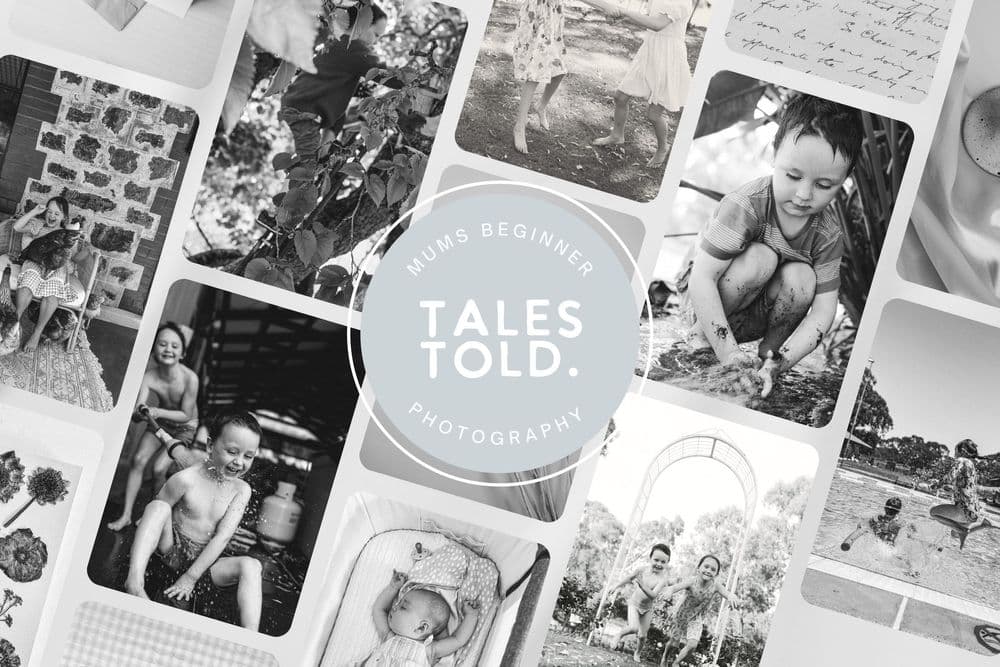 Tales Told
A beginners photography course | Teaching mums how to use their camera in manual...
Be Simply Free - Declutter Coaching & Life Organisation
Be Simply Free is a virtual Professional Organising business which supports women worldwide, via online coaching and courses, to find more time to do things they love, by clearing the clutter in their homes, calendars &...
Kirstie Maddocks Mama Mentor
I'm here to support, nurture & empower you through all aspects of your motherhood journey. From your conception journey to navigating the early years of...
Nurture & Mindful Motherhood
Nurture & Mindful Motherhood is a space that offers facilitated mothers groups, workshops & events surrounding woman's health, pregnancy, birth, postnatal and...
Safe Sprouts
Paramedic run first aid and safety workshops, for parents and...