Sleep
However it happens, whichever form - we need it!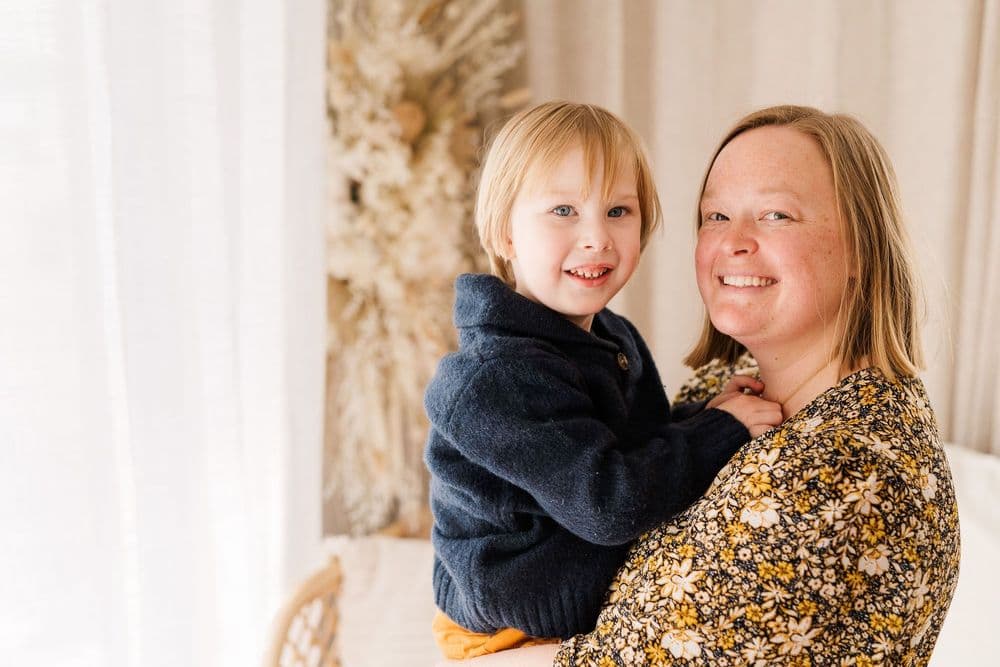 Blossom and Snooze
Sarah is your tour guide for normal infant sleep & responsive gentle parenting, without the self-sacrifice. She's here to empower you with evidence-based information that backs up your instincts to do what feels...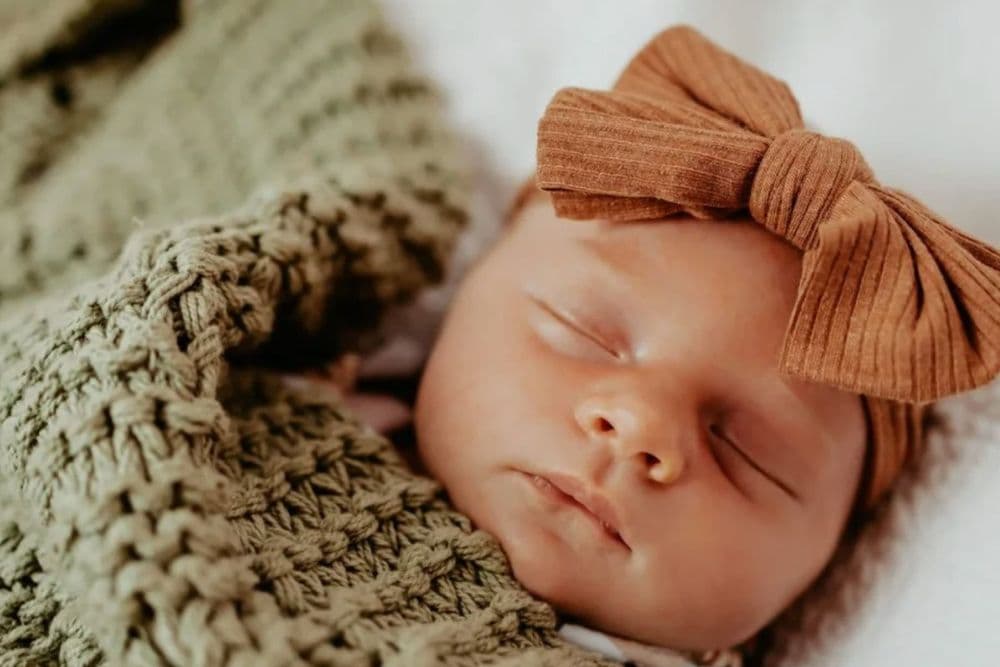 Little Ones Wellness
We aim to educate, empower & encourage you to establish healthy sleep habits through gentle, responsive & holistic...
The Baby Care Collective
Providing products and services to help you throughout your baby's day and care for your baby with...