Sleep
However it happens, whichever form - we need it!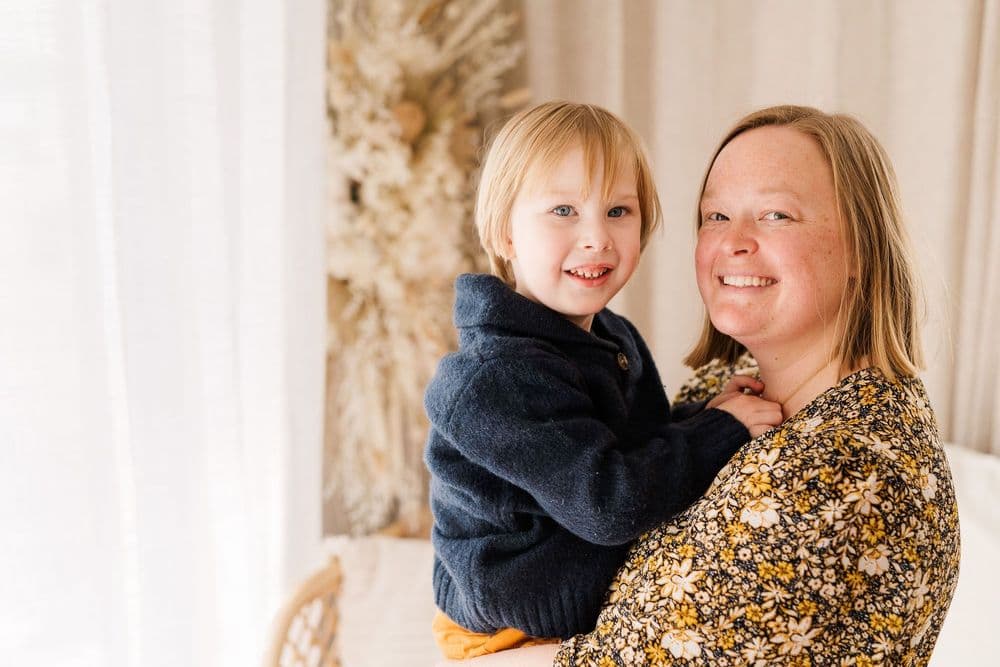 Blossom and Snooze
Sarah is your tour guide for normal infant sleep & responsive gentle parenting, without the self-sacrifice. She's here to empower you with evidence-based information that backs up your instincts to do what feels...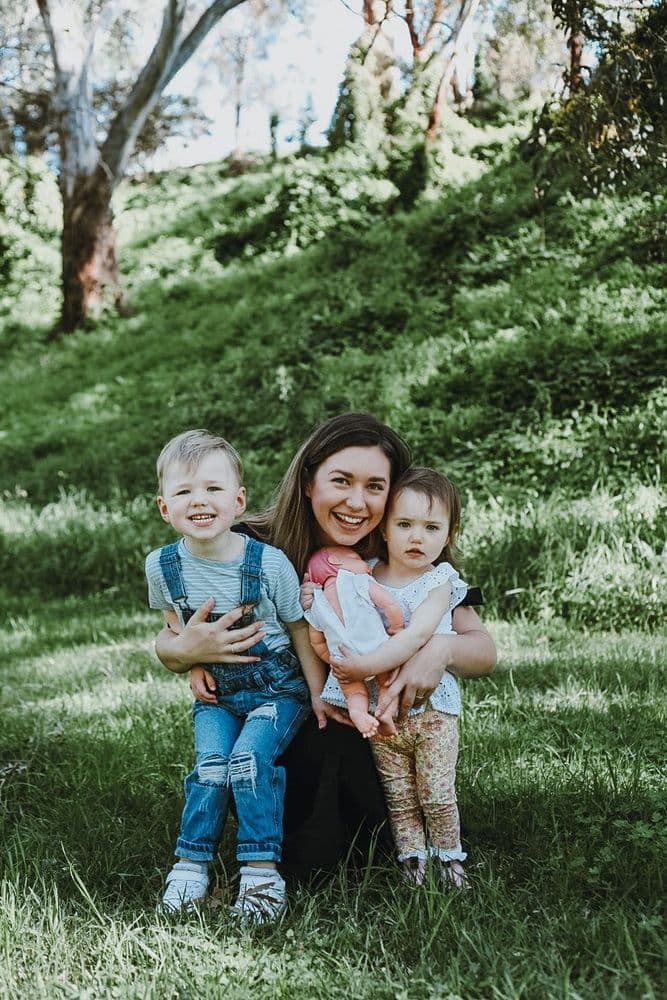 Kind Sleep Co
With kind, holistic and responsive sleep support, Jana will help you feel calm and confident with your little one's sleep! If your baby or toddler's sleep is stressful or no longer sustainable, Kind Sleep Co can...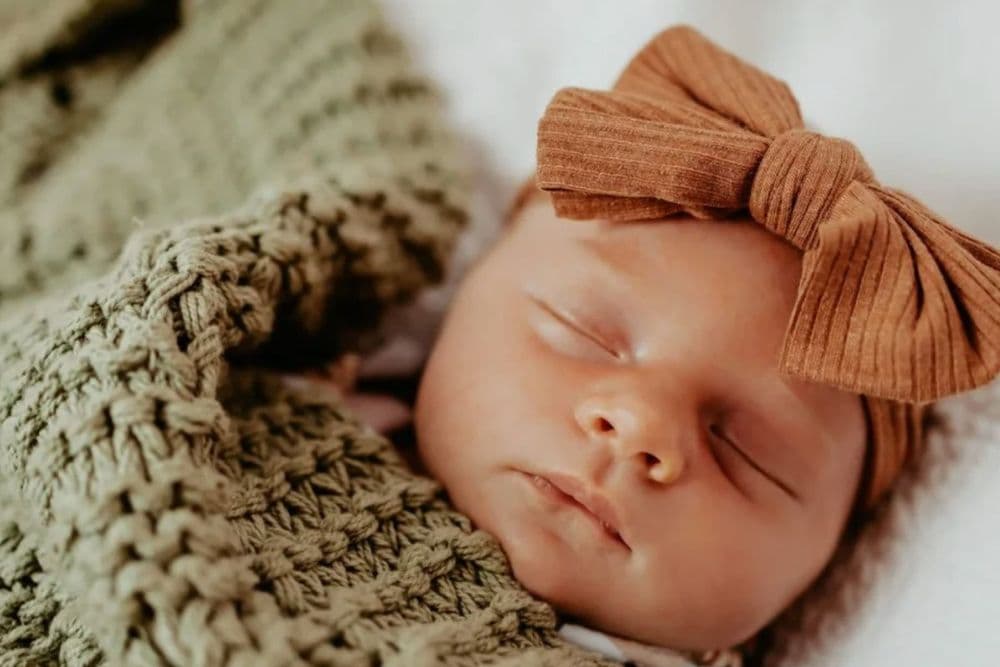 Little Ones Wellness
We aim to educate, empower & encourage you to establish healthy sleep habits through gentle, responsive & holistic...
The Baby Care Collective
Providing products and services to help you throughout your baby's day and care for your baby with...