The Village Foundation
Our vision is that every parent has support. At Village we believe that the most important thing is the end game - that parents are supported so that their experience can be as positive as...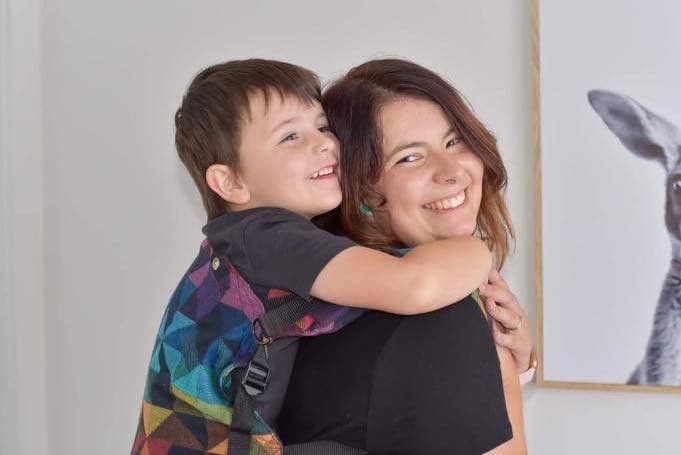 Embraced Beginnings
Embraced Beginnings offers Babywearing Consultations to families throughout the southern suburbs of Adelaide. As well as the ultimate babywearing fitness class, Kangatraining especially designed for...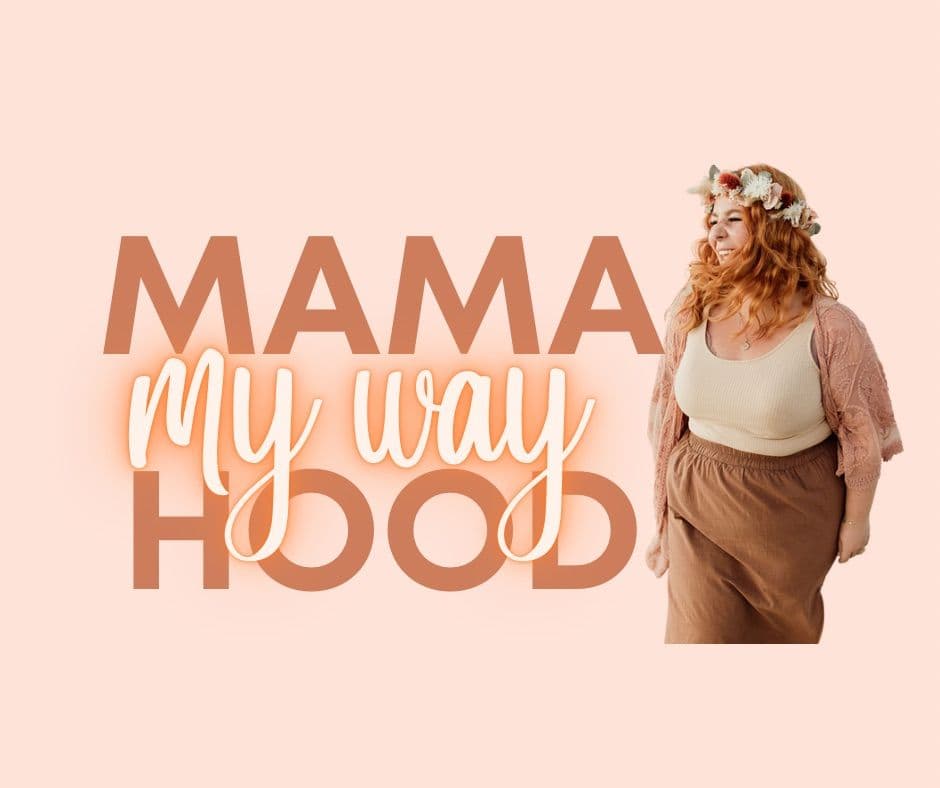 Mamahood My Way
Mamahood My Way offers mentoring and a movement to help Mums do things THEIR way - zero apologies, heaps more self-care and way less...
Mellow Moments Baby Massage
Mellow Moments Baby Massage provides you with the safe massage techniques, knowledge and theory to settle and soothe your baby providing relief and comfort through positive...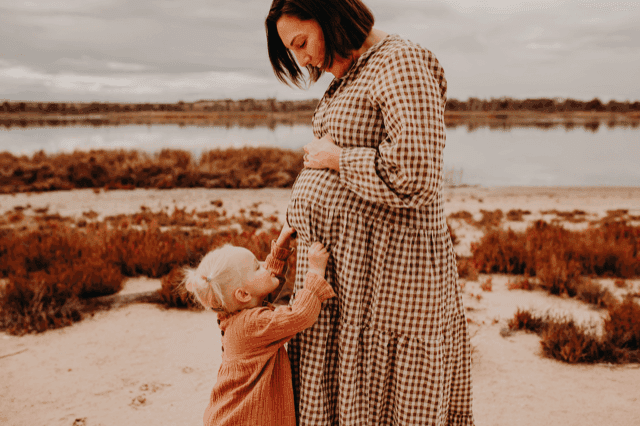 Enlightened Mama
Providing mama-centred care through childbirth education, individualised emotional and practical doula support, including feeding and sleep guidance, Hypnobirthing and postpartum...
Kirstie Maddocks Mama Mentor
I'm here to support, nurture & empower you through all aspects of your motherhood journey. From your conception journey to navigating the early years of...
Nurture & Mindful Motherhood
Nurture & Mindful Motherhood is a space that offers facilitated mothers groups, workshops & events surrounding woman's health, pregnancy, birth, postnatal and...
The Baby Care Collective
Providing products and services to help you throughout your baby's day and care for your baby with...
Brave & Able
Big feelings can be overwhelming – both for kids and their parents! Brave & Able are here to help kids learn how to take charge of their brains with slow, strong breathing skills that will help them find calm and...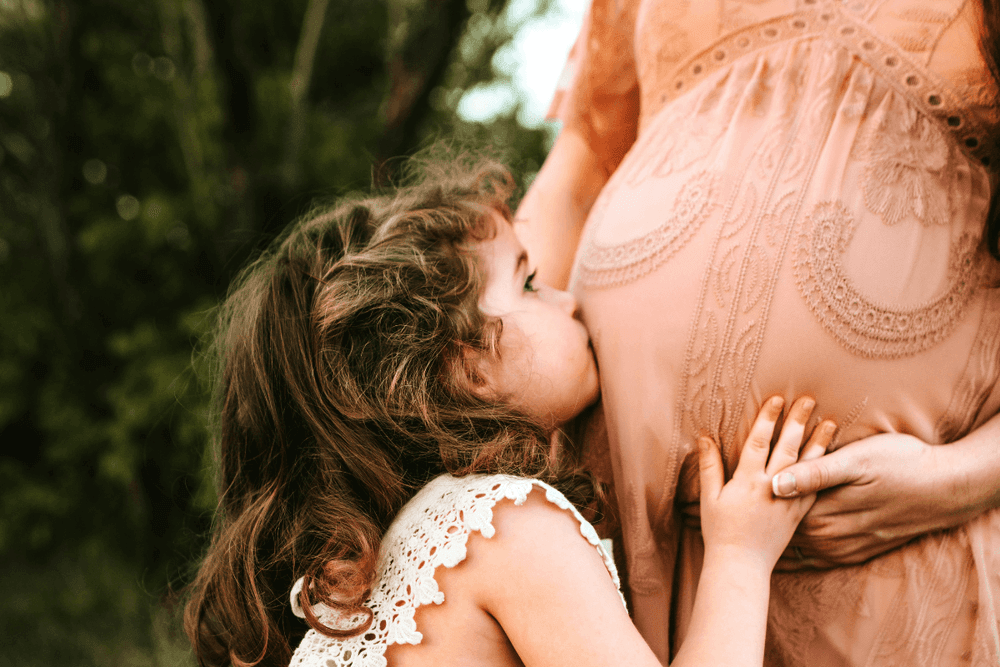 Fleurieu Hypnobirthing
I am here to help support and help prepare you mentally, emotionally, and physically during pregnancy and to get you feeling excited and empowered, ready for your birthing day, because your birth experience...