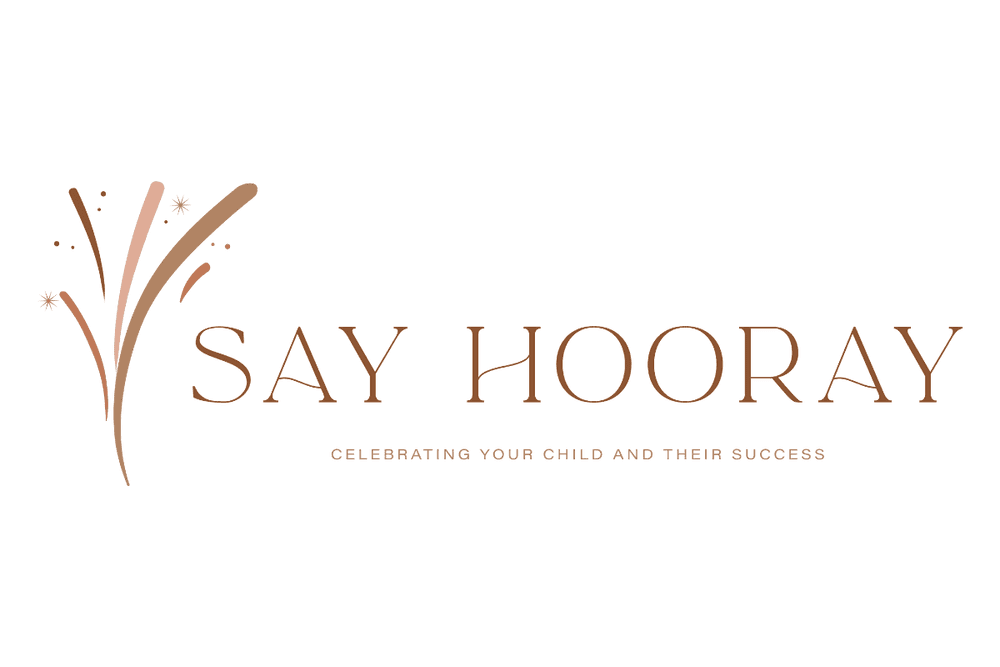 Say Hooray
We are a neurodiversity affirming allied health practice that celebrates the child for who they are first and foremost, and provides support without seeking to "change"...
Wattle Tree Therapy
Supporting families during the early years. Occupational Therapy for children aged 0-6...
Kimberley Hannah Social Work
Specialist Paediatric Social Worker providing emotional support and counselling along with parenting education for parents & social work therapy for paediatric NDIS...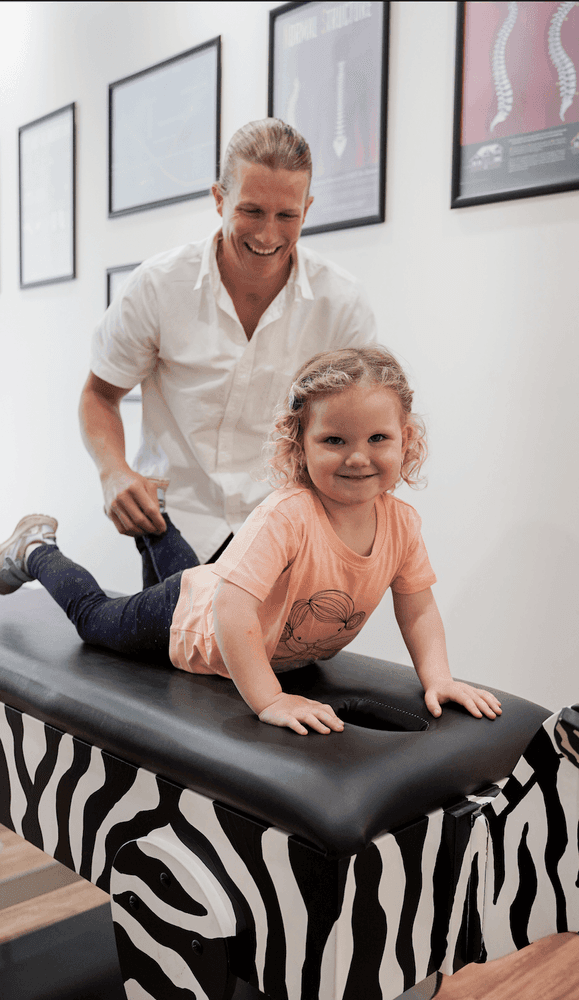 Chiropractic Life Prospect
Chiropractic Life is Adelaide's premier location for Neurologically based Paediatric, Prenatal and Family Chiropractic...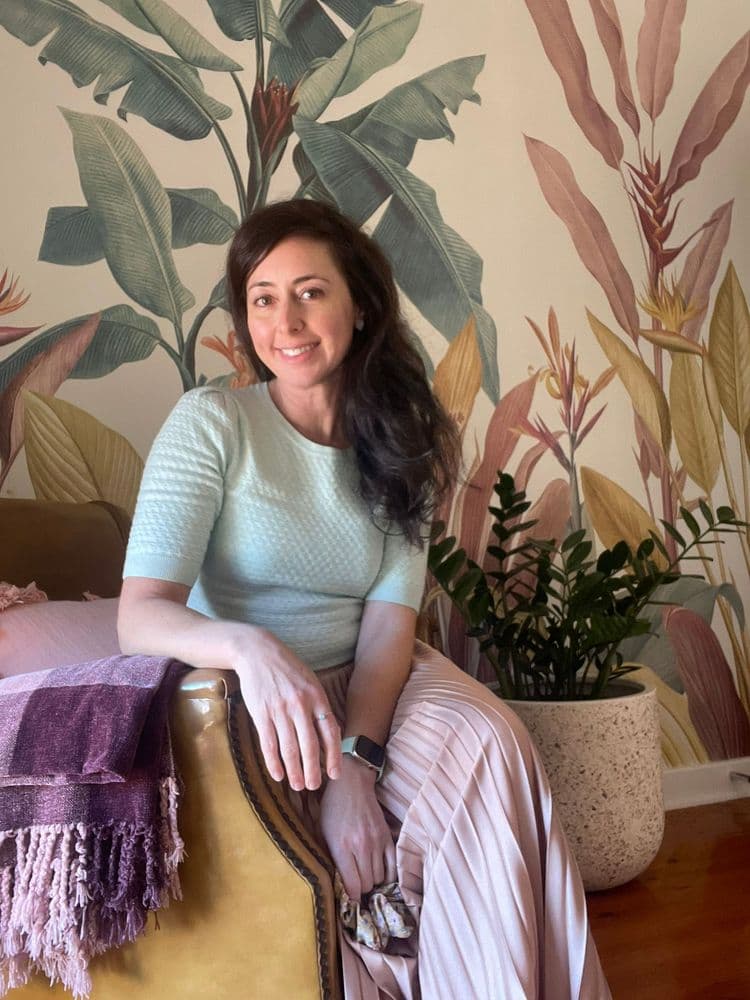 Dr. Rebecca Brook - Acupuncturist and Dr. of Chinese Medicine
Dr. Rebecca Brook runs Glow Acupuncture and Healthcare Clinic at Hove. She is a degree qualified Acupuncturist & Dr. Of Chinese Medicine. With over 12yrs experience with bodies, you're in good...
Kirstie K Chiro
Kirstie K Chiro provides gentle chiropractic care for all ages. Kirstie has a special interest in the development and well-being of babies and children, as well as supporting pregnant mothers through their...
Mellow Moments Baby Massage
Mellow Moments Baby Massage provides you with the safe massage techniques, knowledge and theory to settle and soothe your baby providing relief and comfort through positive...