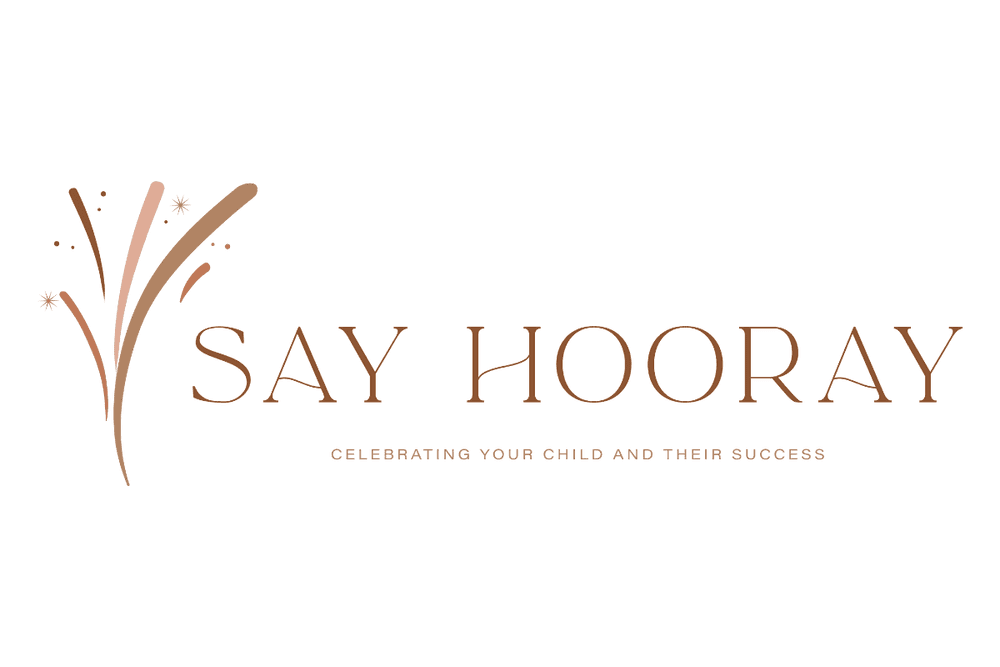 Say Hooray
We are a neurodiversity affirming allied health practice that celebrates the child for who they are first and foremost, and provides support without seeking to "change"...
The Village Foundation
Our vision is that every parent has support. At Village we believe that the most important thing is the end game - that parents are supported so that their experience can be as positive as...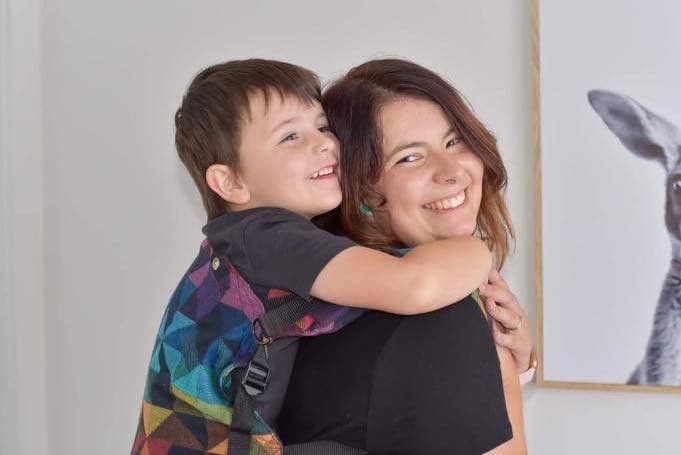 Embraced Beginnings
Embraced Beginnings offers Babywearing Consultations to families throughout the southern suburbs of Adelaide. As well as the ultimate babywearing fitness class, Kangatraining especially designed for...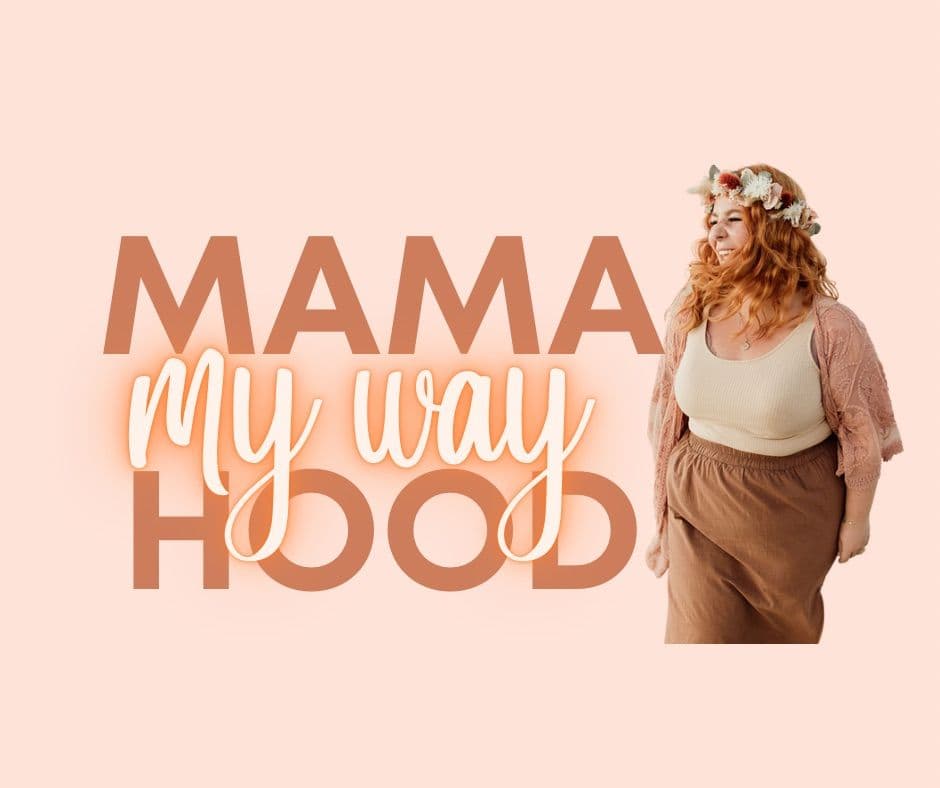 Mamahood My Way
Mamahood My Way offers mentoring and a movement to help Mums do things THEIR way - zero apologies, heaps more self-care and way less...
Mellow Moments Baby Massage
Mellow Moments Baby Massage provides you with the safe massage techniques, knowledge and theory to settle and soothe your baby providing relief and comfort through positive...
Wattle Tree Therapy
Supporting families during the early years. Occupational Therapy for children aged 0-6...
Baby Sensory and Toddler Sense South Australia
We've done the research so you can have the...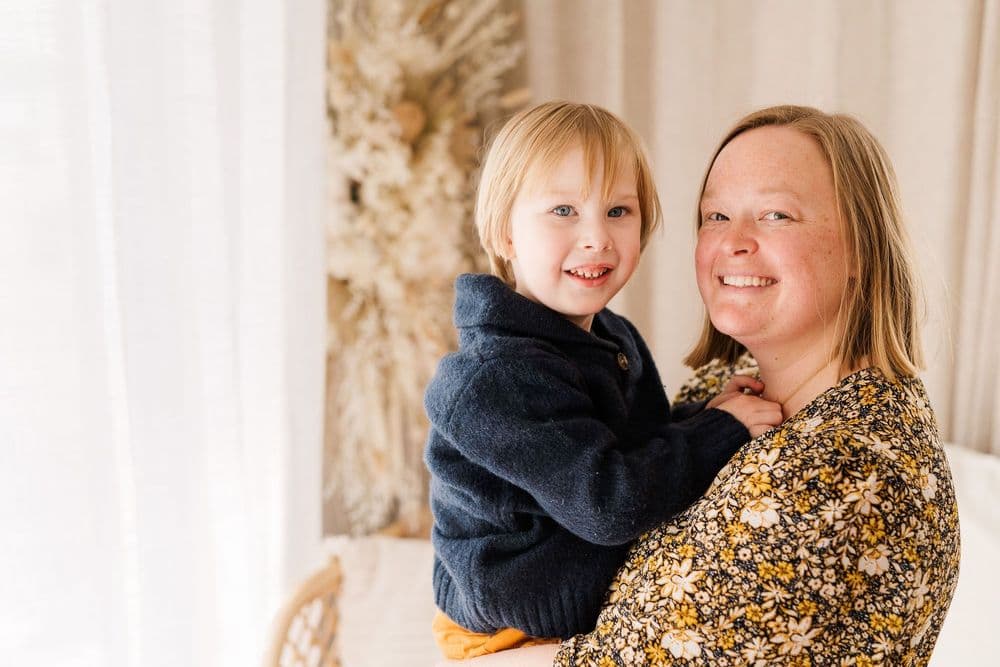 Blossom and Snooze
Sarah is your tour guide for normal infant sleep & responsive gentle parenting, without the self-sacrifice. She's here to empower you with evidence-based information that backs up your instincts to do what feels... Clever Bugs
Arts and Crafts and Nature and Sensory Play...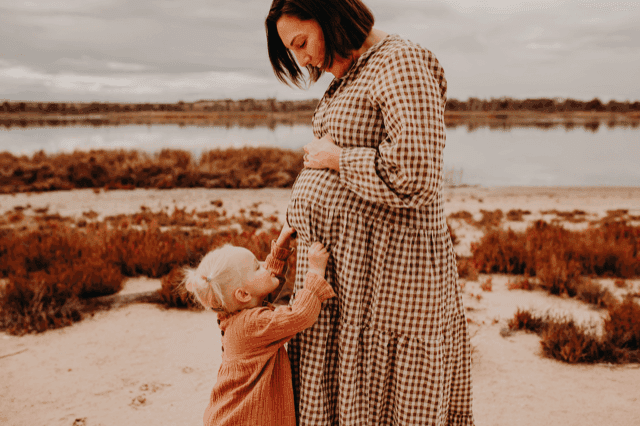 Enlightened Mama
Providing mama-centred care through childbirth education, individualised emotional and practical doula support, including feeding and sleep guidance, Hypnobirthing and postpartum...