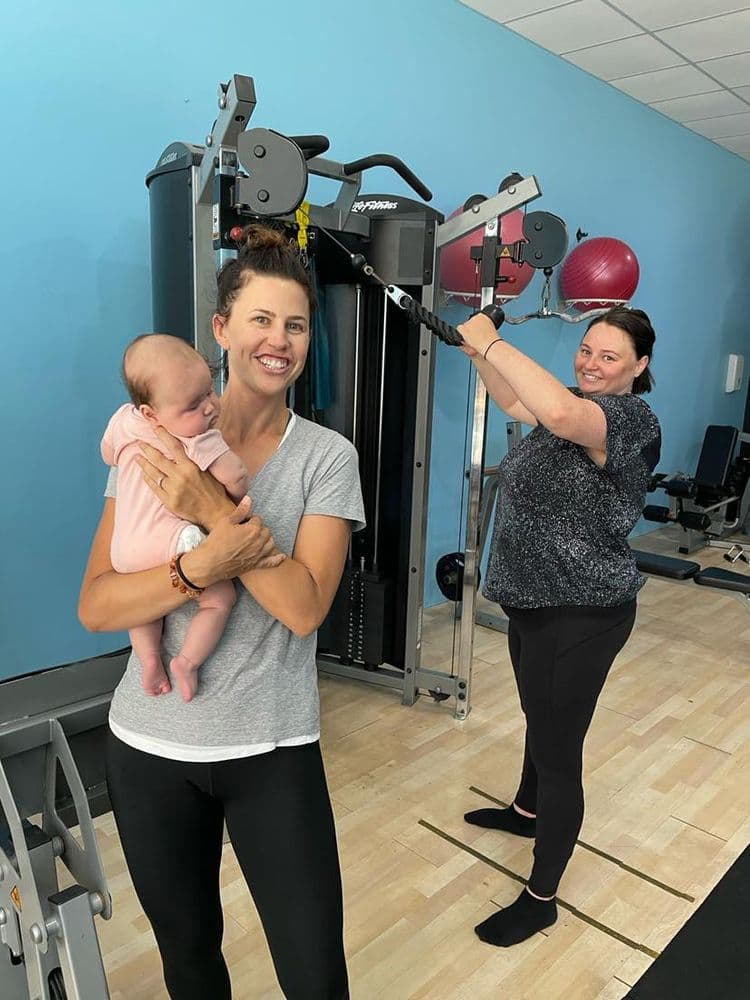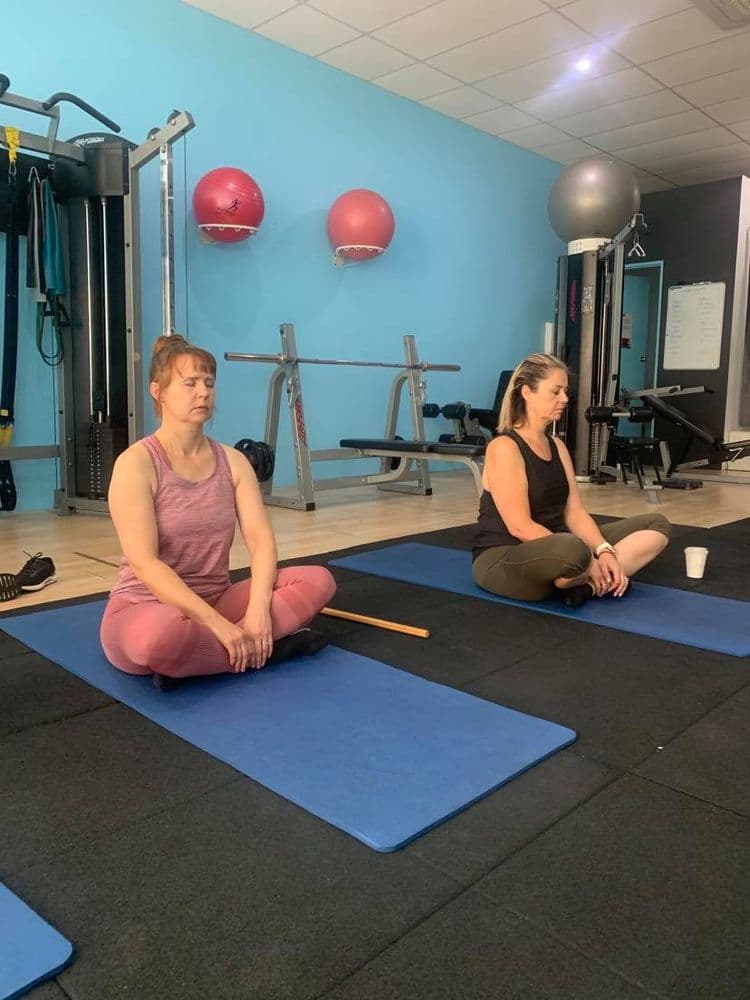 Who we are
Hey beauties,
A supportive personal trainer & yoga teacher for every stage of motherhood.
Move easier, feel stronger & never leak again.
Consults, classes, coaching, workouts & stretches supporting you to bounce forward into motherhood and if you're further along the journey, support you to become your healthiest, happiest and most confident self.
With an inclusive, passionate and encouraging approach.
Qualified in safe return to exercise Lara helps mums pre and postpartum of all ages (you're always a postpartum mum). Also, super enthusiastic about gut health hence why she loves talking about poo as being the gateway to your health.
Lara became a mum to a cheeky little boy called Monty back in June 2019, after her birthing and postpartum experiences she became determined to change the care and support mums received.
Lara wants to stop the BS around mums feeling pressured to 'bounce back' and wants to empower them to 'bounce forward' offering a very holistic approach. Lara has the best team of experts: chiropractor, remedial massage therapist, pelvic floor physio, naturopath to ensure mums are really looked after.
Strength training helps mums feel and move better to support a mums hectic lifestyle and always a fun and functional approach with her programming.
Mums don't need to do box jumps and burpees...they need a tailored approach to their new body and to build up from the inside out. With a focus on posture, mobility, inner core (pelvic floor, diaphragm, multifidus, transverse abdominus TA), strengthening glutes and back and releasing chest and hips.
On top of other areas mums need support with such as SIJ issues, weak joints, pain, hip problems (all from growing babies and birthing them).
Experiencing her own birth trauma, physically and emotionally, Lara also runs safe return to exercise classes teaching mums about the pelvic floor, ab separation and how to strengthen their unique body after babies, without injury and makes sure its fun as well.
I know how hard it can be coming into a new space (especially a gym environment) and worrying about meeting new people, whether there are any clicky groups and not feeling welcomes. This DOES NOT happen with Lara Jezeph.
Mums feel like they belong to a community, not just 'fit in' and are always welcomed, whatever level of fitness or how long postpartum you are.
Lara Jezeph services are in person and online.
Classes range from...
Semi private (3 in a class) where you get that 1:1 PT experience without the cost in a group setting. Always tailored to a mums body, goals and lifestyle.
Full body strength and conditioning circuit class (8 in a class)
1:1 VIP personal training sessions with nutritional support.
Coaching app online where you can be trained in the comfort of your own home, with zero equipment, anytime and anywhere in the world.
Please reach out to Lara if you have any questions or concerns. She would LOVE to listen and direct you to the best options for your health and circumstances.
FREE 15mins chat available on her booking page or drop her an email or DM.
---