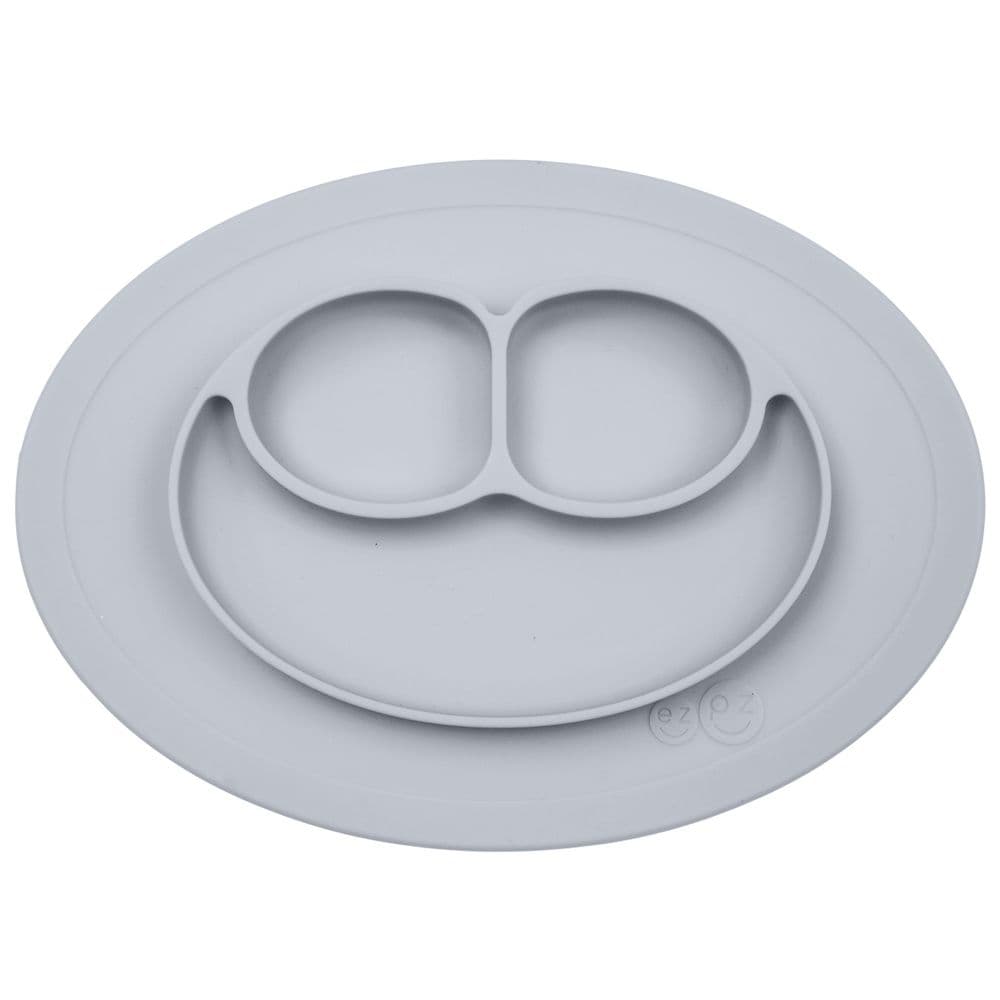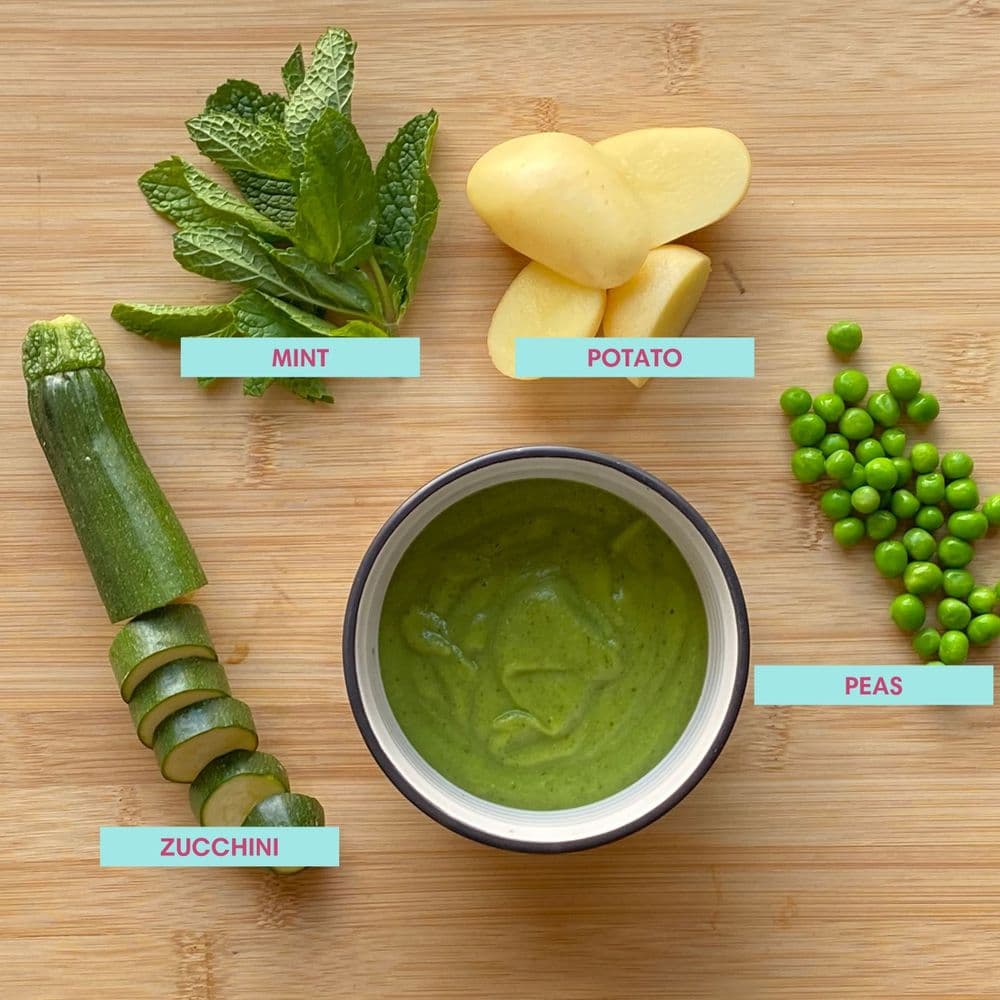 Who we are
Welcome to TInyBeets Foods and thank you for stopping by.
We are Anthony and Sarah Watts – the people behind TinyBeets Foods. The concept of TinyBeets came not long after the birth of our first child Quinn, as we moved into introducing foods to her we realised that there wasn't a market for baby foods that was free from preservatives, over cooked and fillers that you buy in your average store bought brands. With this in mind we started to work towards a goal – to create a range of delicious and nutritious foods aimed towards babies starting their food journey.
With over 16 years as a professional chef, Anthony decided to use his experience and knowledge to create a menu that is not only ideal for babies in the 4 to 12 month bracket but also for babies that may have allergens and dietary needs.
---