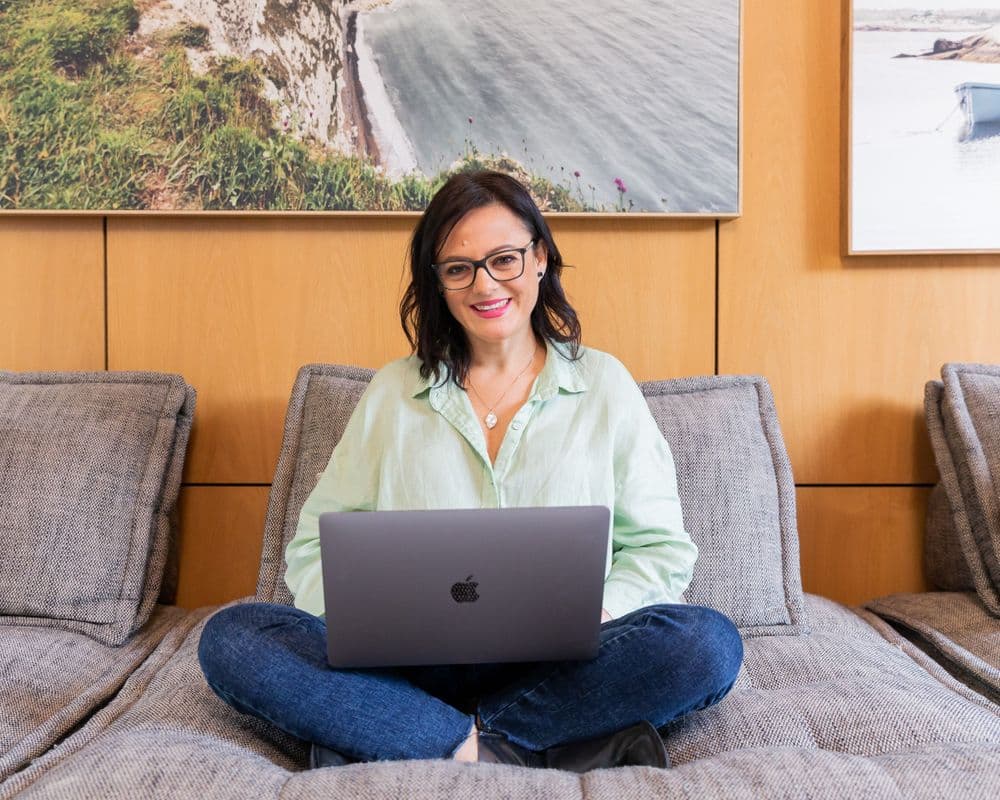 Who we are
The Village Foundation aims to address isolation and improve wellbeing through prevention by providing support for parents throughout the pregnancy and postpartum period, and as they navigate returning to work. Mentorship, education and using a strengths-based approach provides lasting and sustainable support.
In order to make this happen, we are committed to collaborating with like-minded, passionate people and organisations who share this vision, for the greater good.
We are committed to change, to innovation, to seeking continual improvement and increasing connections. Integrity, kindness and truth are the pillars on which we build our village.
---