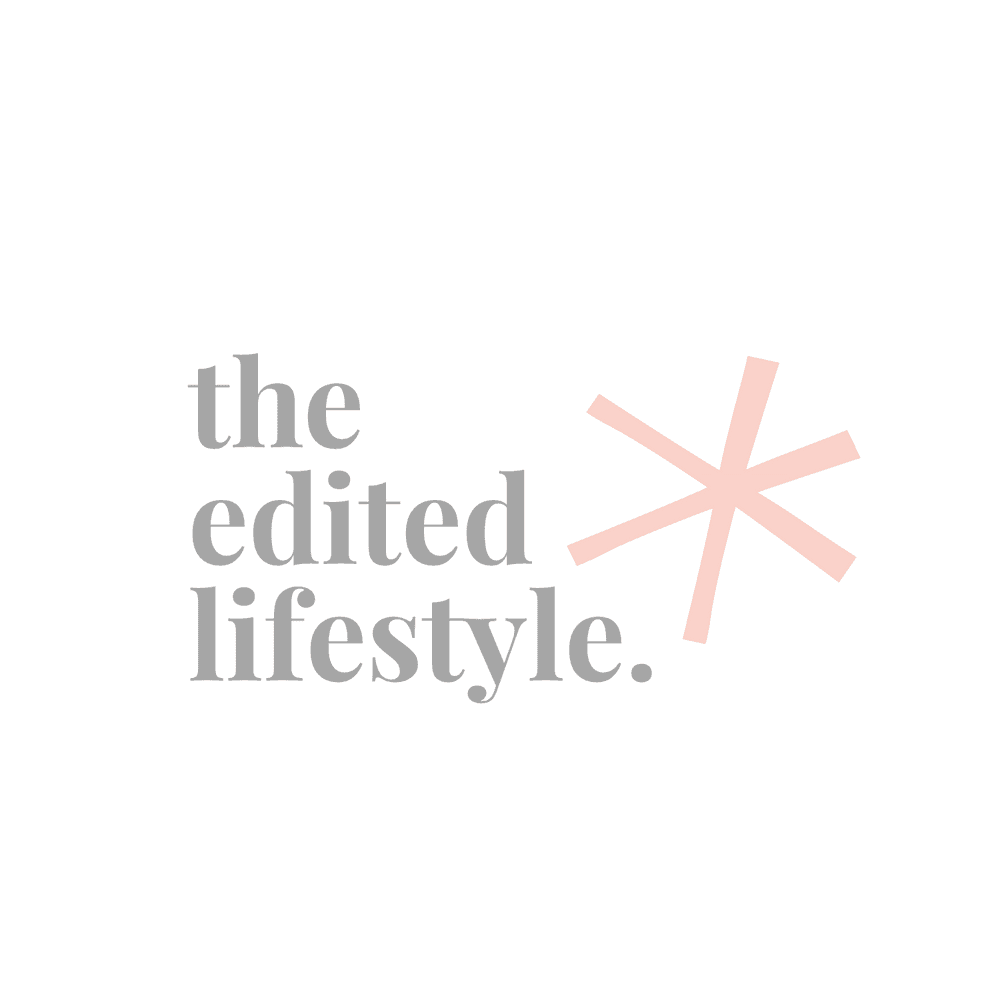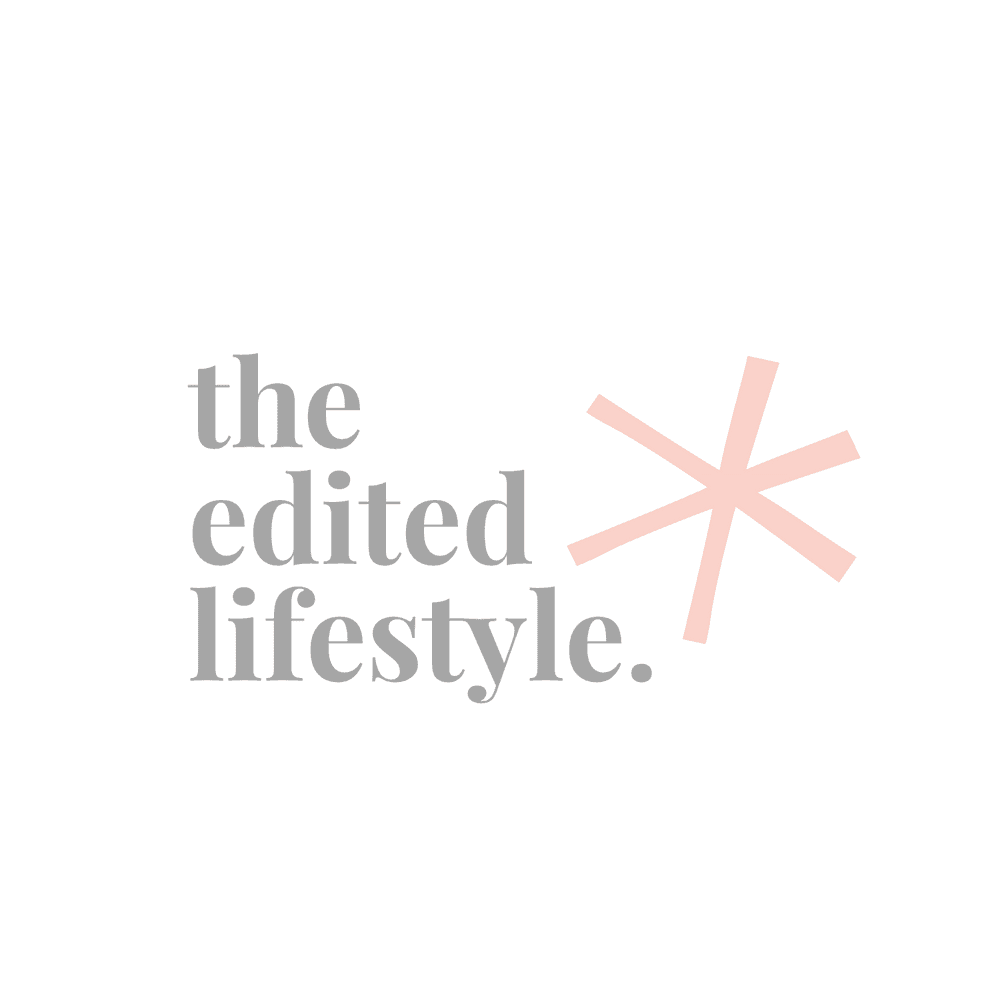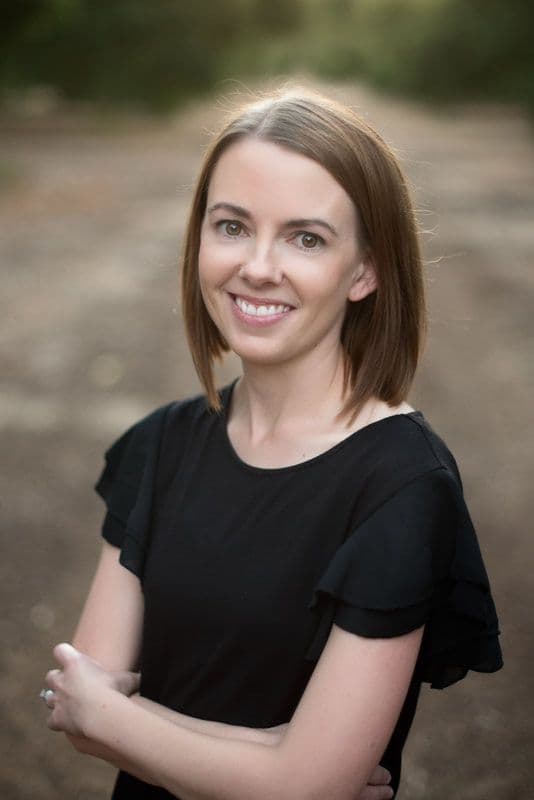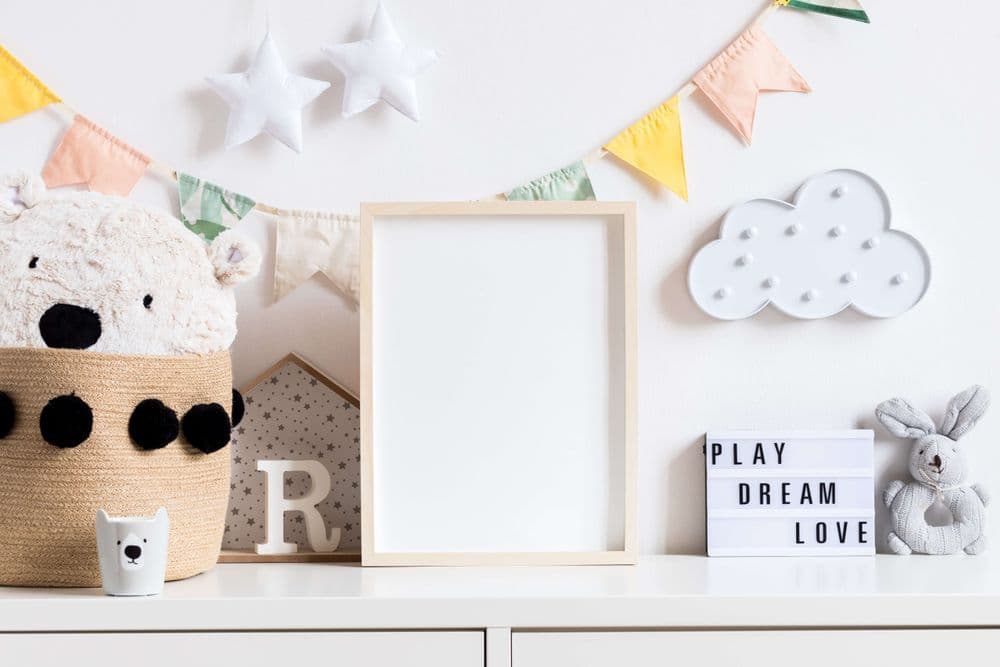 Who we are
Hello, I'm Melissa!
Through my organising services I help busy and overwhelmed families achieve organisation and calm in their home. My passion lies in creating spaces that are purposeful, functional and stylish whilst still remaining individual to you and your home.
My goal through The Edited Lifestyle is to combine the essential elements of home organisation with my own touch of style and design. I am currently studying interior design, in which I hope to then be able to bring more to each and every home I visit.
I apply fundamental systems to each home space - this ensures they can be maintained long after I have been to your home. My care and attention to detail is woven into each space that is transformed. My absolute favourite space to organise and style are playrooms! I love seeing the difference it makes to the way children play, how they enjoy their toys and belongings, and the smile it brings to their faces.
My business founded when I was on maternity leave with my second child about four years ago. Feeling overwhelmed at having a disorganised home at the time whilst raising a family, I knew I could help others achieve a sense of calm and a contentment with their belongings.
If you want more information on how I can help, please get in touch!
Melissa xx
---