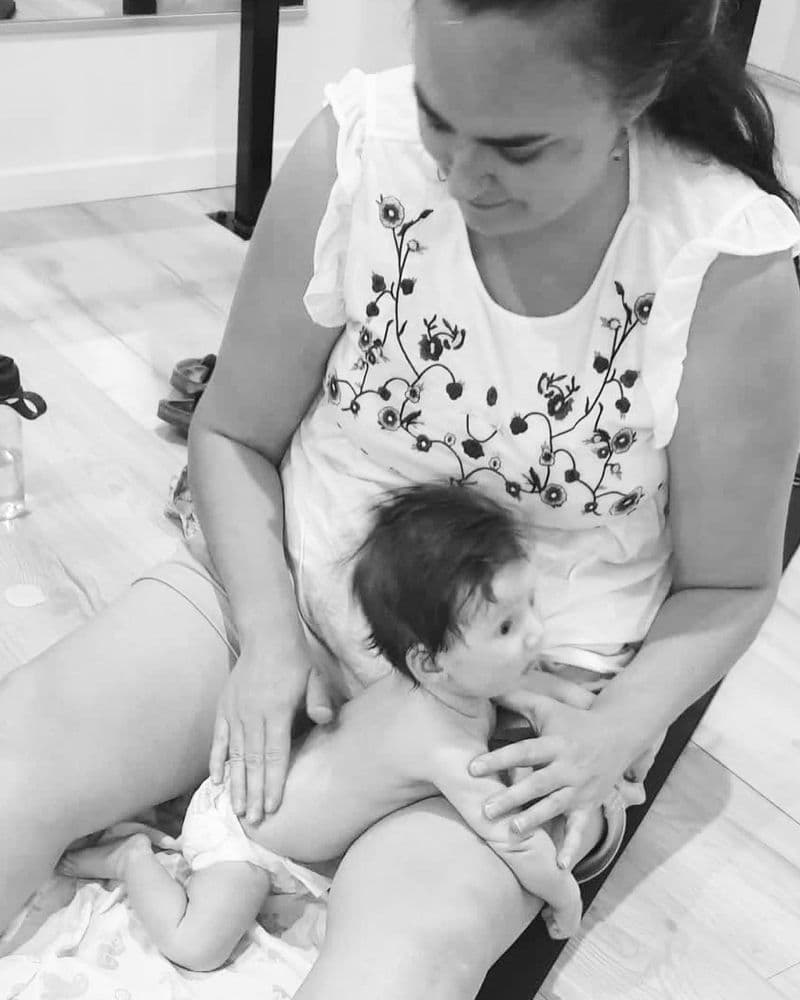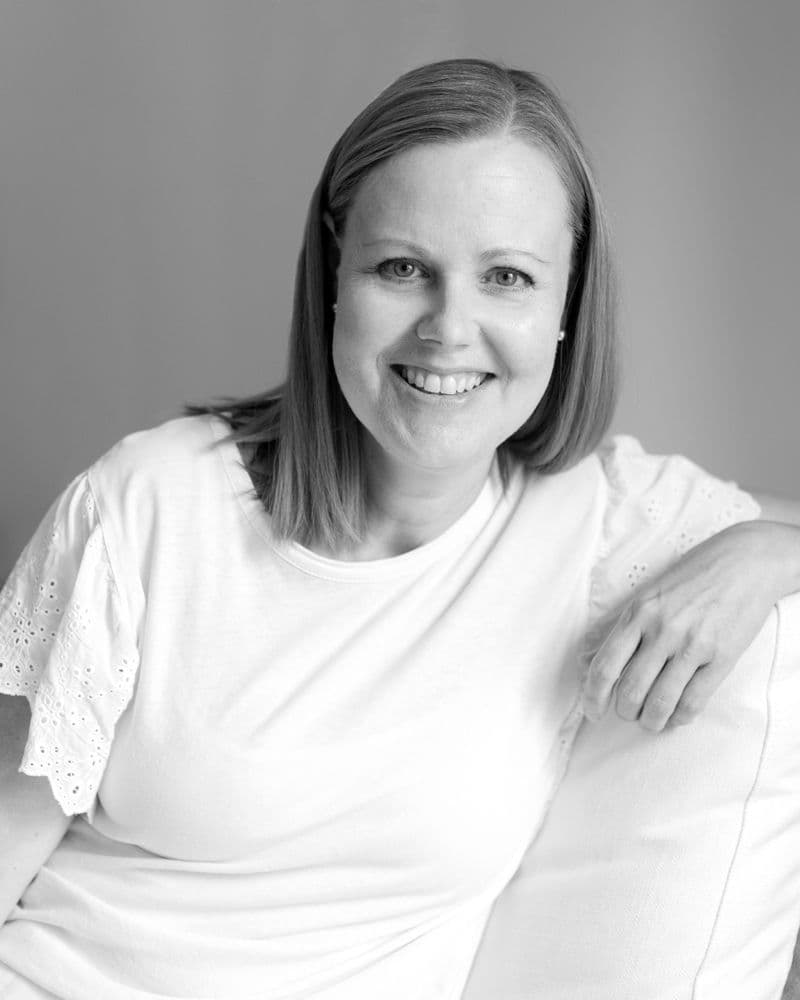 Who we are
The Baby Care Collective is here to provide you with support, education & simple strategies to give you the confidence to settle your baby to sleep and care for them throughout the day. We offer phone & zoom appointments and single session parenting groups as well as a small range of products to support you throughout your baby's day.
All consults will include a brief assessment of how your babies growth & development is going and ensure as a parent or caregiver that your Mental Health and Wellbeing are also being looked after. As this is only a one hour consult the focus will be on one main goal you have and if further time is required you can book double appointments.
Working closely with families to provide strategies that work for them is really important to us. Every strategy we recommend is backed by evidence & experience. We want to make sure you are comfortable with what you are asking of yourself and your baby. All of the work we do with baby's and families is based on attachment theory and in a nutshell this means that the relationship you build with your baby, is based on trust. The most important thing is that your baby feels safe and secure in their relationship with you.
Our single session Parenting groups cover popular topics such as, 'Introducing Solids', 'Sleep & Settling' and 'Infant Massage'. You can host a group in your own home or attend a group hosted in a venue by The Baby Care Collective. You will receive 3 hours of support, education and connection and come away with knowledge and confidence.
Check out our shop for some handpicked products designed to make your day a bit easier in the mess & chaos that often follows baby's as the day progresses.
LAUNCHING SOON!
We also have a range of educational products designed to support you throughout your baby's day that are exclusive to The Baby Care Collective. These educational tools provide a great overview of popular topics that you will face in your baby's first year.
I have been working with families, health professionals and organisations for 20 years supporting them with sleep & settling issues, feeding difficulties, baby care education and infant massage. It is such a privilege to work alongside families as they learn and grow in confidence, caring for their baby.
We look forward to supporting you to care for your baby with confidence.
Cherith x
Founder & Lead Clinician
RN, Child & Family Health Nurse
Paediatric Massage Consultant
---