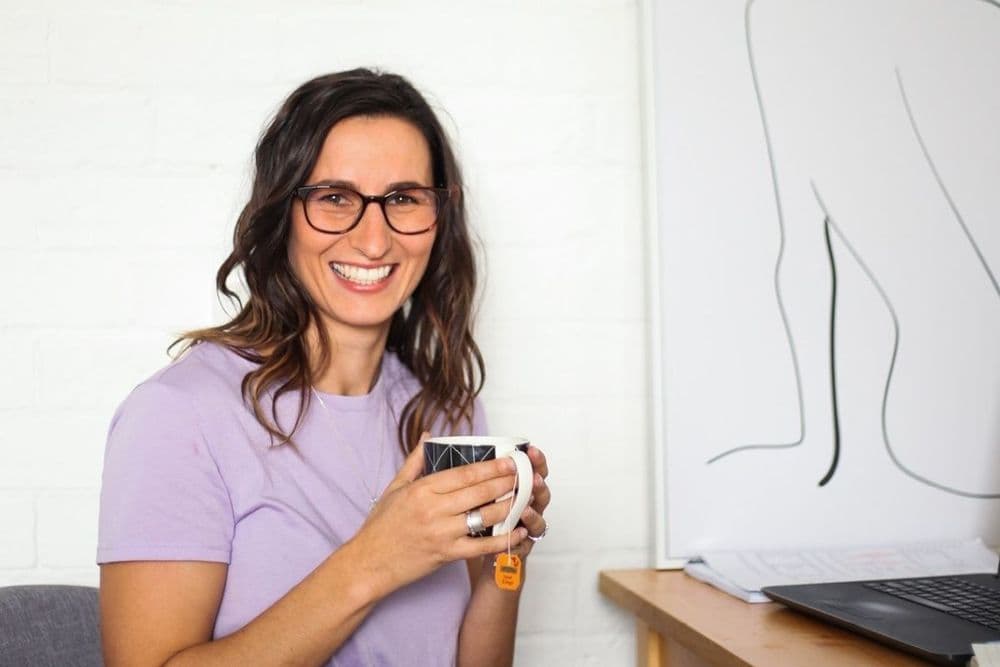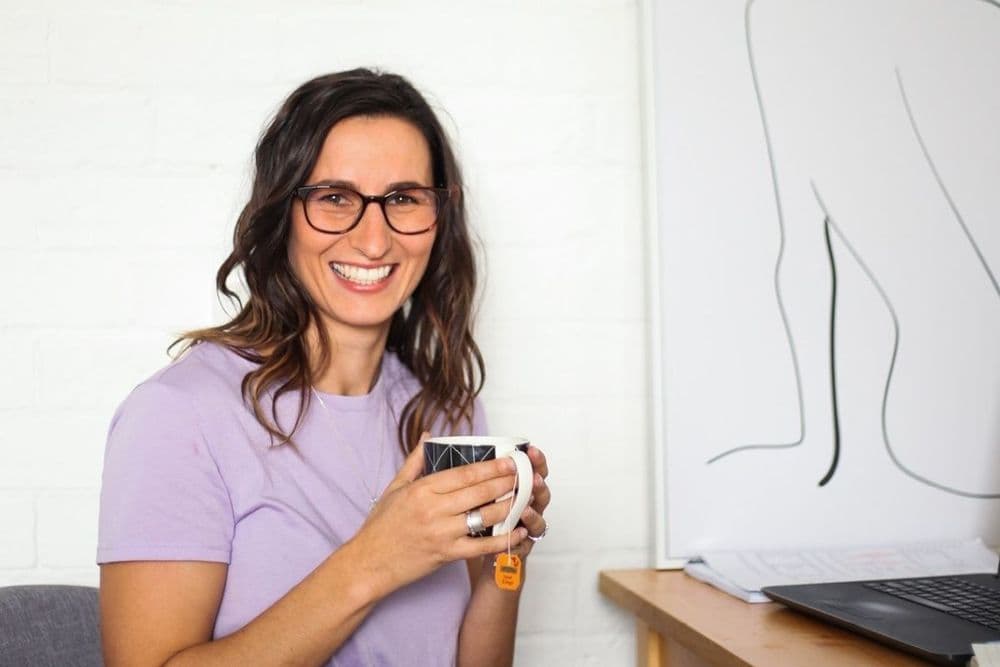 Who we are
Remedial Massage: Hands on treatment designed to 'hit the spot'. Working deeply into the body's muscles with many benefits
Pregnancy is a very exciting and at times a challenging time for women. It creates many physical and emotional changes for the whole body.
Massage offers you (the mother) time to embrace your pregnancy, rest, recharge and a chance to connect your mind & body to your baby.
Meet Nikki
Over the years I have worked alongside Physiotherapist, Chiropractors, Football clubs, Personal Trainers and other tactile Therapists and up-skilled to include Rocktaping, Myofascial Cupping, Dry Needling, Thai Yoga Massage and Pregnancy Massage. This has helped build my knowledge & skills and to keep everlasting referral based relationships.
---