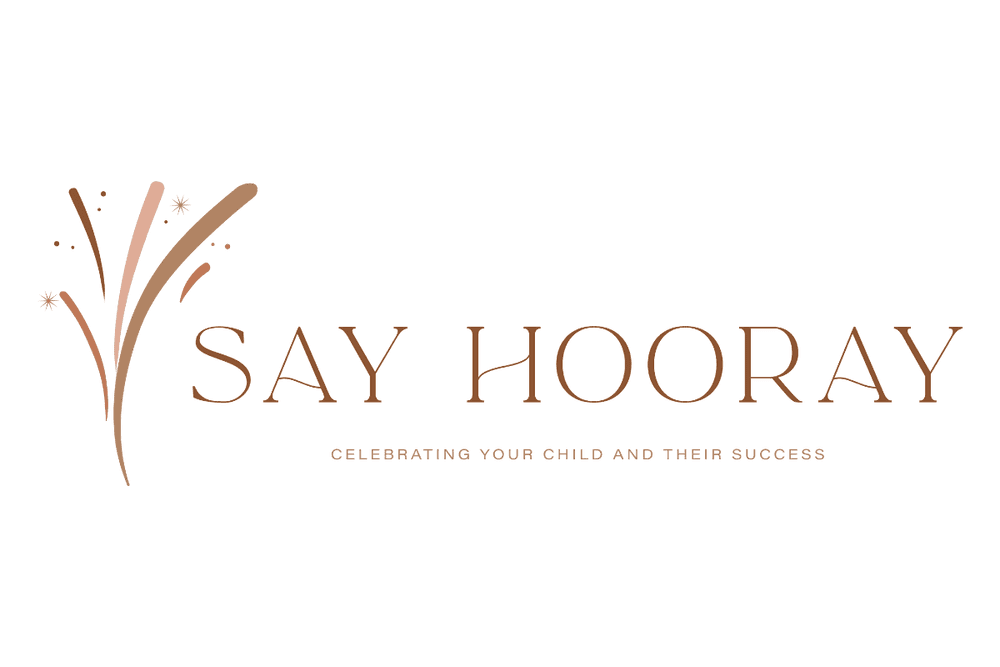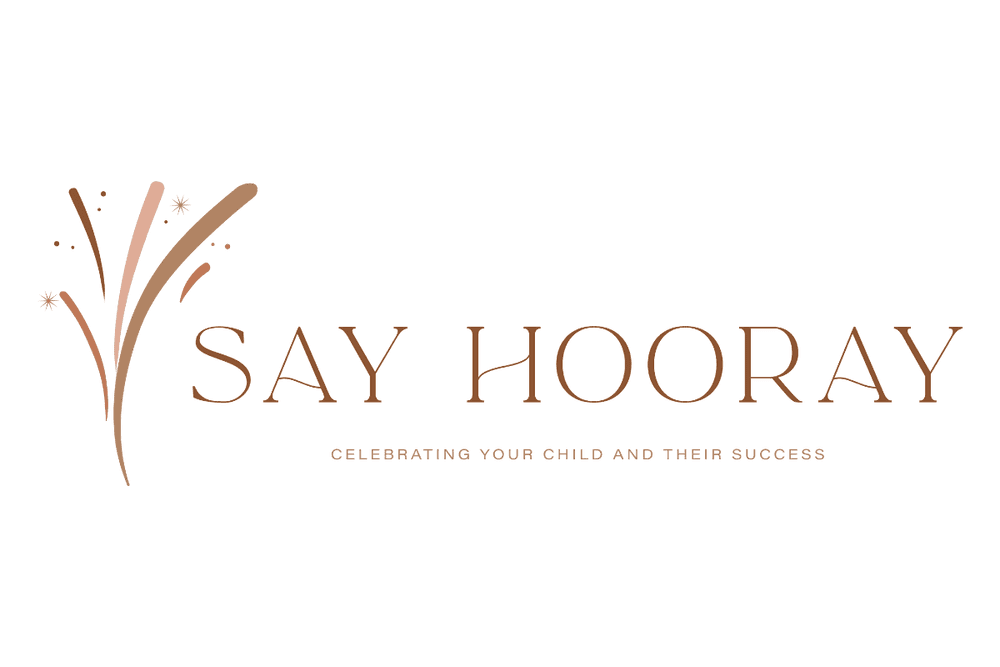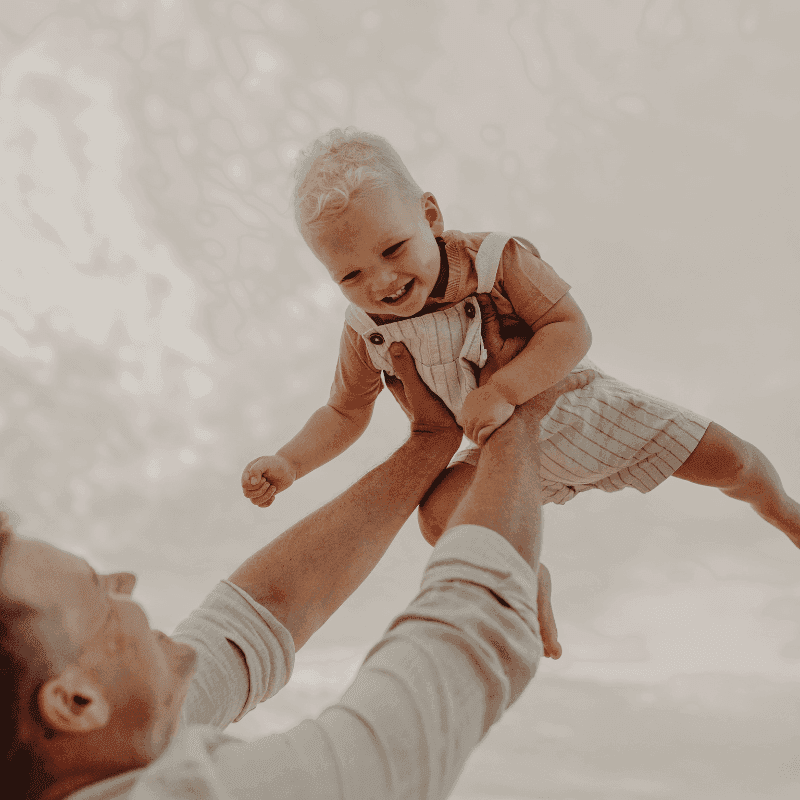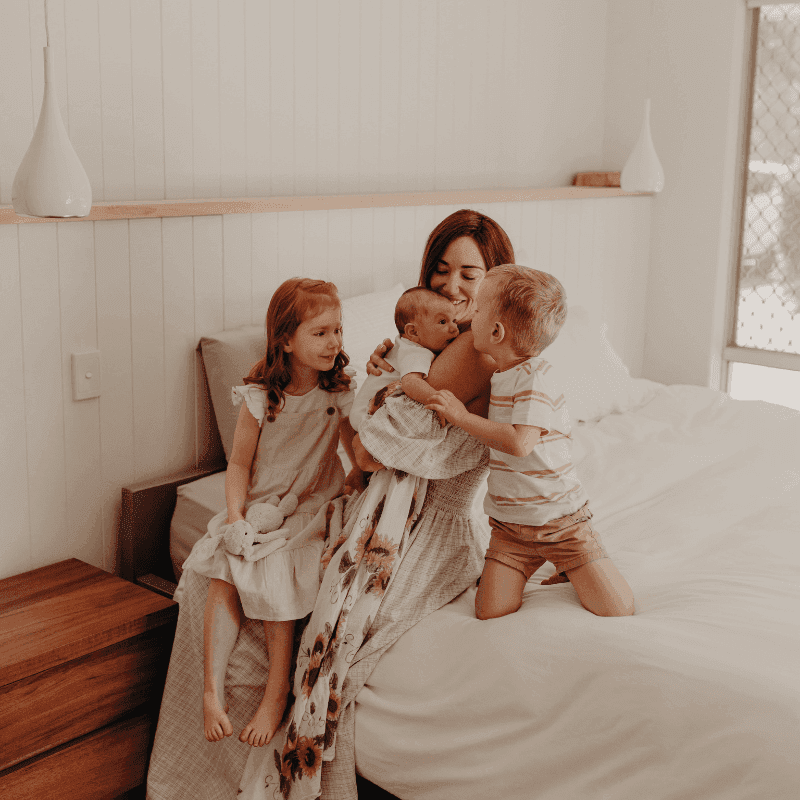 Who we are
At Say Hooray, we take a neurodiversity affirming approach, which means we celebrate someone for who they are and honour their neurotype in our support of them. We understand how much communication and occupation impacts on every day life and we're here to help. We provide positive services that are strength-focused, whilst using evidence-based approaches to support communication and day-to-day skills.
We listen to the Autistic and ADHD Communities, align our practice with the emerging neurodiversity evidence and respect the relevant neurodivergent cultures in our work. We assist children with their challenges and use their strengths to help them succeed. Say Hooray aims to provide a warm and welcoming environment that fosters a culture of acceptance and celebration of the individual whilst supporting development.
Why choose Say Hooray?
Neurodiversity-Affirming Practice
We are proud to have a neurodiverse team, including neurodivergent leadership team members who ensure that the support Say Hooray provides honours and celebrates the way different neurotypes think/feel/do.
Strengths-Focused Support
We celebrate each child and their uniqueness while supporting them to develop their skills. Positivity is a key value at Say Hooray.
Fun, Play-Based Sessions
Research shows that children learn best when they are having fun. Children and families enjoy coming to Say Hooray and we love to help each child become the best that they can be. We are often told by parents that their child has so much fun that they don't even realise they are participating in 'therapy'.
Flexible Appointments
You can choose to come to our practice or we can come to your preferred site including your home, child-care, kindergarten or school. Families tell us that they appreciate the convenience of these appointments, as well as the benefits that working in the child's natural environment provides.
Certified Speech Pathologists & Occupational Therapists + an amazing Art Therapist & Music Therapist
Our therapists are Certified Practicing Speech Pathologists (CPSPs), AHPRA Registered Occupational Therapists and a fully certified Art Therapist and Music Therapist who are members of their relevant organisations. Hanen™ Certified therapists are available. Say Hooray is a member of the Disability Services Provider Panel of South Australia and a registered provider for participants of the National Disability Insurance Scheme (NDIS).
---