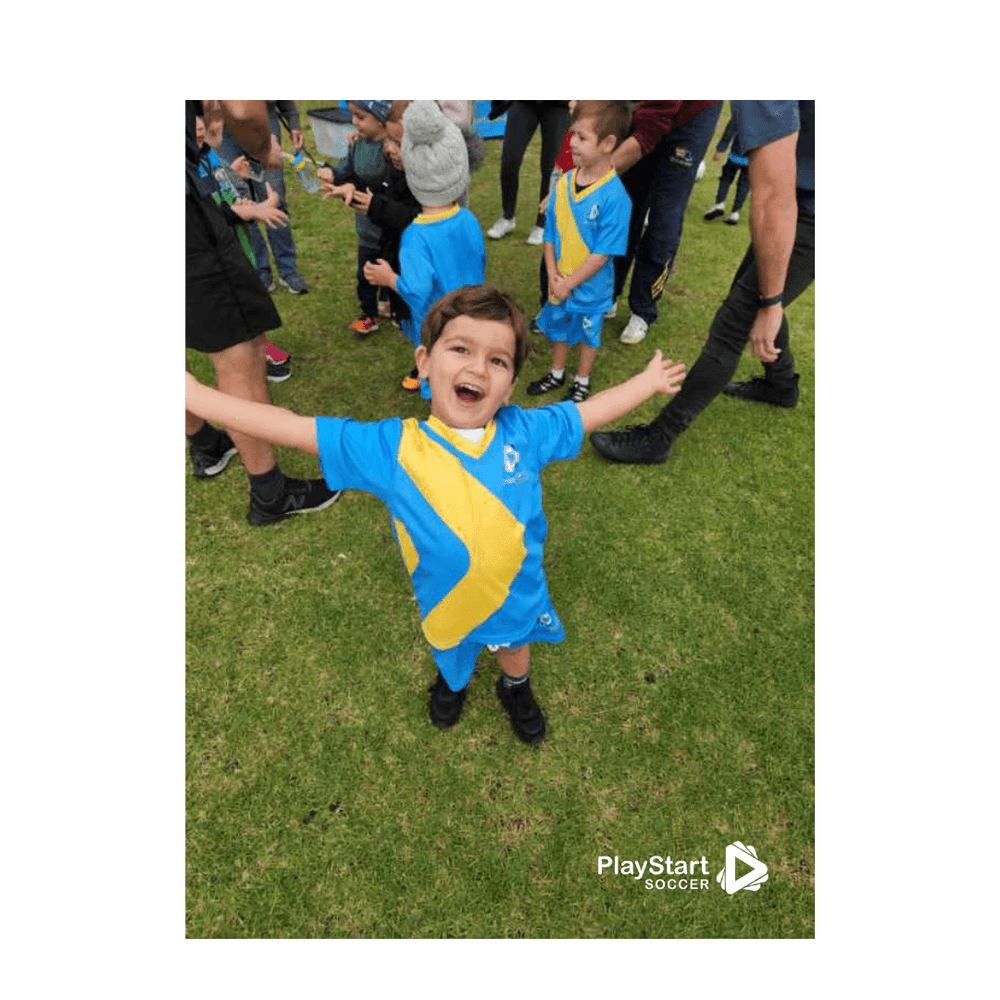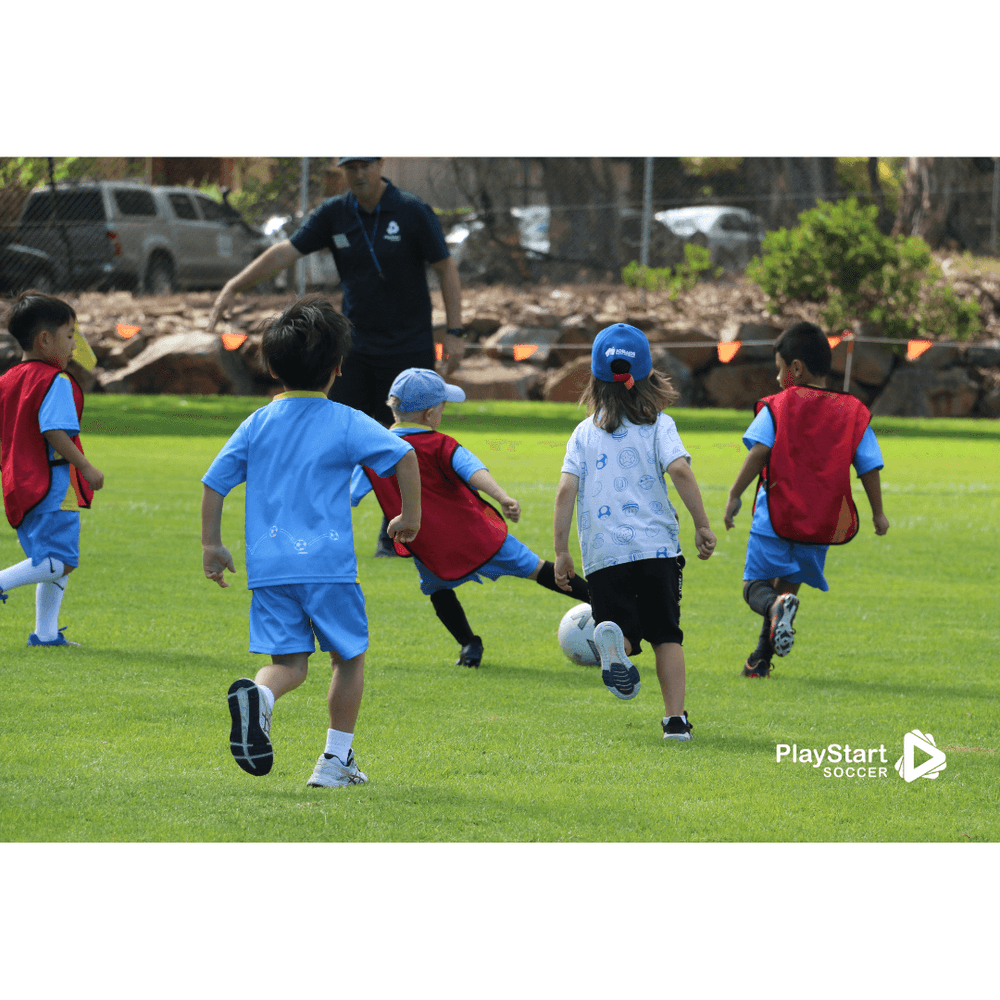 Who we are
Even from the age of 2, we have a firm belief that exercise, both mental and physical, is extremely important in the development of all children with proven benefits across many aspects in life. The most obvious being fitness, strength and flexibility, as well as improving children's ability to focus and deal with emotional challenges.


Whatever age your child may join us, we truly believe that there is no limit to play, therefore, no limit to what your child can learn.
Our grassroots and interactive style classes promote child confidence with a mixture of parental involvement in the early stages to increased physical and social concepts in the five-plus age groups.
All of our classes take place outdoors where children benefit from everything that is outdoor play.
Our passionate coaches teach in a fun, friendly and expectation free environment where they can help your child develop their introduction to soccer with a view to beginning a healthy and active lifestyle for the future.
Our aim as a program is to get kids active in a sporting and educational environment. PlayStart Soccer is a great way to teach your child all the basic skills in a fun way to start their sporting journey.
For further info and session times/locations, please check us out at www.playstart.com.au
---