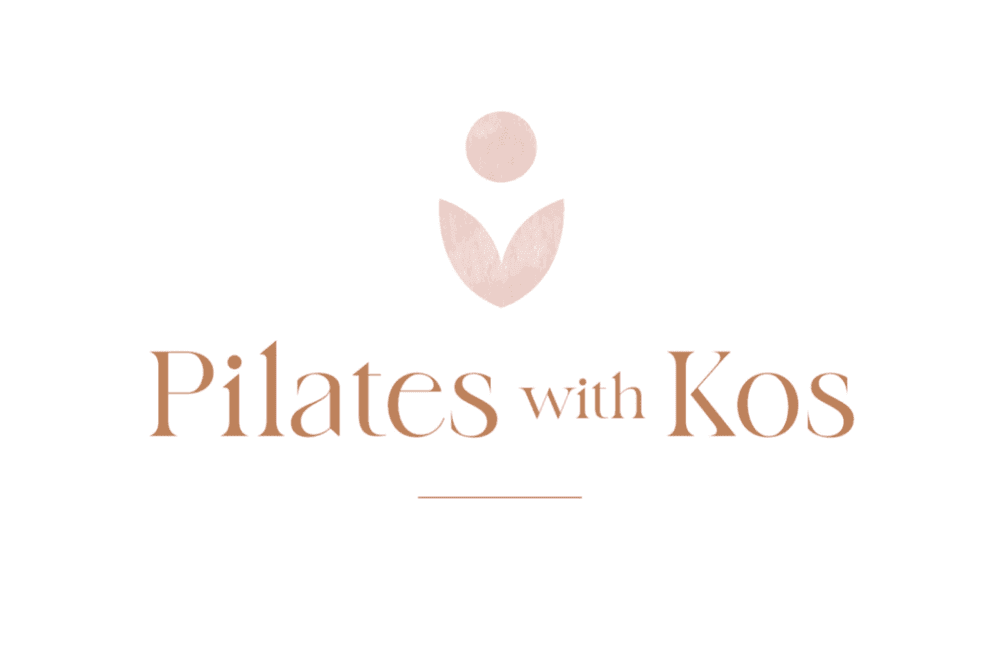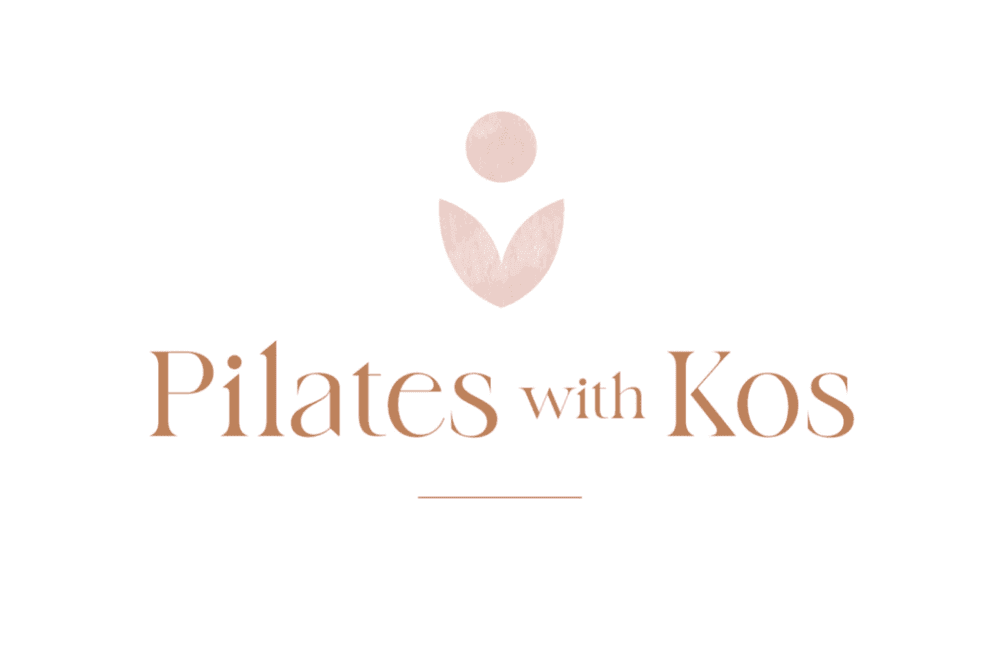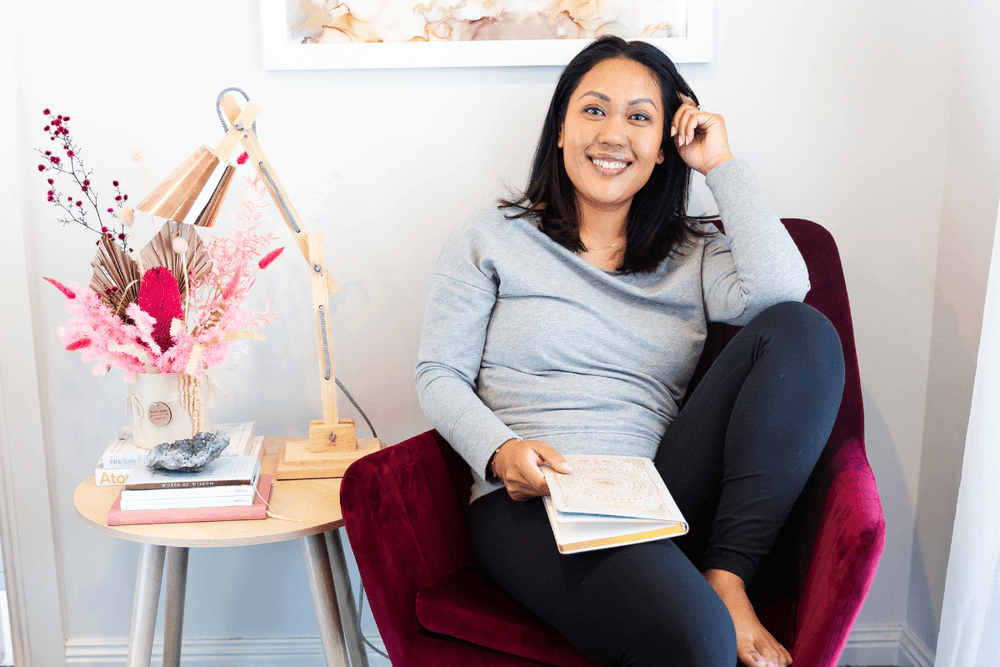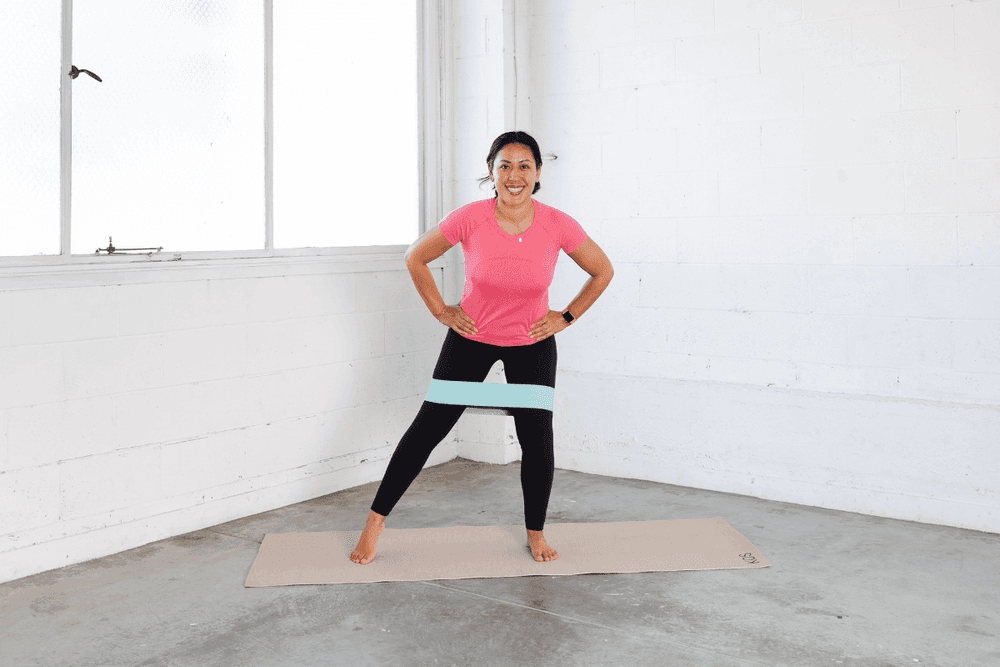 Who we are
Pilates really helped me to reduce my stress levels, improve my posture after breastfeeding, increase my strength and mobility so I could keep up with my two kids. So I decided to help other mums find a way to strengthen their bodies and minds in a sustainable and nurturing way.
My classes cater to all levels - there are options for if you haven't had much sleep the night before or if you want to challenge yourself.
You won't hear anything about "burning off treats" or "building a summer body". I want to help you build your confidence in a way that doesn't make you feel bad about your body because there is nothing "bad" about our bodies.
---