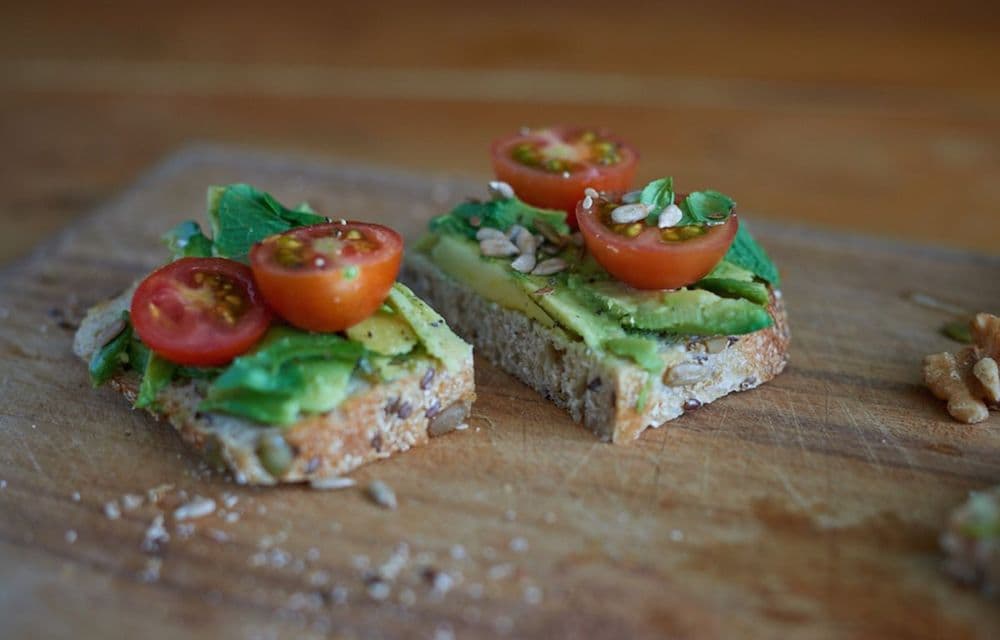 Who we are
Women's Health:
Lara has extensive experience in the areas of PCOS, endometriosis, pelvic pain, period pain, hormonal imbalances/menstrual irregularity, fertility, IVF nutrition, pregnancy nutrition, Gestational Diabetes, weight concern, digestive health and mental health.
Babies and Toddlers:
Lara has a special interest in the introduction of solids, food preparation and cooking that best supports a child (and family) to develop a healthy and happy relationship with food. She has experience in the introduction of solids/baby led weaning, fussy eating, food intolerances/allergies, tummy troubles/constipation/loose bowels, poor growth, feeding difficulties, nutrition for breasting (for mum and bub) and vegan/vegetarian nutrition for babies and toddlers.
Her approach when working with women, couples, families and young children is of a non-diet nature, holistic, caring and personal. She goes to lengths to ensure clients are well supported on an ongoing basis.
---