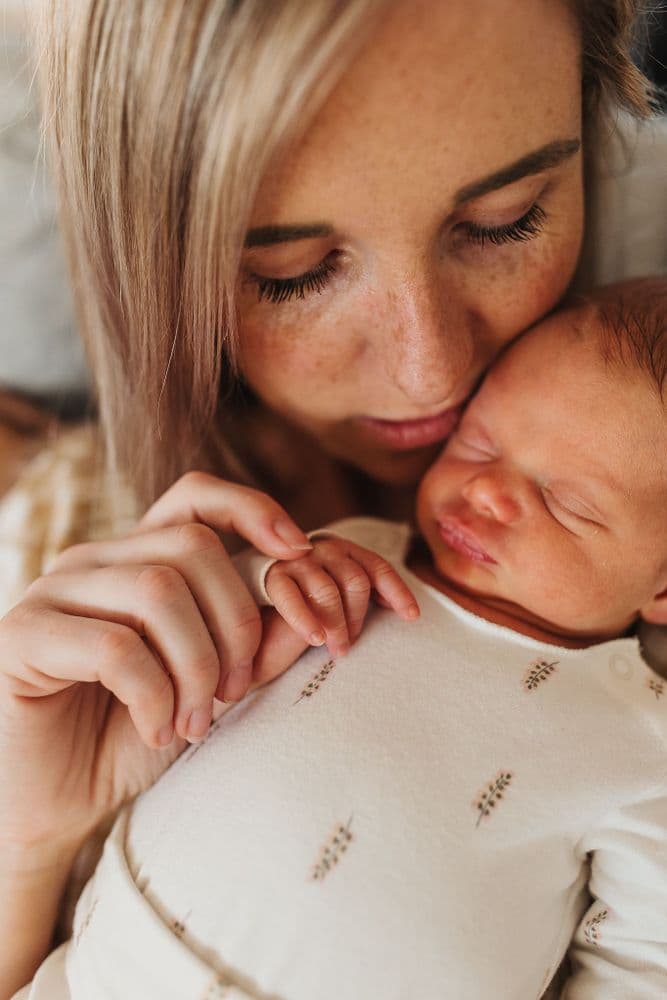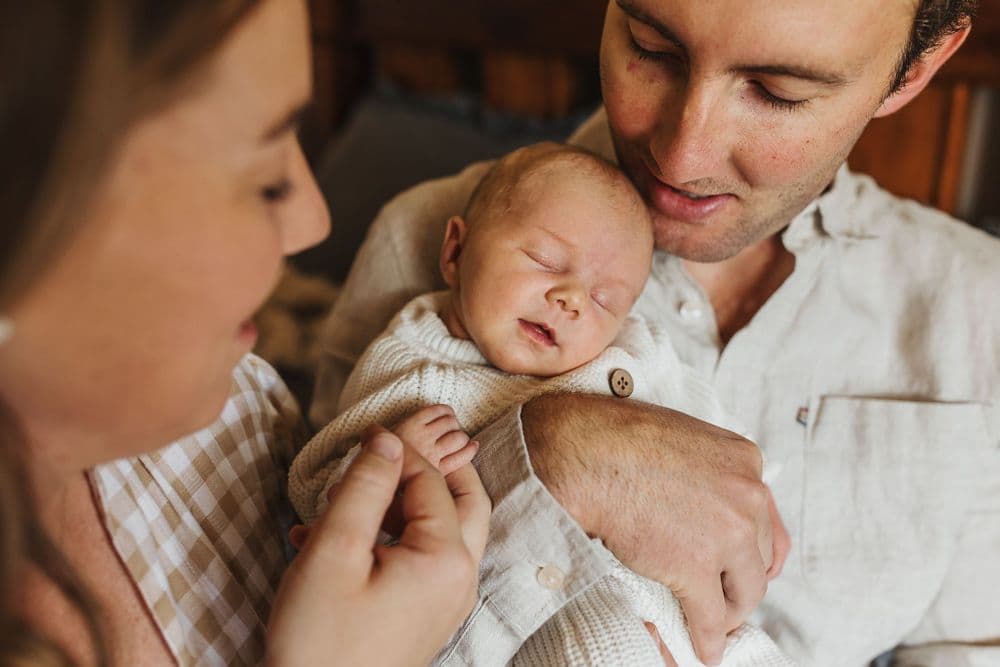 Who we are
Hello, I'm Nadinne and I'm here for the honest, fleeting and beautiful moments that you want to remember.
I love the power of a photo and how it can conjure up feelings and memories, encourage us to share our stories across generations, help us learn more about each other and our place in the world, and make us feel a sense of belonging.
Travelling across the South Australian countryside to meet with families or local businesses is one of my life's great pleasures. Driving down gum tree lined gravel roads to the farmhouse you've made a home or the business you're so passionate about. Photographing a sun setting on golden crops at harvest, walking through crunchy stubble in boots so you don't scratch your ankles, relishing a lush green crop after a spring rain or feeling the warm sunlight beaming through your big, old wooden windows. These are the parts of our rural life I love.
Whether it's documenting your family in your home or the brand you have proudly built, I'm humbled to be welcomed into spaces and times that are important to you to capture your stories – recording your 'now' so you can hold onto it for years to come.
My interest in photography was ignited by my Mum always having the camera out when I was younger. In 2013 I turned this passion into a thriving business and since then I have had the privilege of working with beautiful families, couples and incredible brands from across regional South Australia.
I live on our family property in the Mid North of South Australia with my husband and two boys. I sometimes have to pinch myself when I think about how lucky we are living in the country – helping out on the farm when I can, BBQs, bonfires, wines with friends, heading along to country sport and getting involved in our local community; it's a full and nourishing life.
I have always loved flicking through our family photo albums, seeing my parents faces light up when they tell me about the people and the stories behind the images. Learning about my childhood and being transported to a different time and place. To be able to give you the feelings and memories sparked by images I create, really warms my heart.
I have also released a guide to help you take beautiful photos with the camera you have in your pocket, you phone. It covers light, focus, exposure, composition, culling and editing all right there on your phone. Head to my website to check it out.
---