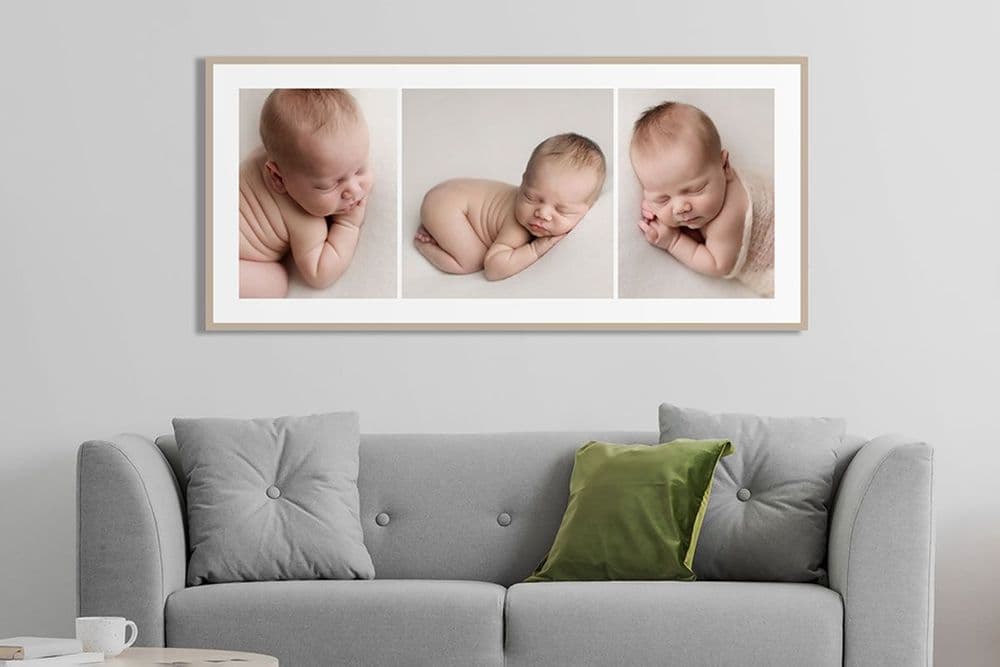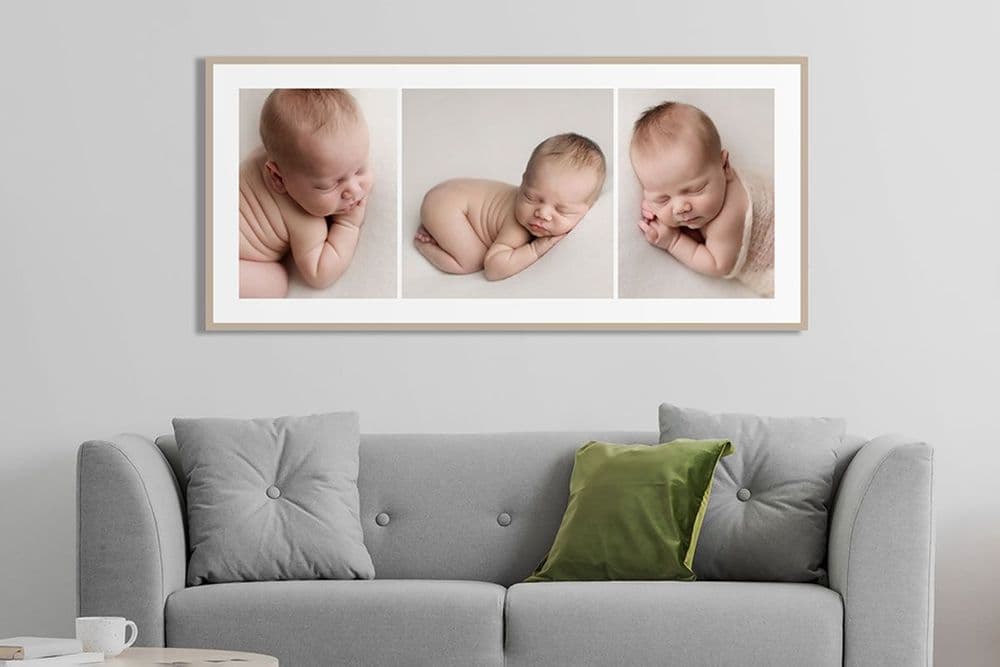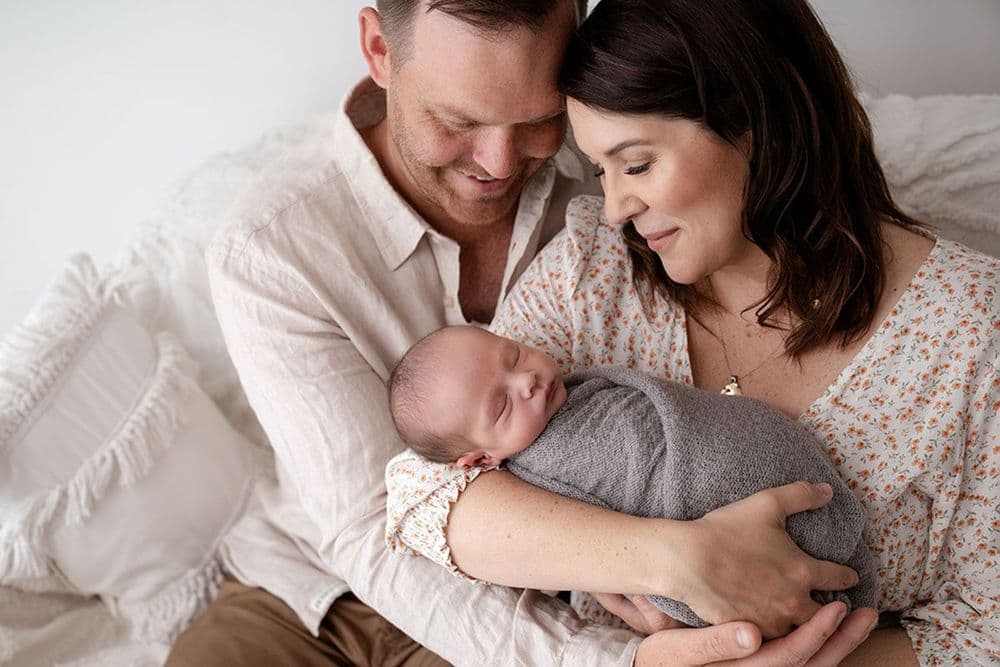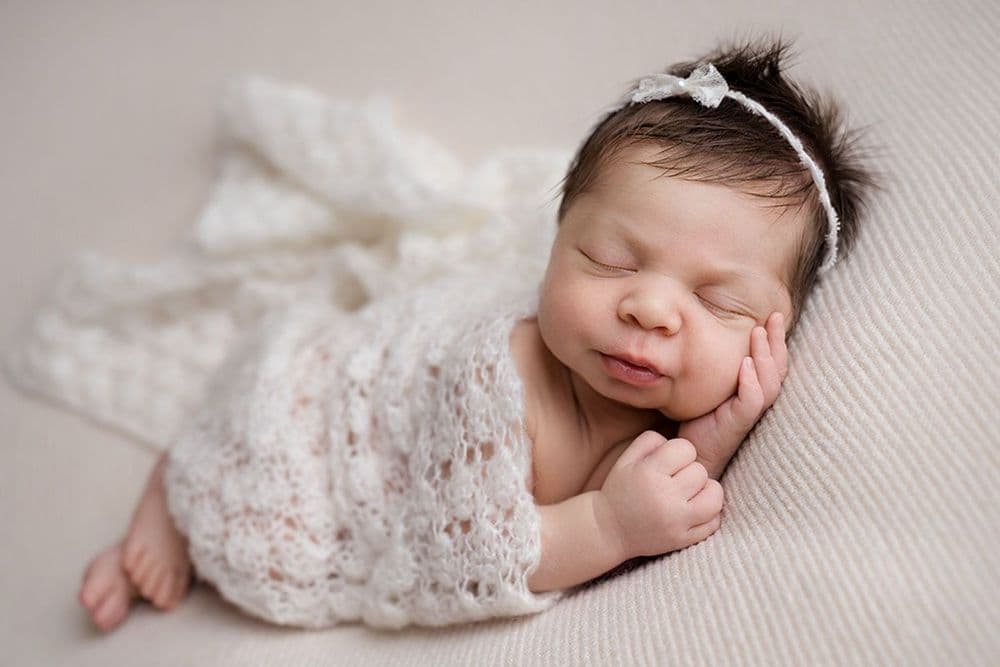 Who we are
I've been helping Adelaide families celebrate the joy and miracle of their growing family since 2009. I'm here to connect with you and your family, provide you with a great experience and products, resulting in timeless, simple and natural artwork for your home.
I'm your photographer from pregnancy/newborn right through to family, grown children, and extended family shoots with all generations.
For newborns my aim is to join you on this journey, to create a calm, relaxing environment for you to sit back and enjoy as you watch your precious little one be photographed. And know that in just a few short weeks they will no longer be this tiny newborn you brought home from the hospital.
As they grow and get older we head outdoors, on location to have some fun family time. If your fur baby is just as much part of the family as everyone you may also include them too. Extended family sessions are also very popular to include grandparents and the entire family.
---