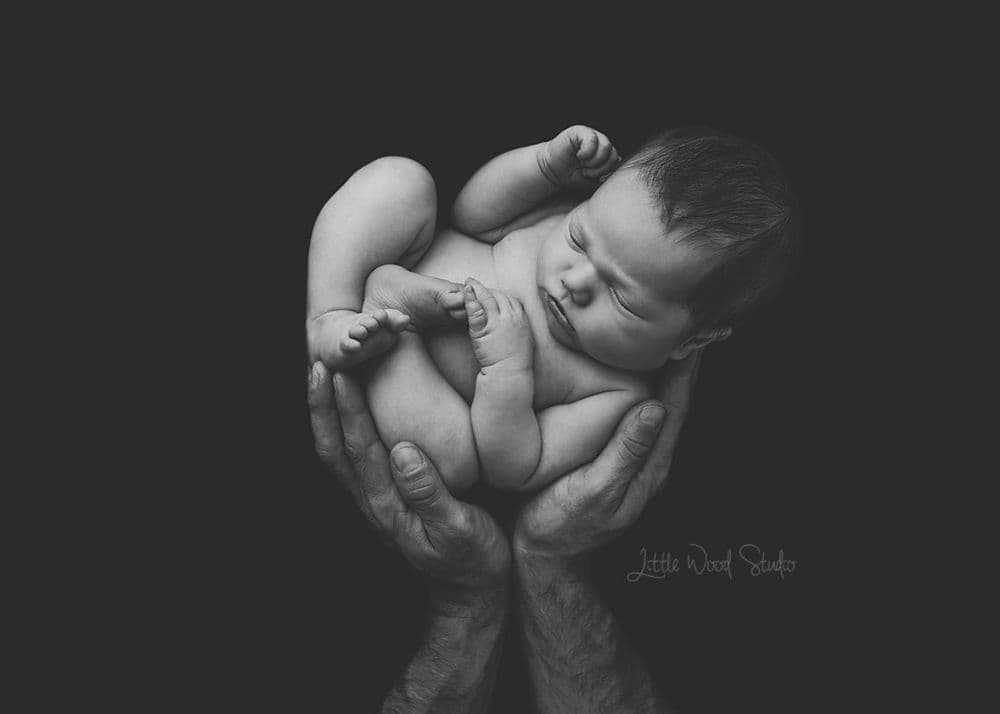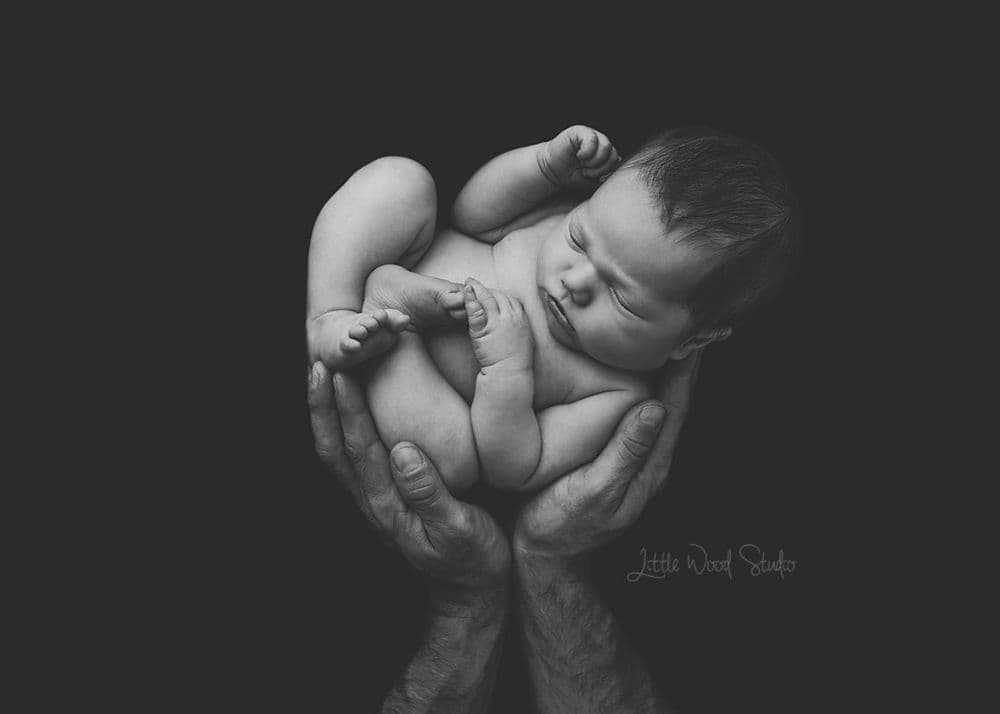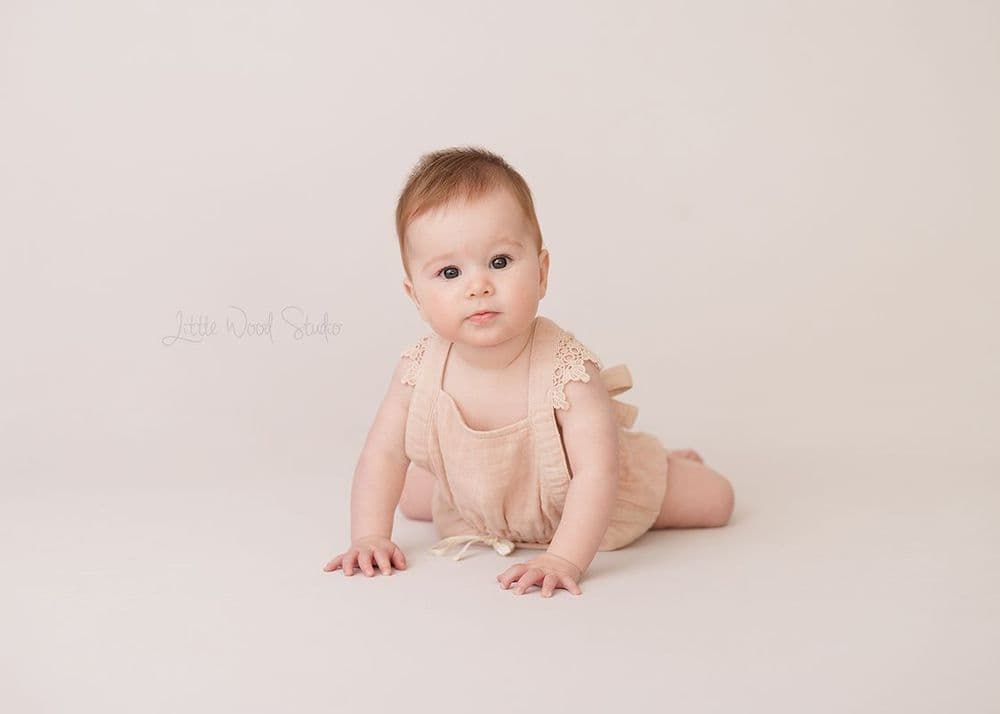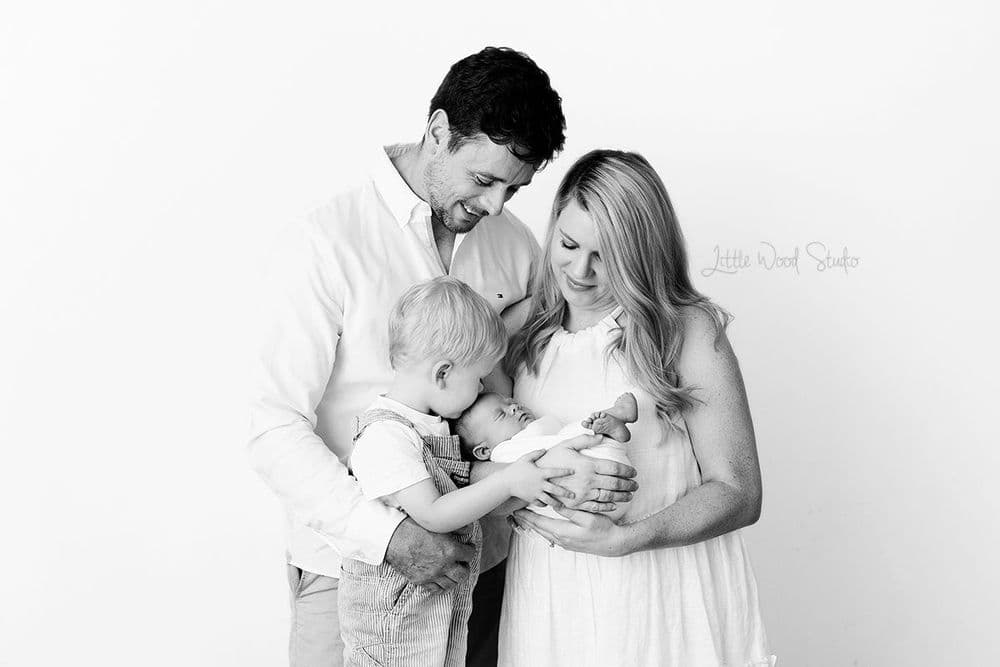 Who we are
Photography is one of my great joys. I absolutely love to create beautiful images of babies, through simple but artistic and naturally styled photography. I also adore family sessions- out in the beautiful soft light, surrounded by nature, capturing family togetherness.
We live in our version of paradise, tucked away in the heart of Ironbank. Just over 3 acres of peaceful heaven and trees as far as you can see. This is why I've named my studio Little Wood Studio- we live in a small forest… our 'Little Wood' and it is here that I also offer private family outdoor photography sessions, and also at locally sourced locations.
Studio sessions are also available as well, in my home studio. The best of both worlds!
If you like what you see here, I would love to hear from you and see how I can play a part in capturing your special loved ones!
Located Ironbank SA
---
Video
---