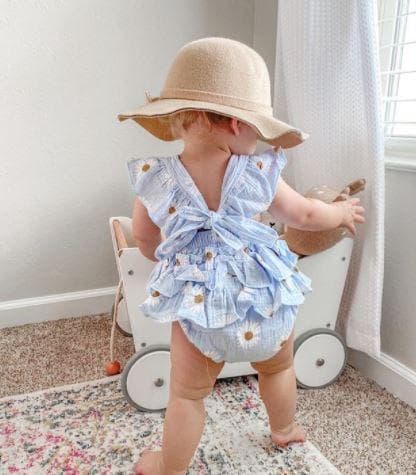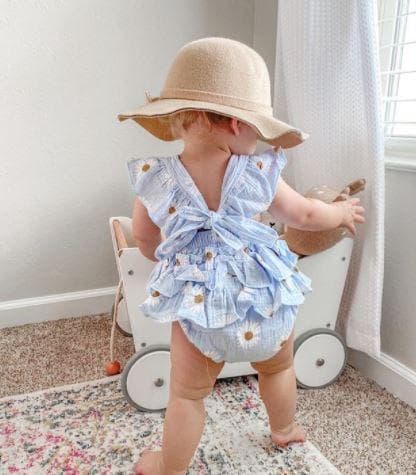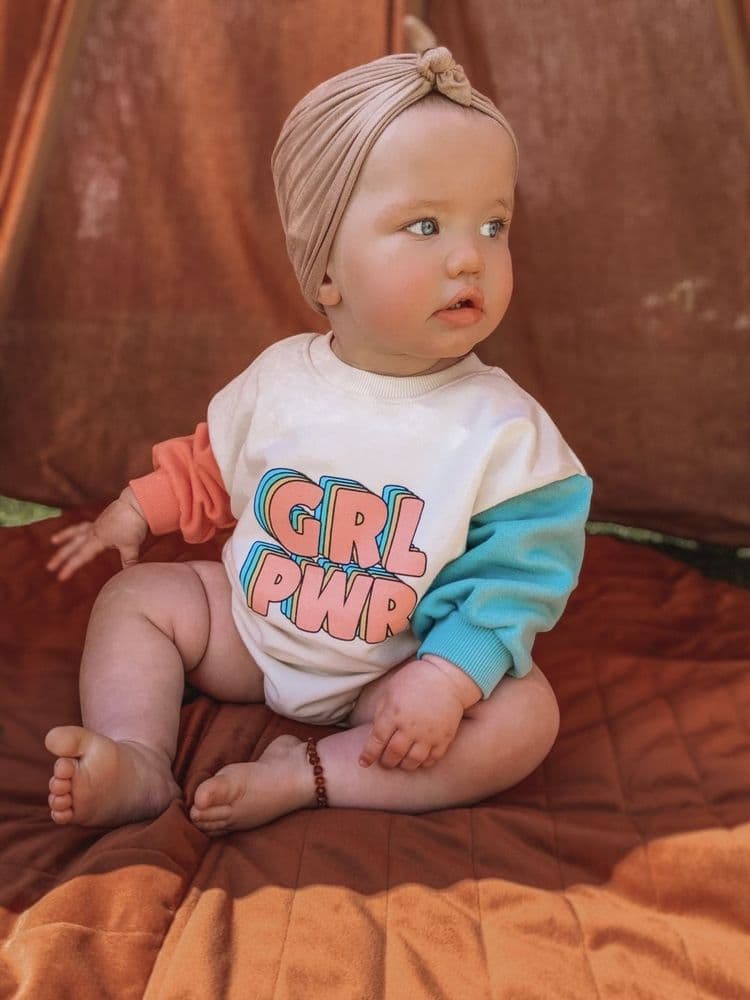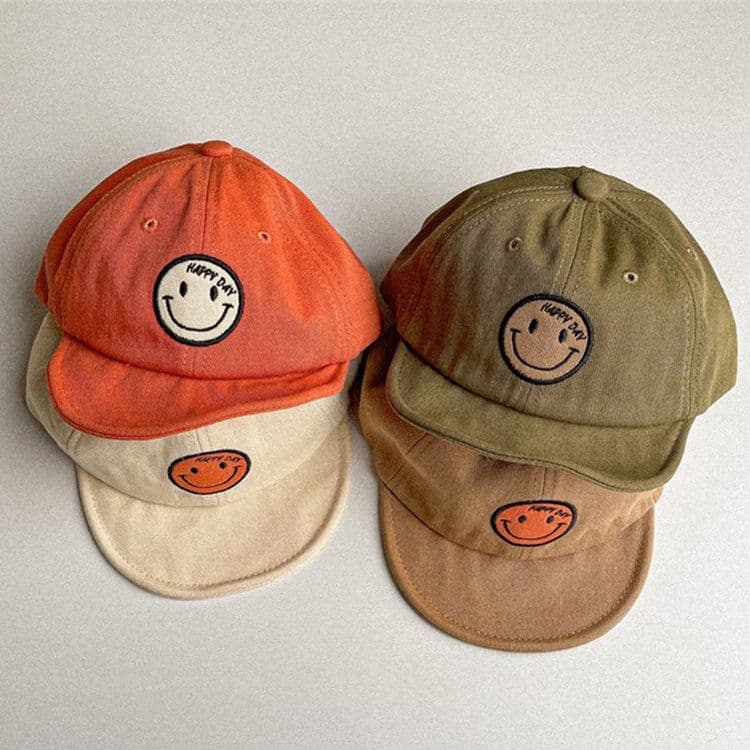 Who we are
Hi! I'm Tamica, the founder of Little Boo and a mum of two gorgeous boys.
The Story of Little Boo began back in 2017 when we welcomed 'our Little Boo' into the world.
It was time to bring a dream to life. To start something of my own.
Something bigger. And above all, something useful to our 'Little Boo'.
And so the journey began.
We think love is the greatest force on earth. So with love, we have created, carefully hand-picked, designed and handmade our favourite baby clothing, decor, accessories, and crafts for your little ones.
We even have something for the Mamas.
We aim to stock only the best quality products, designed with focus on children's comfort and on trend style.
Now that we've moved heaven and earth to create & find these goodies, it is time to share the best of the best with you - a boutique market store where all the gorgeous things can be found and shared.
Behind every small business there is a family - thank you for supporting mine!
Little Boo X
---