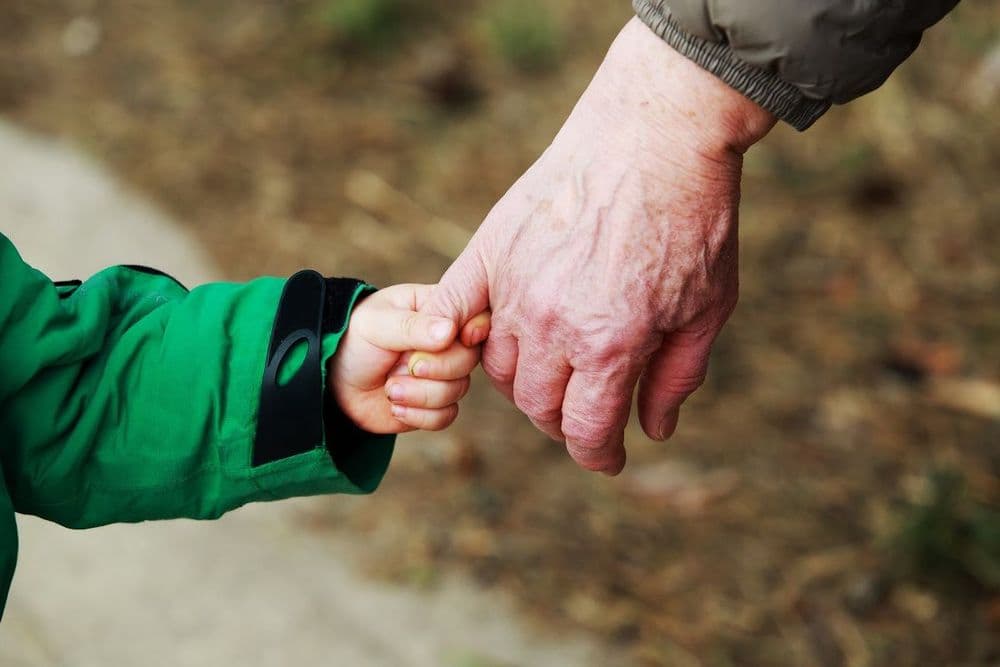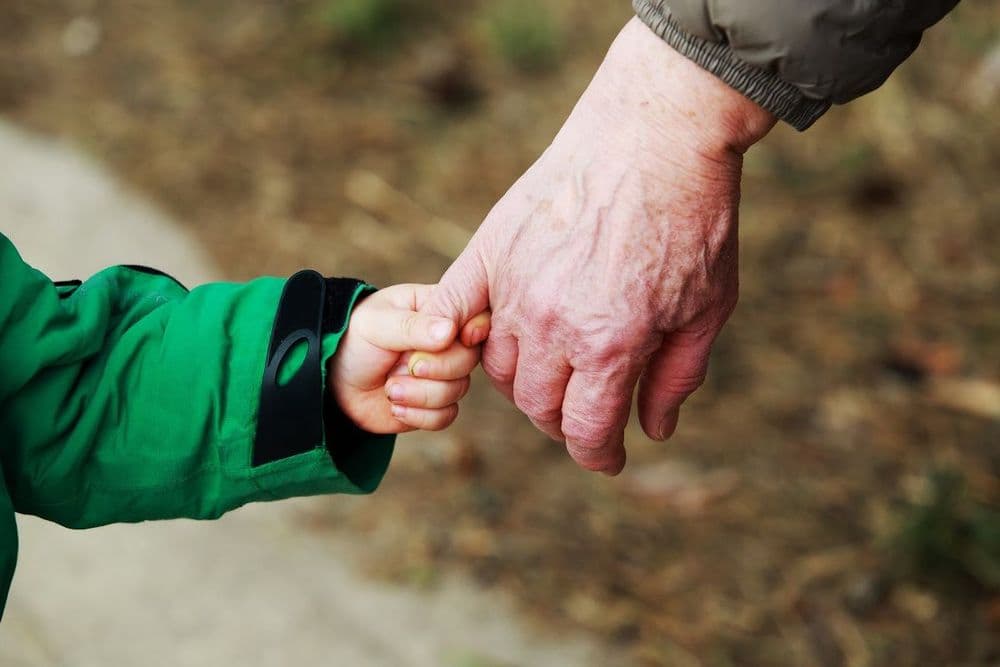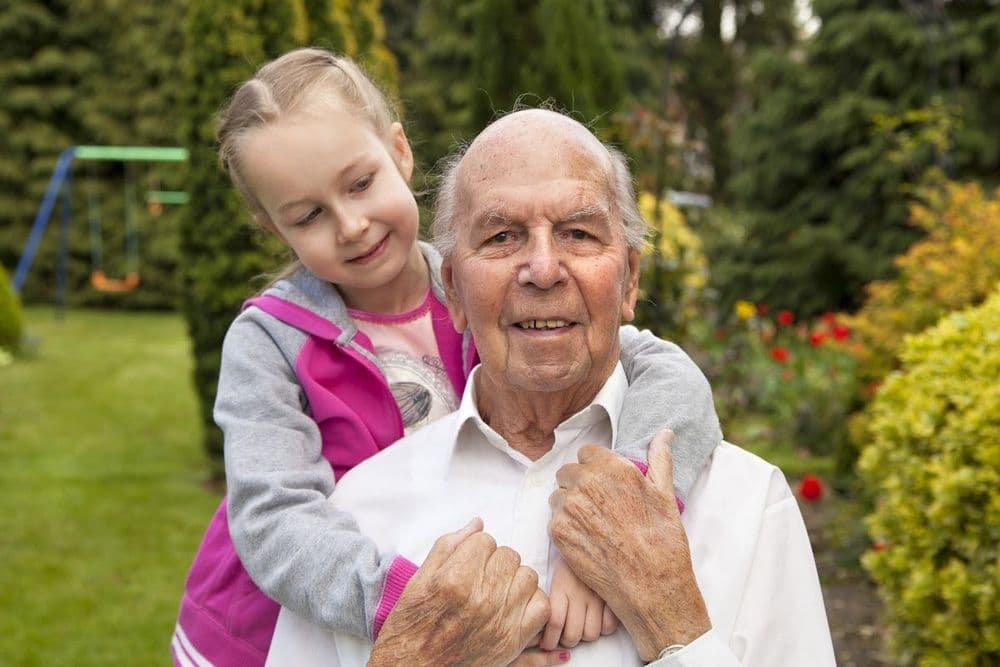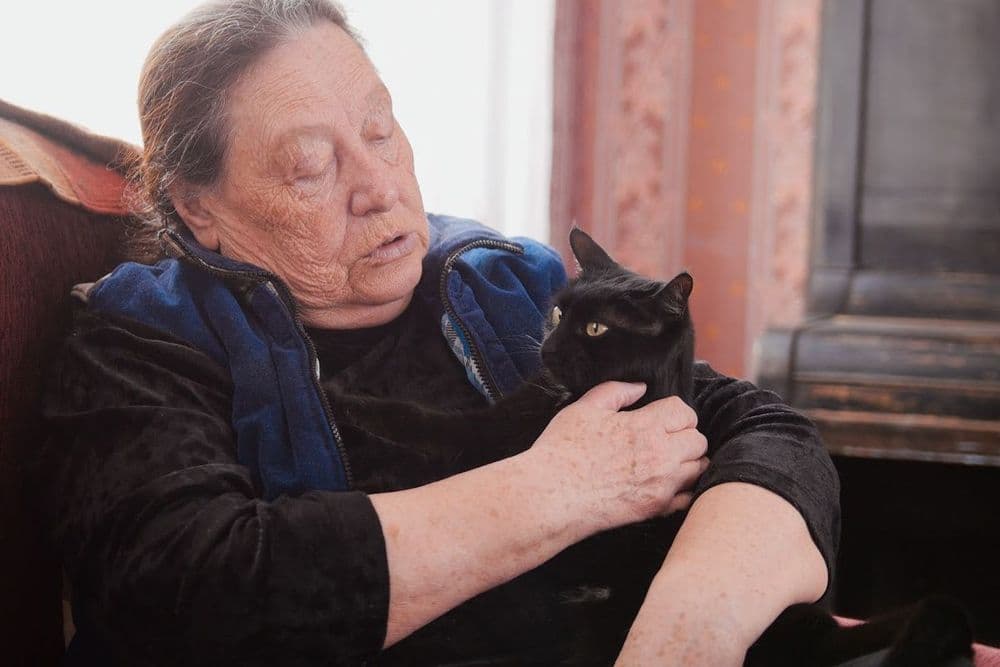 Who we are
As your little one grows up time can simply disappear, we often come to realise how precious the time spent with our loved ones can be. We wish to capture stories in a simple and contemporary way, using the latest methods of creative media we are able to produce cinematic vision of your shared life testimonies - brining your precious memories to life.
"It's simple. A relationship is built quickly, I felt comfortable and now have something to pass on to generations."
"It has been exciting to share my stories, some of which my family didn't know about. I look good on camera."
Let's make memories together! Enquire today.
---