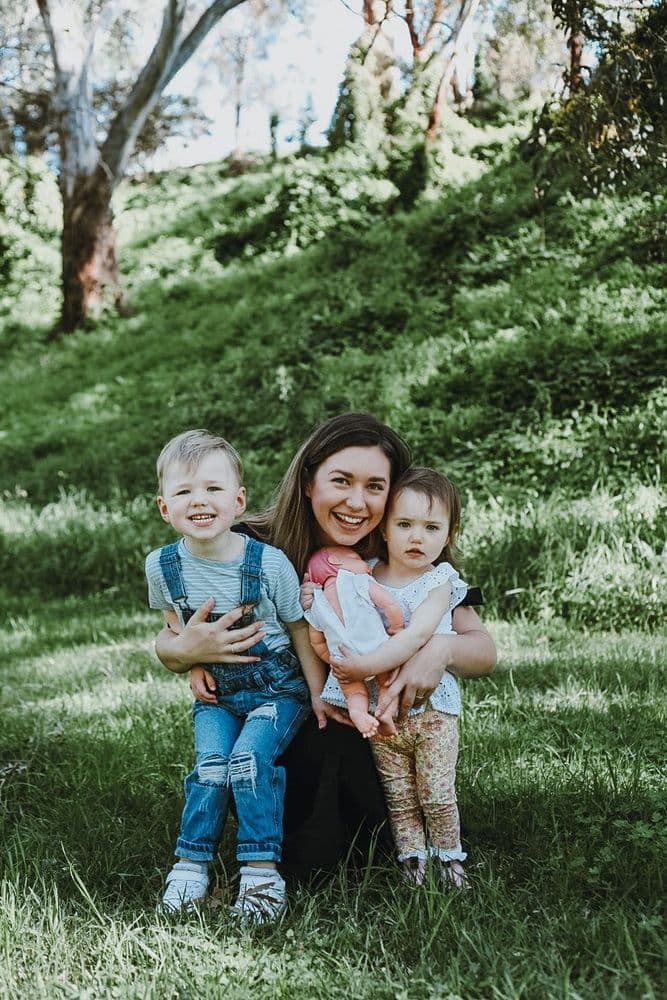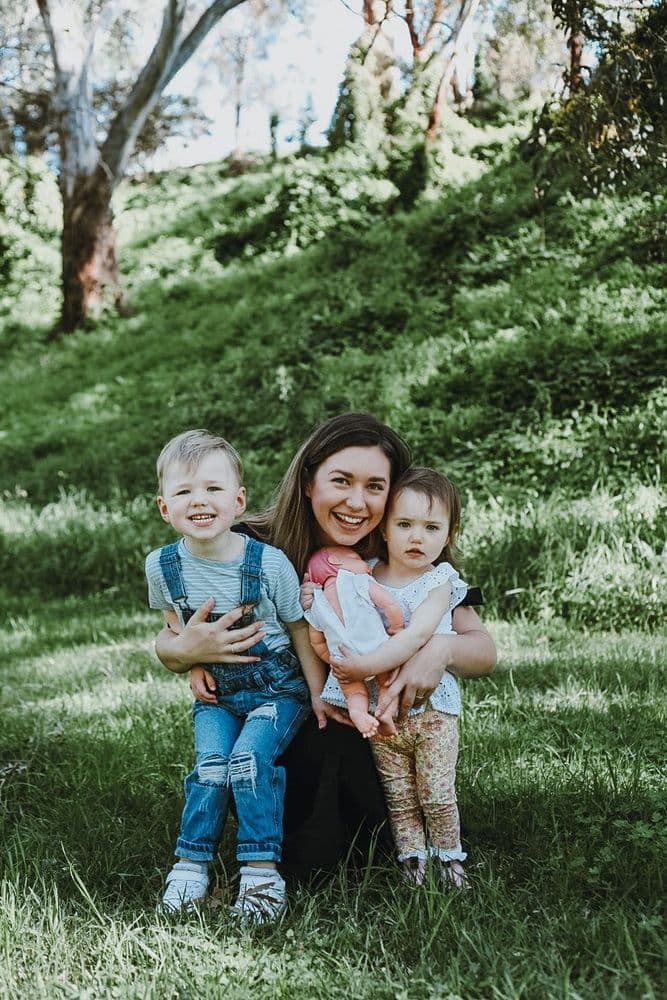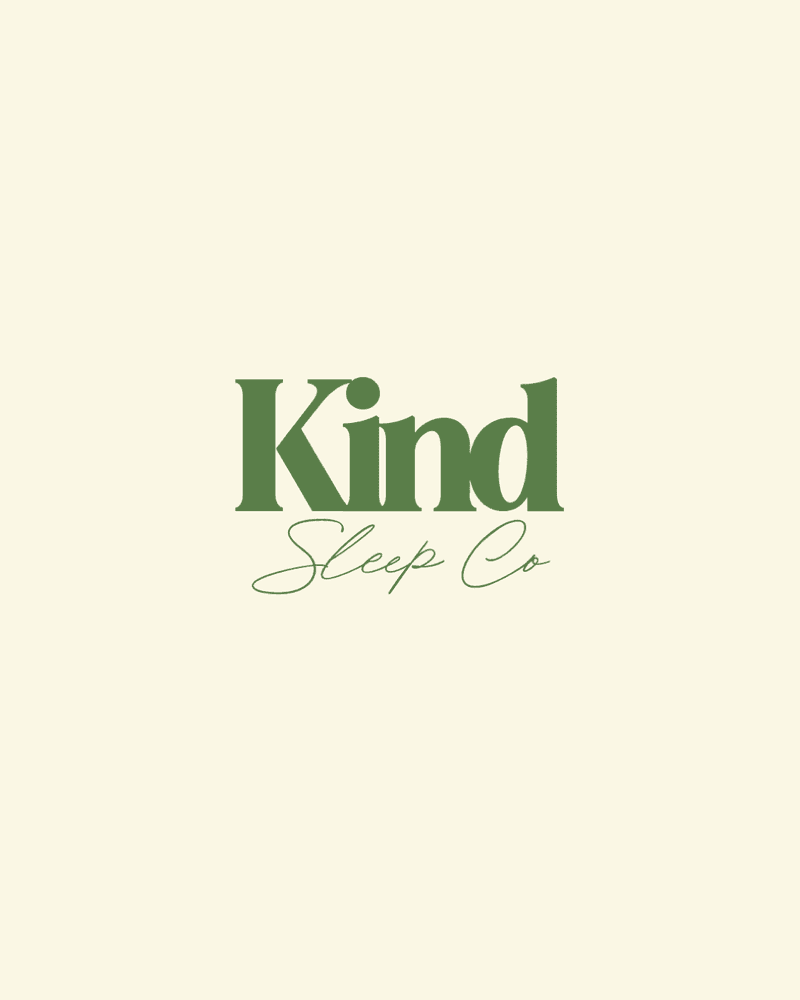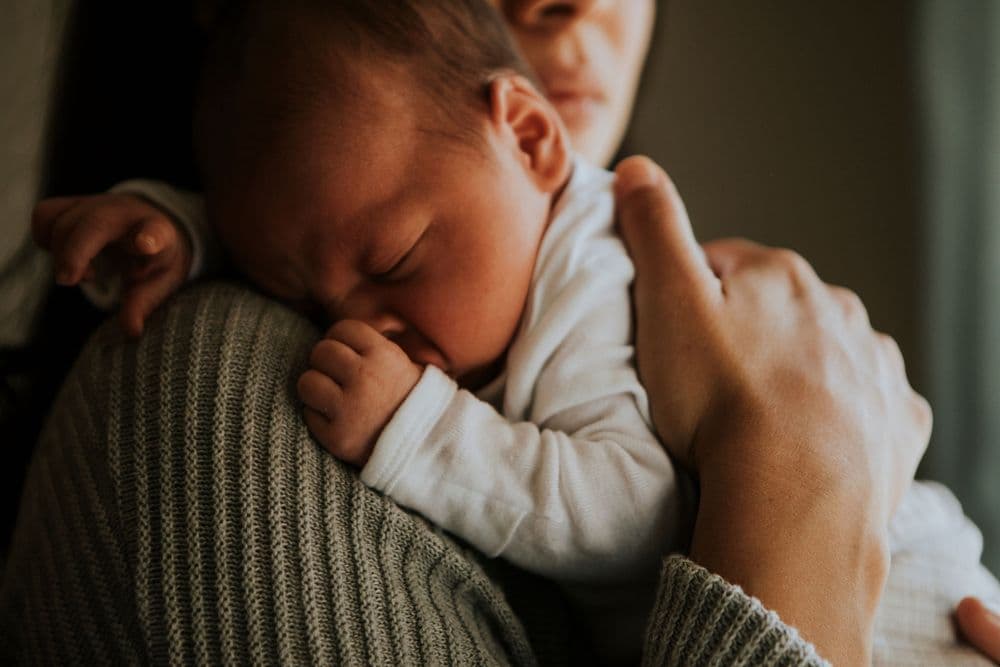 Who we are
Hello, I'm Jana! Your Certified Baby and Toddler Sleep Consultant. I'm here to help you improve your little one's sleep with kind, holistic, evidence-based strategies and support. As a mum of two babies who both had their unique challenges with sleep, I get it! Parenthood is an amazing blessing. It can also be incredibly tough, especially when you are in the depths of sleep deprivation. If your baby or toddler's sleep is stressful or no longer sustainable — then it's time for change. I'll help you feel calm and confident with your child's sleep and ready to enjoy parenthood again.
I offer a range of services for various sleep challenges, and my recommendations are completely personalised for each beautiful family and child that I work with.
I can assist you with:
Frequent night wakings
Split nights (long periods of wakefulness through the night)
False starts (waking shortly after bedtime)
Early morning waking
Short, unpredictable, restless naps
Establishing healthy, sustainable sleep habits
Sleep arrangement transitions (from co-sleeping to the cot, from the cot to a big bed, etc.)
Gently supporting baby to self settle
Newborn settling
Regressions
Stressful bedtimes
I also provide parents group educational sessions, and help to equip expecting and new parents with what they need to know about sleep in the newborn stage.
For more information about Kind Sleep Co and our services, and to book, visit www.kindsleepco.com.au
For free baby and toddler sleep information and tips, follow @kindsleepco on Instagram, Facebook, Tiktok and Pinterest.
---