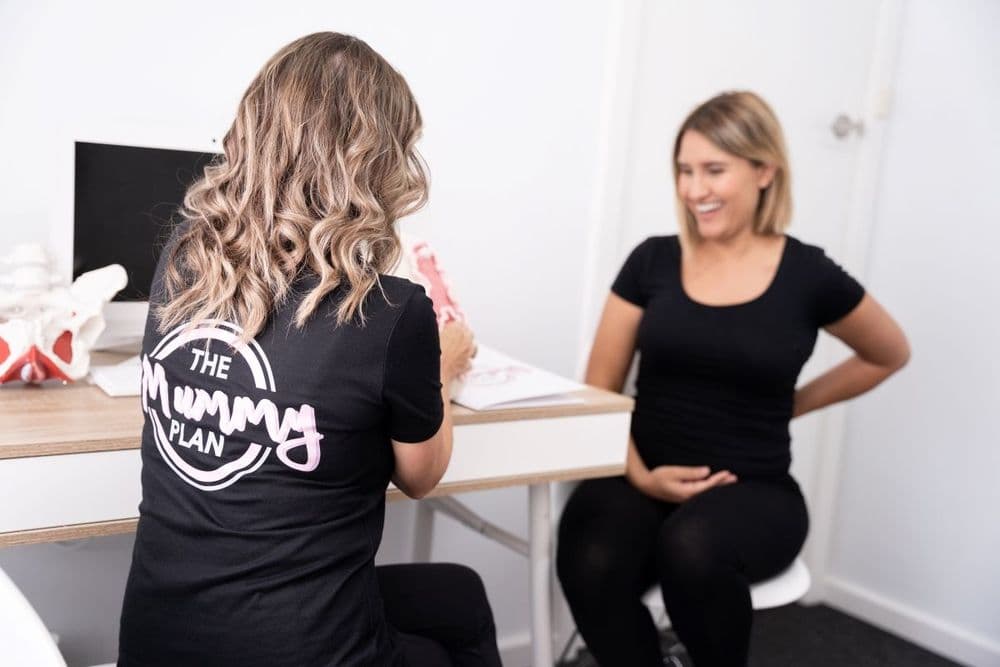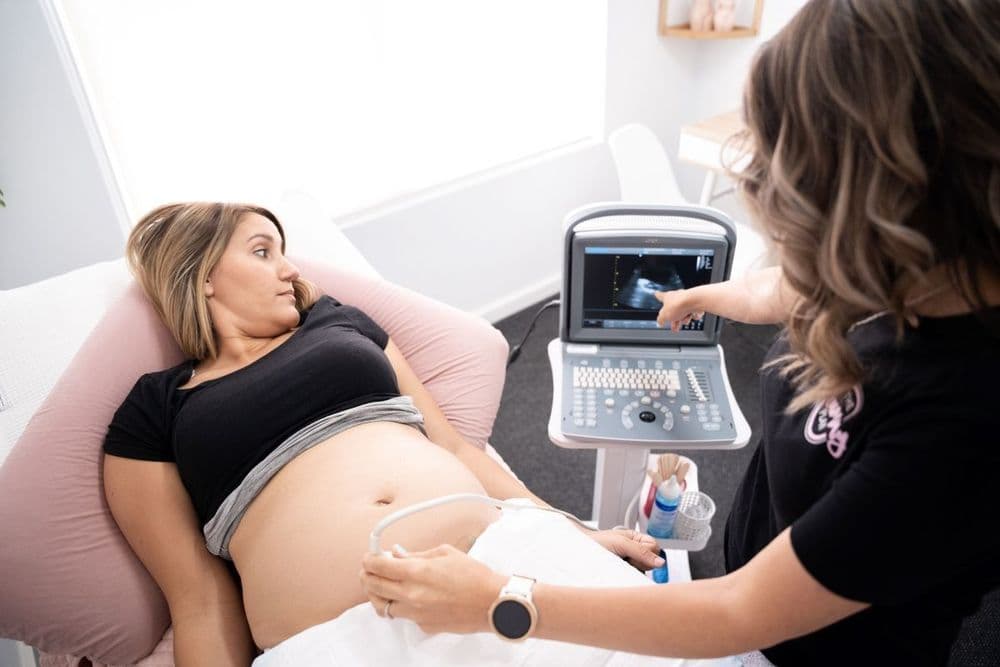 Who we are
Karen Denwood Physiotherapy is a welcoming, professional Physiotherapy Clinic and Clinical Pilates Studio in North-East Adelaide. Karen uses her extensive knowledge, 20 years of experience and her life-long learning both personally and professionally to specialise in empowering and educating women to navigate and celebrate the physiological changes and challenges your body will endure through all stages of life and thrive for optimal physical health.
Karen is the Founder of The Mummy Plan which provides a physiotherapy tailored and structured roadmap to help women navigate their way through Bump, Birth and Beyond Bump. The Mummy Plan provides a progressive program to help women be pregnancy strong, to plan and prepare for delivery and aid their post-natal recovery.
BUMP Assessment - recommended between 12-30 weeks pre-natal.
BIRTH Preparation Assessment - recommended from 35 weeks pre-natal.
BEYOND BUMP Early Intervention Consultation - recommended between 2-4 weeks post-natal.
BEYOND BUMP Assessment - recommended at 6 weeks post-natal.
BEYOND BUMP Progressive Exercise Program self-guided at home OR a reformer studio based recovery program.
Book your first appointment online to develop your Mummy Plan with Karen.
---