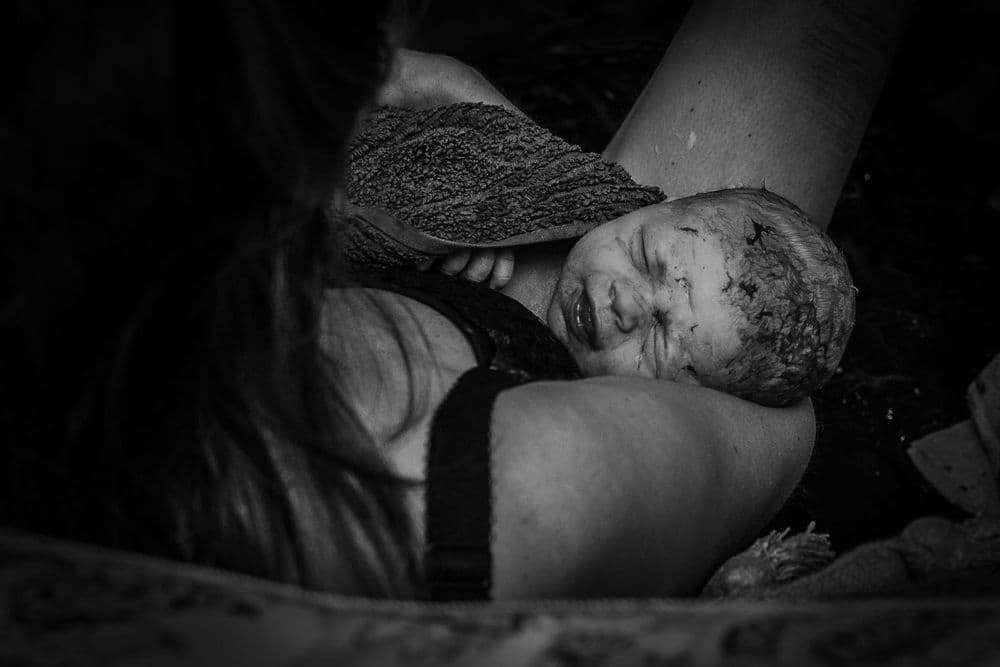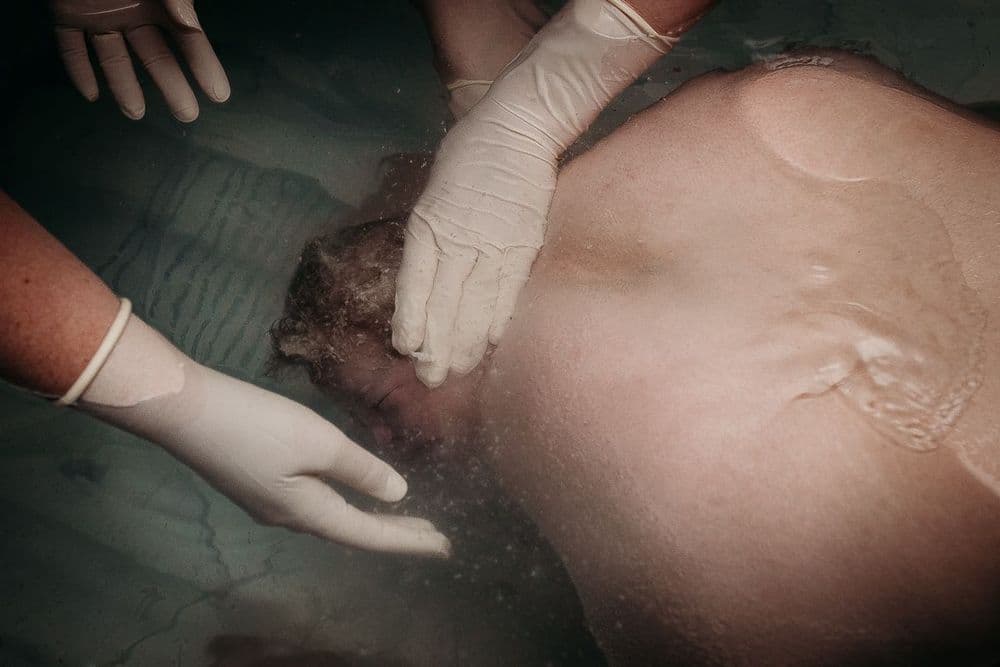 Who we are
My love is to capture all those raw, intimate and perfectly imperfect moments of birth and motherhood. I am a trained and certified birth photographer and although I enjoy capturing all the beautiful seasons of motherhood, birth is where my heart truely lies.
Birth is a rite of passage, it is inspirational, powerful and often the most monumental experience of a woman's life. Your birth story deserves to be celebrated and remembered in all its rawness and all its beauty.
I would be honoured to tell your story, to leave you feeling empowered from your birth and to capture all those precious fleeting moments that are easily forgotten or go unnoticed as you are travelling between worlds.
---