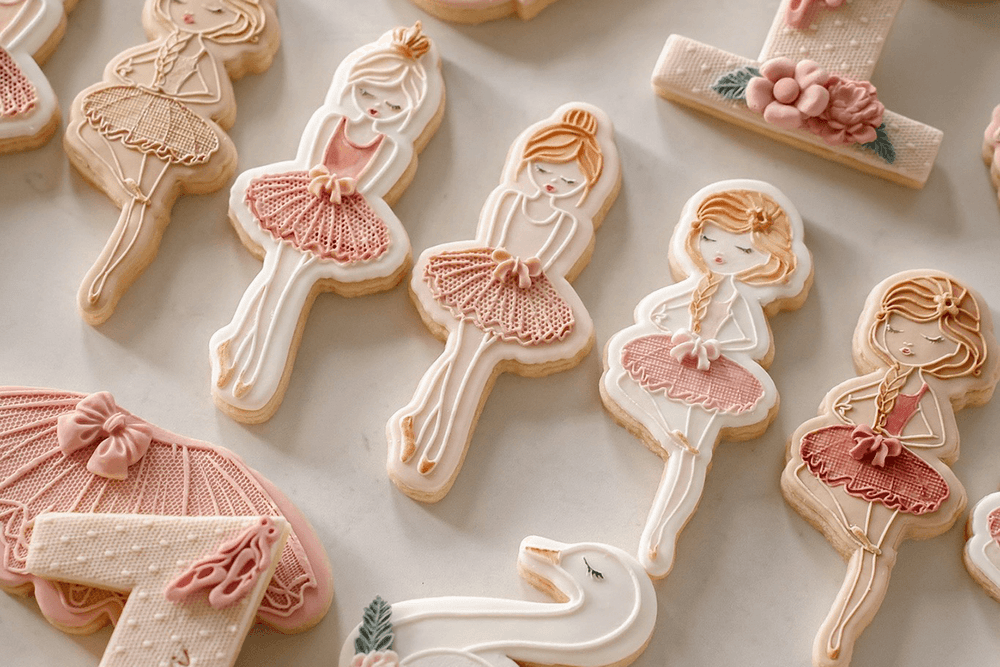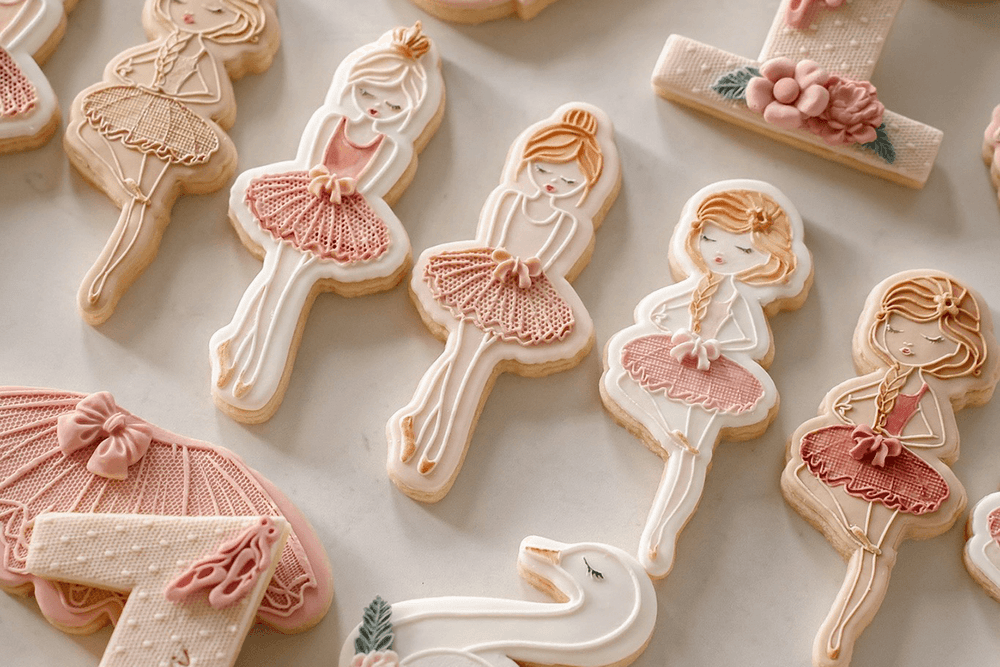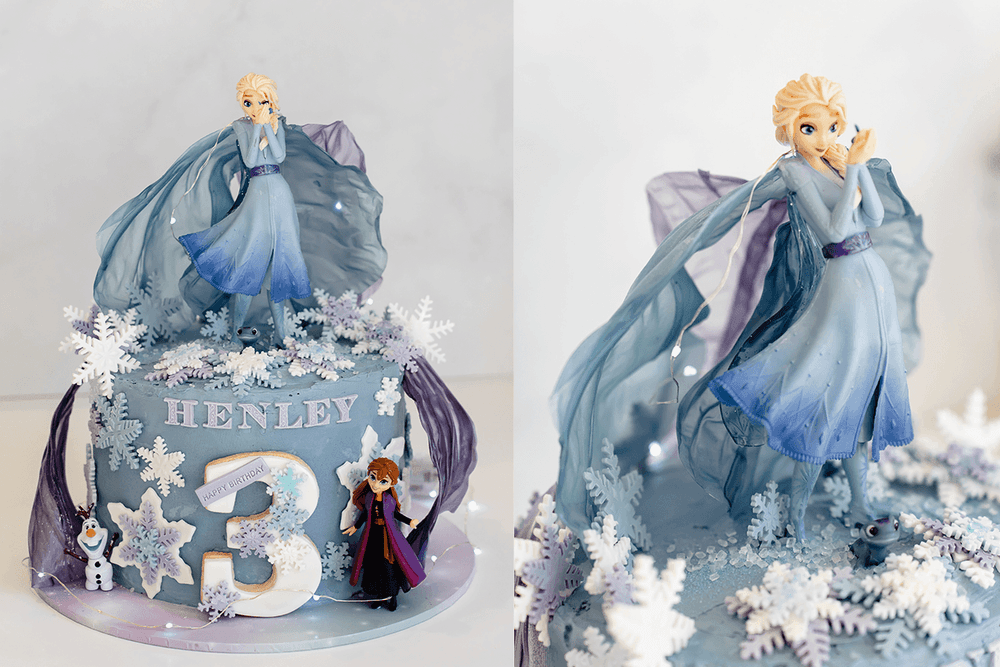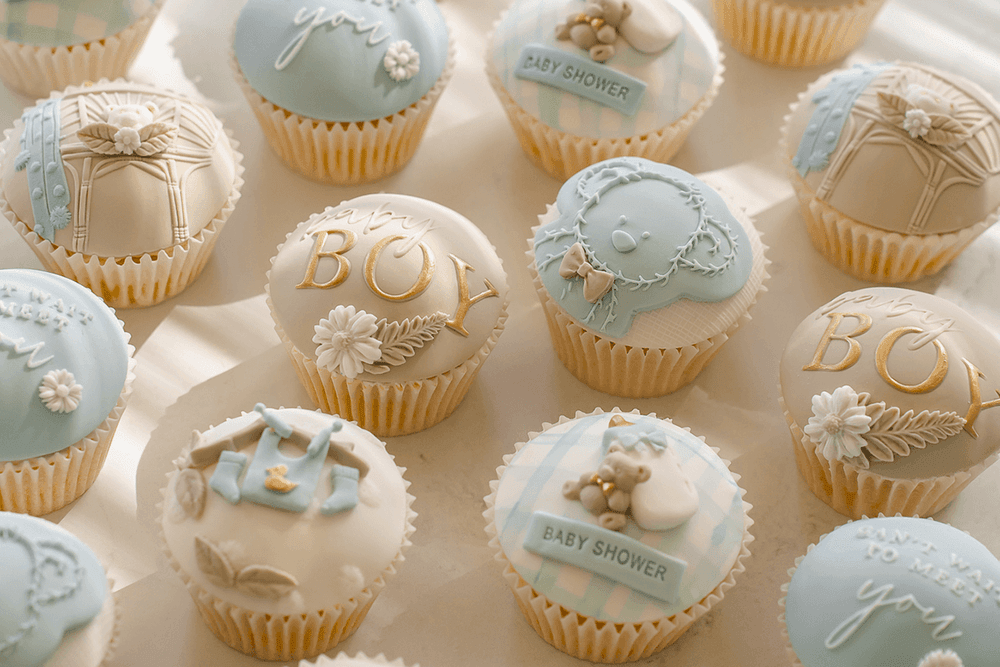 Who we are
Hi, I'm Deb, co-owner of Juniper Hill! Making cupcakes, cookies and cakes has been a passion of mine for the last 10 years.
For me, there's nothing quite like the joy that comes with giving someone cakes and cookies designed just for them. It's a special way to recognize someone's individuality.
All of my cakes and cookies are hand made. I use the highest quality ingredients and am a perfectionist when it comes to flavour. I also specialise in gluten-free -- I have coeliac family members and know all too well how challenging it can be to get great gluten-free desserts!
Juniper Hill is council registered and approved, and a member of ACADA (The Australian Cake Artists & Decorators Association).
We cater to all occasions, big and small. If you have an event coming up, a birthday or someone in your life you'd love to gift something special we'd love to help!
---