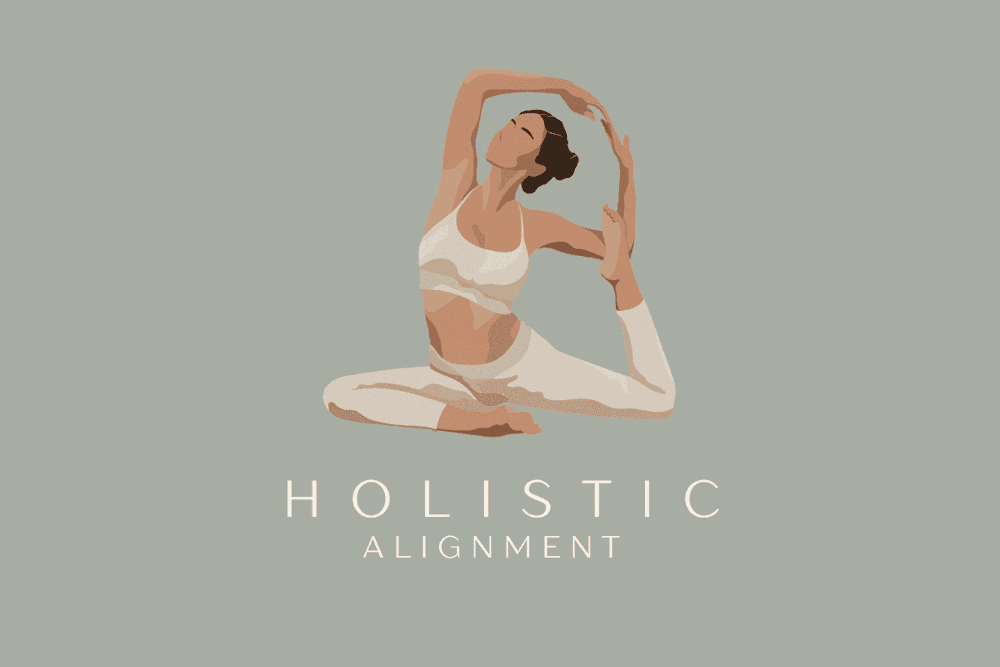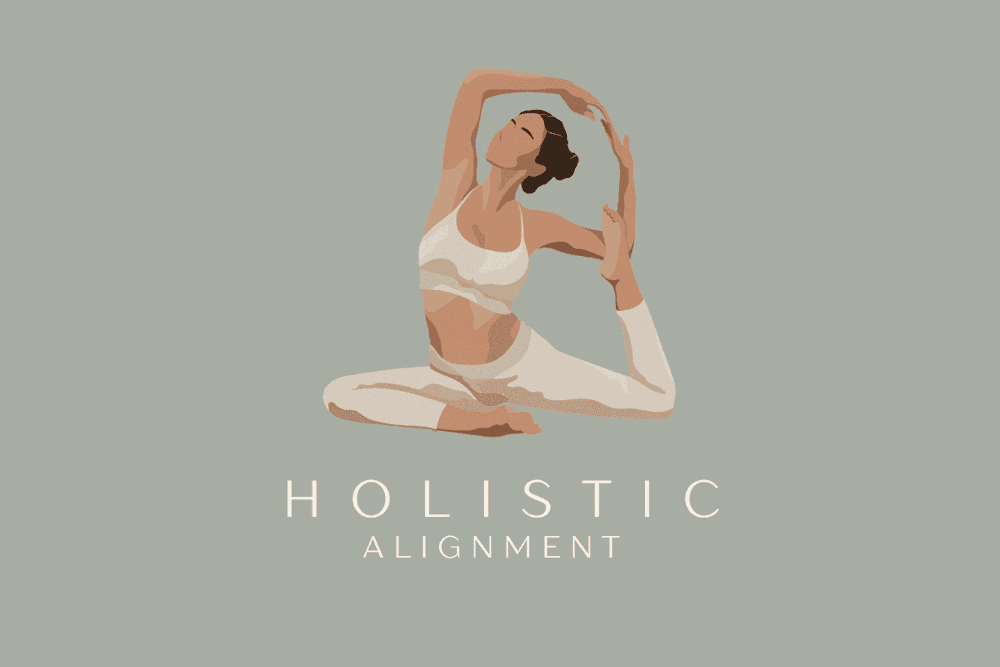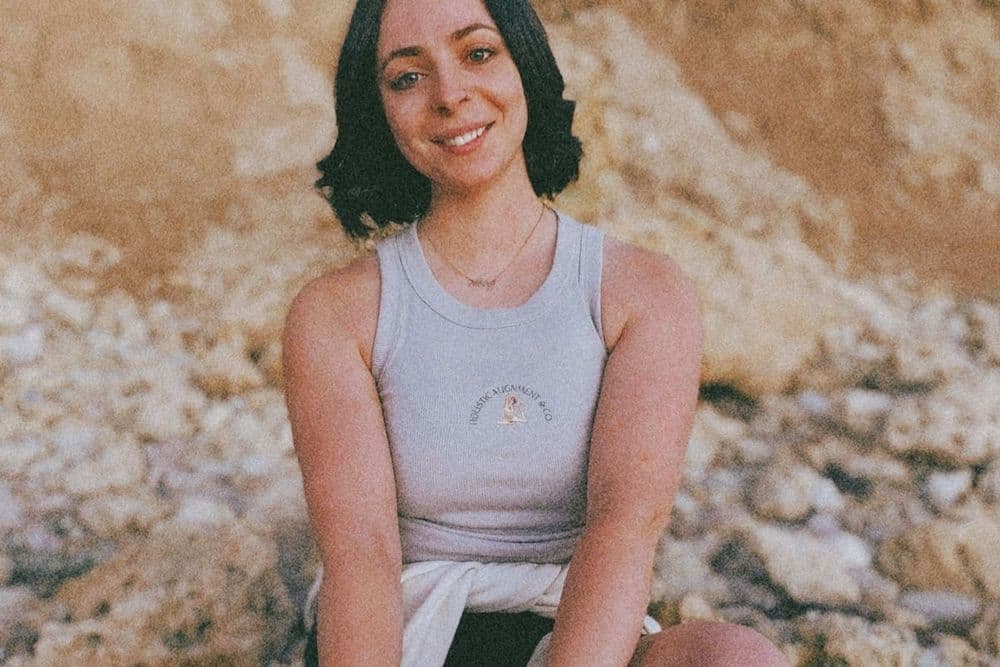 Who we are
At Holistic Alignment & Co. we dedicate our time to helping your body function & move freer.
Offering 50 minute 1:1 Reformer Pilates classes to get your sweat & stability up, is one of our fav things.
Our bright & bubbly massage therapist Abby, specialises in functional remedial massage treatments. Each treatment is specially designed to suit each individual client and their ailment.
Her aim is to help each client leave feeling like their body is one step closer to functioning at its best possible level. This is done through treatments and constant education.
Other services available;
- Relaxation
- Deep tissue
- Pregnancy
- Hot stone
- Dry needling
If you are a private health member we offer a private health rebate via email invoice. (massage treatments only)
---