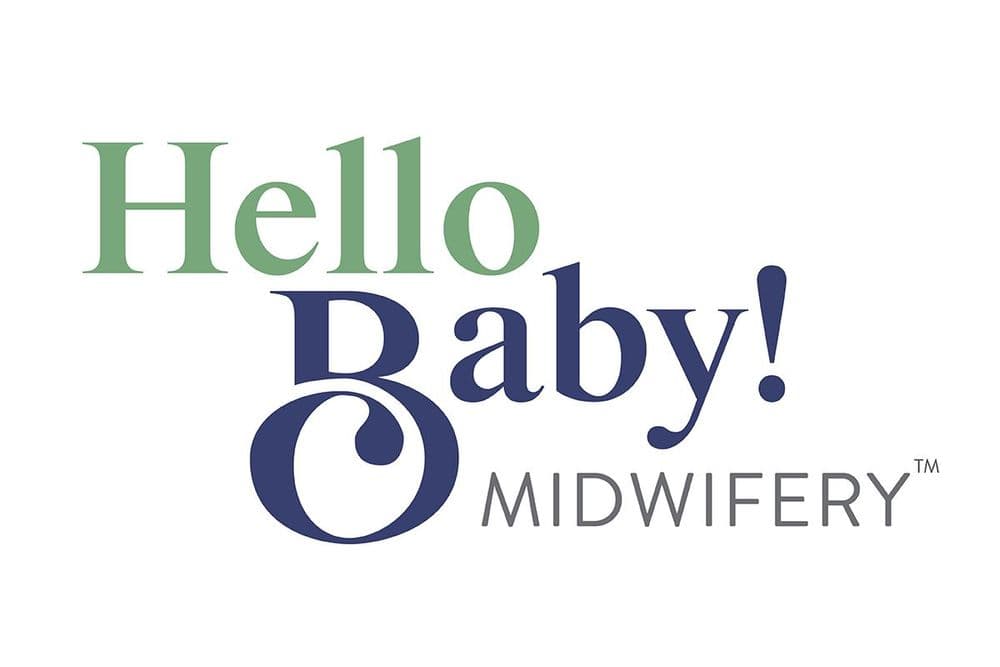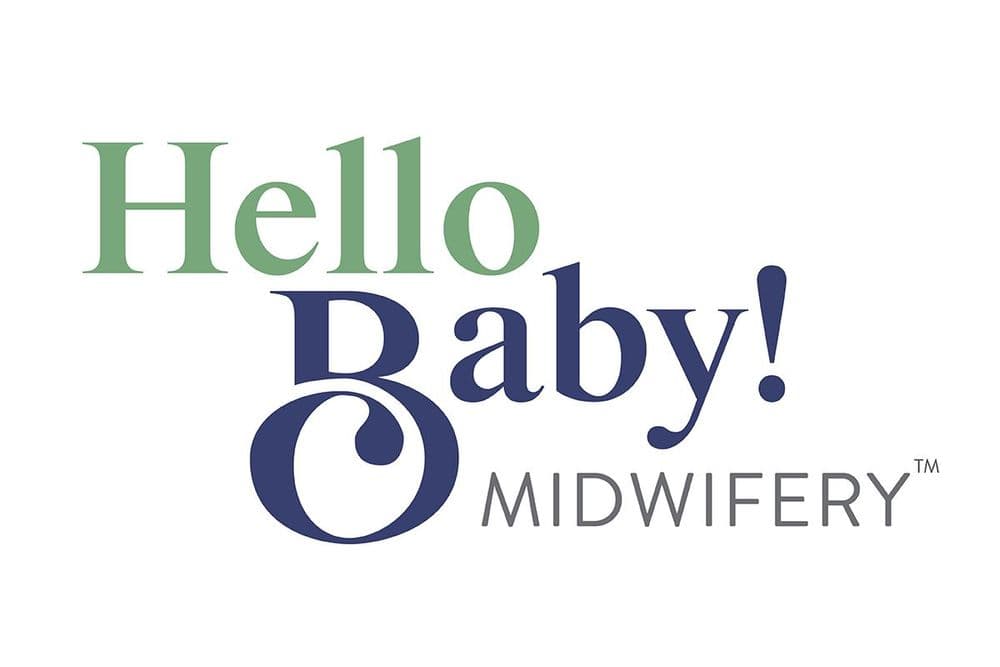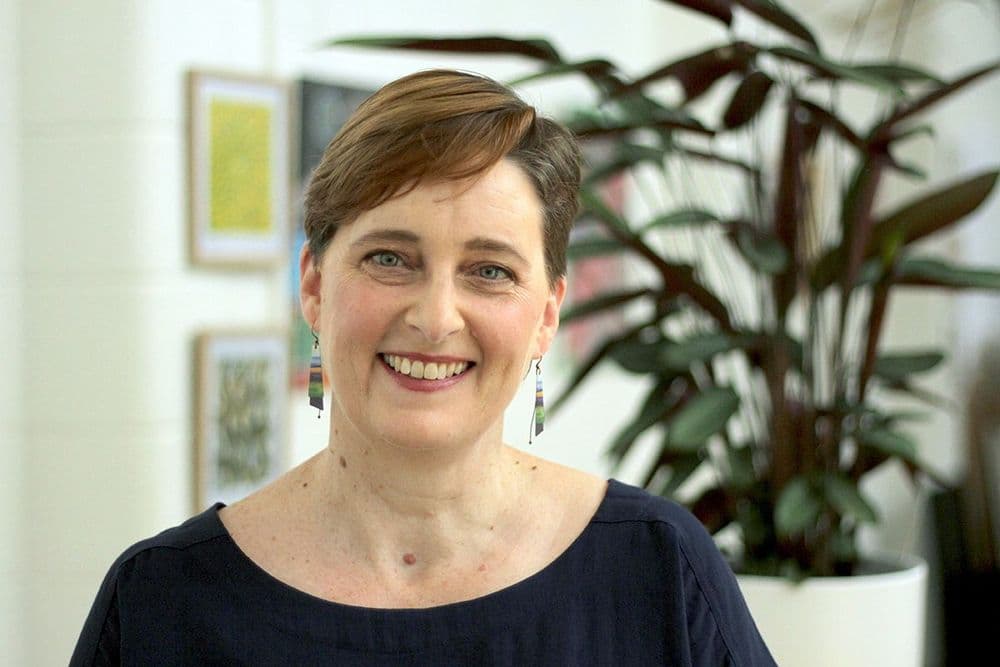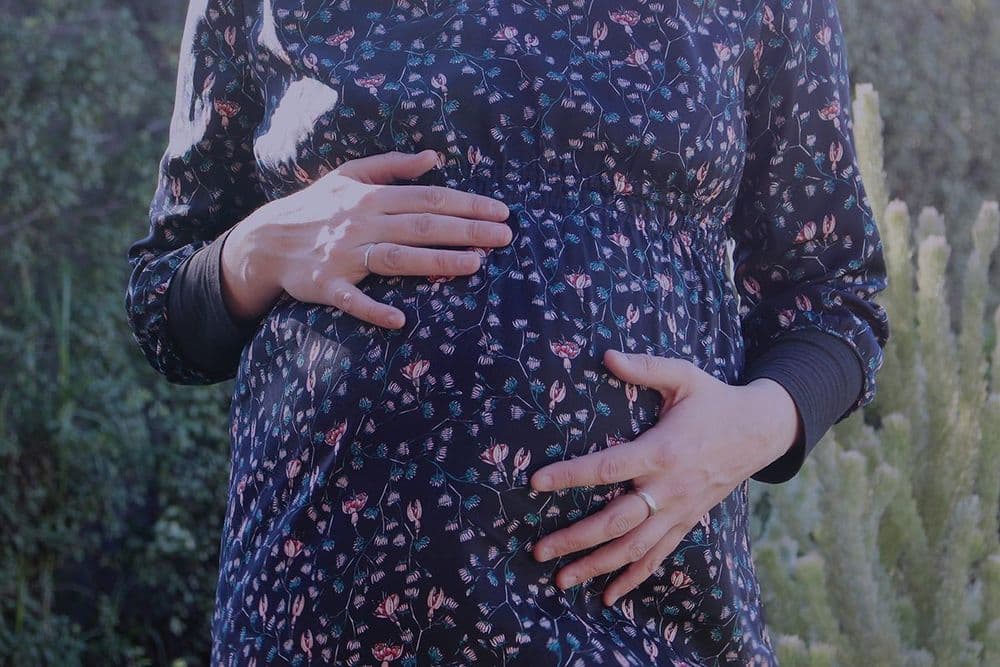 Who we are
Our care is focused on your needs every step of the way. That's why we offer discrete single appointments at any stage as well as a complete schedule of visits guiding you through pregnancy to six weeks after birth. Appointments are held in the comfort of your own home or at the Glengowrie Medical Centre and after hours appointments are available. Care during active labour and birth is provided by the midwives and doctors at your local hospital.
Book a no obligation appointment to discuss your care choices, including birthing in private vs public hospitals, the roles of obstetricians and midwives, and making sense of the health care system.
Book a single consultation with us to talk through a topic of your choice e.g. normal labour and birth, breastfeeding, caesarean section, or Optimal Maternal Positioning couple's education.
Register for a complete schedule of visits and we'll guide you through pregnancy care, postnatal care or pregnancy and postnatal care combined.
Referral required to access Medicare rebates.
---
I cannot recommend Ros enough! She is one of the kindest most caring people I have ever met. She made everything extremely easy from first point of contact right through to post birth! Every step of the way I felt supported and validated. The fact that Ros has her own stock of highly rated items also makes pregnant and post partum life so much easier knowing that you have the recourses at the tips of your fingers! Couldn't be happier with the service provided