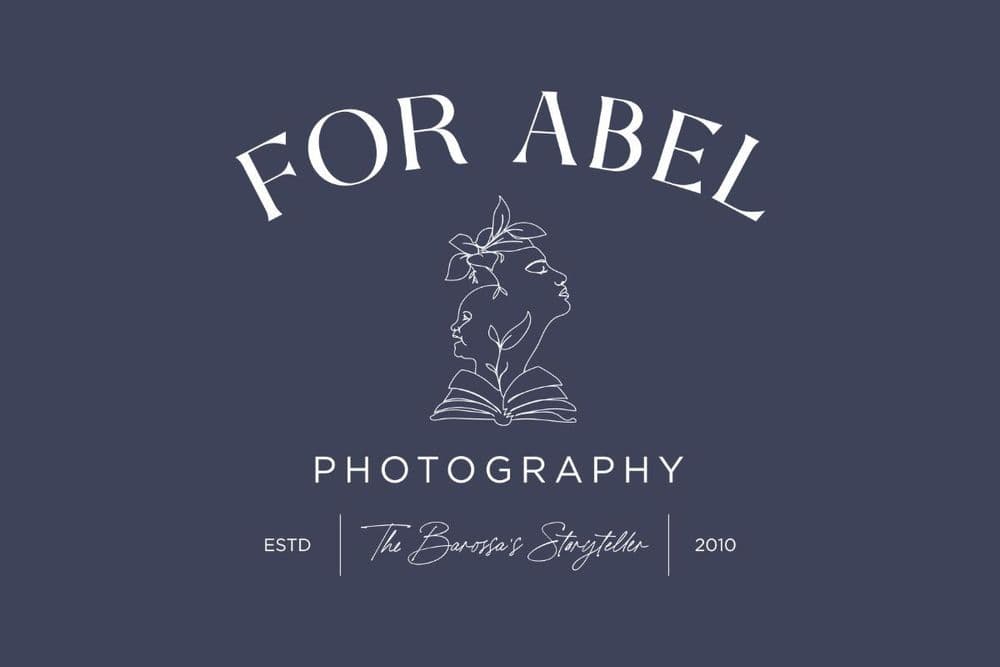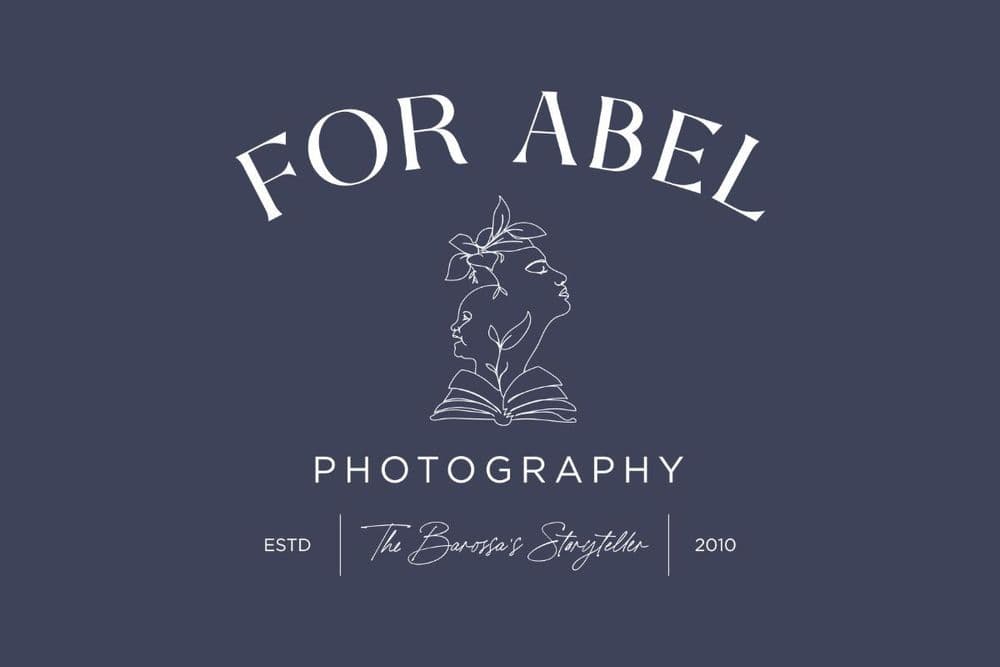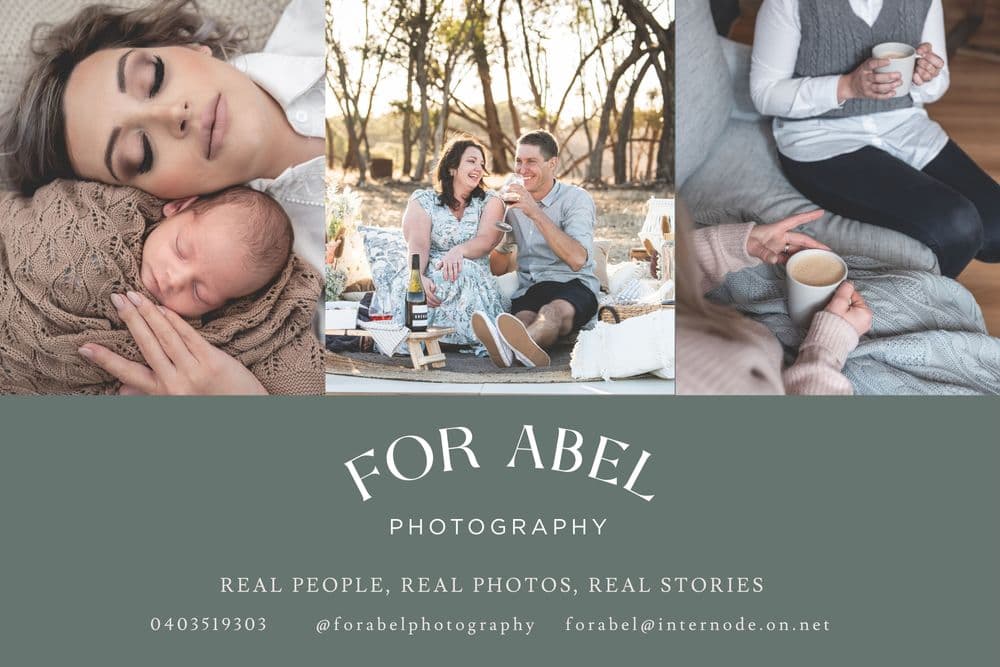 Who we are
I am Lydia from forABELphotography, I come to you with 12+ years of experience.
Offering Lifestyle Family and Business packages and luxe experiences.
My passion for creative portraiture, stunning landscapes and skill in creative story-telling are paramount, I specialise in unique photographs capturing the true essence of my subjects. Storytelling through my work, keeping it local, sustainable, keeping it real, authentically telling ours and other people's story's through images.
With a focus on ethics and integrity, customer service is paramount and essential for creating a great experience and great photos.
So why forABELphotography?
My brother Abel, left this world just before his 3rd birthday, when unknowingly, ran into the driveway after his hero, my dad, when moving his car, he died in my fathers arms that day.
He walked this earth before me & I never had the chance to meet him.
We have a handful of photos of his memory, it's why photos and photography play a huge part in my life, my business & my story, its where my passion comes from, to tell everyone else's story, because in the end we never know our future but...through photography I can document memories to last forever.
---
Video
---