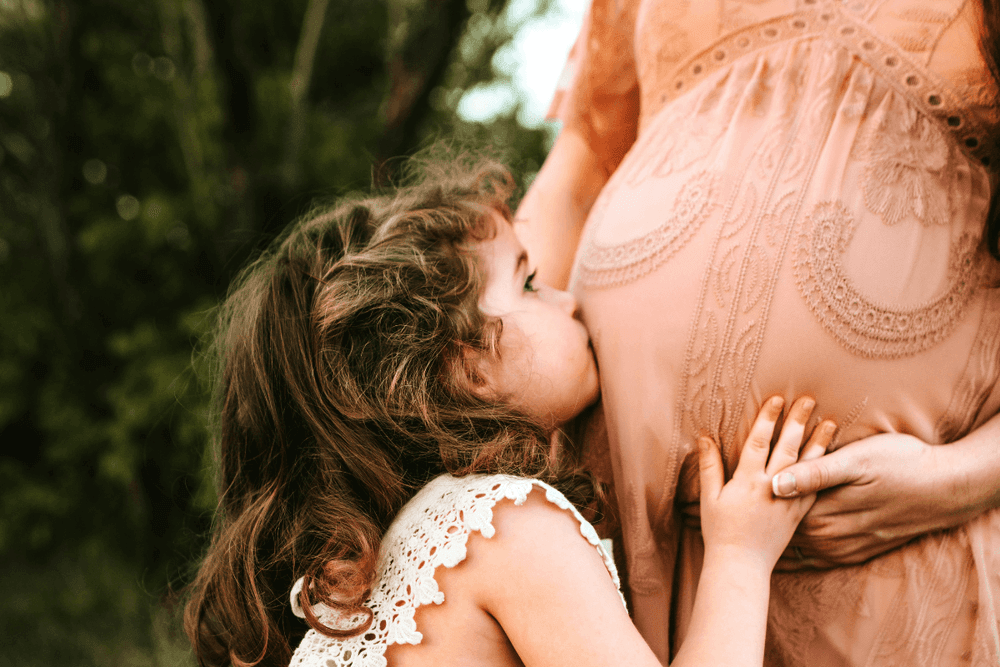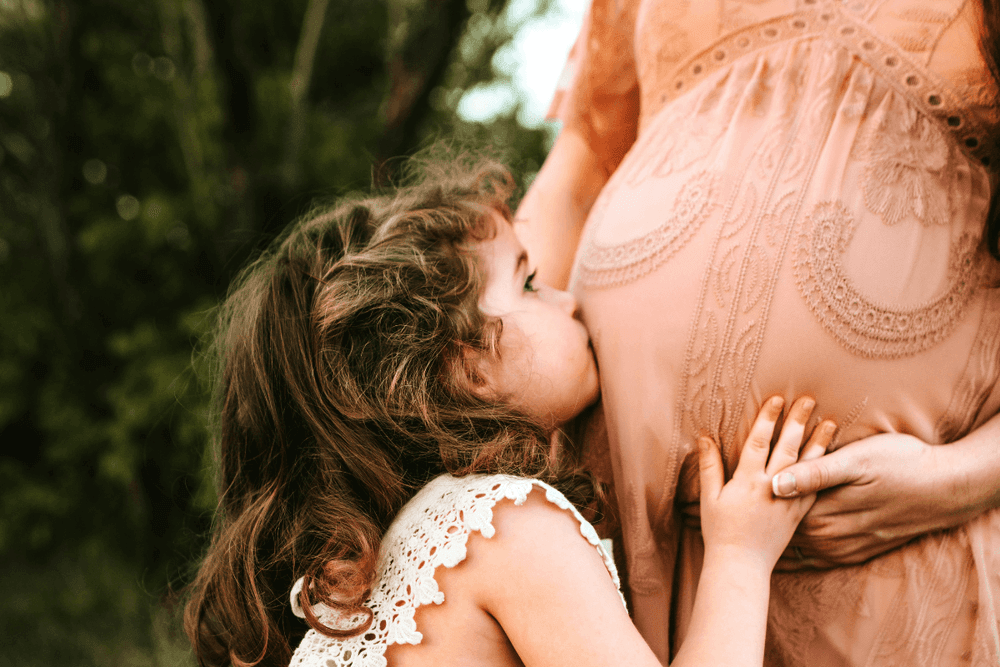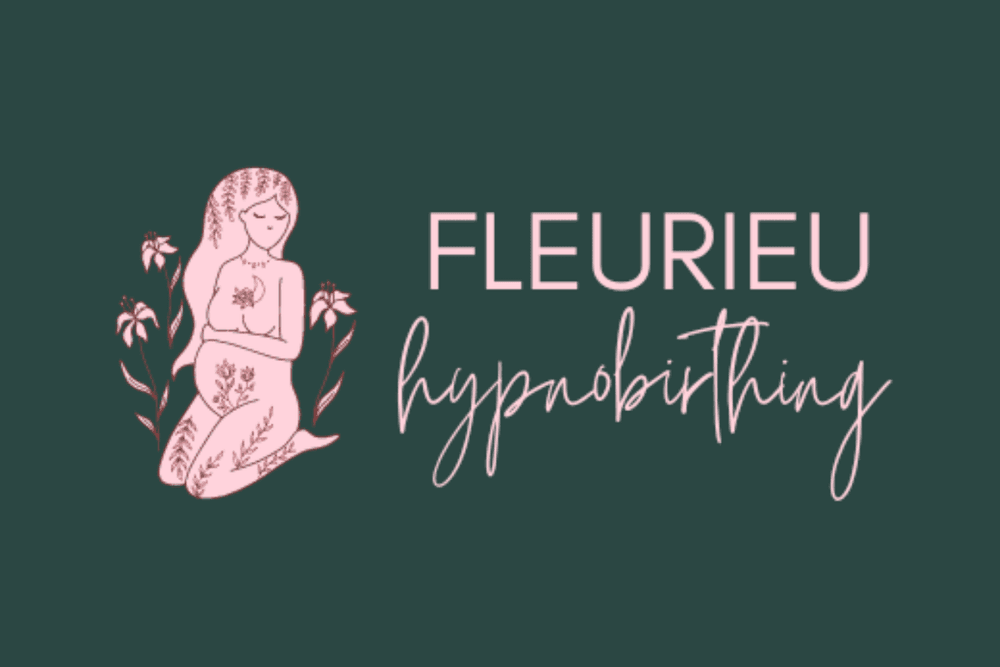 Who we are
Hi Mama's, I'm Jamie!
I am a Mama of 3, a childbirth educator, nature and chocolate lover.
After becoming a Mama in 2011 and experiencing for myself the fear associated with birth, I was determined to have a calmer and positive experience when I fell pregnant for the second time. This is when I found and fell in love with Hypnobirthing, and birthed my next two babies at home feeling completely calm, empowered, and confident with my body and baby through my birth experiences.
It is my vision that the way we view birth is changed from something to be feared and our bodies are seen as incapable to birth our babies the way we desire, to an empowering, celebrated, and positive experience for both Mama and baby.
Your Birth Matters! I want you to feel confident and empowered to birth your baby the way you choose.
As a Hypnobirthing Australia Practitioner, I offer support and education to help you and your birth partner to feel empowered and prepared emotionally, mentally, and physically during your pregnancy and for the birth of your baby.
Hypnobirthing is safe to practice during pregnancy and birth and has been shown to
Help relieve symptoms of morning sickness and fatigue
Reduce the risk of complications during labour and birth
Increase focus and lower stress and pain levels during labour and birth
Decrease the rate of interventions
Baby may be calmer as a more relaxed mum equals a more relaxed baby
Help the bonding and recovery period during postpartum.
As parents-to-be, we spend so much time researching and investing in many items such as the pram and car seat, I believe it is just as important to invest in yourself, your baby, and to empower yourself ready for your birth experience.
I am offering my services both online and face-to-face for expecting parents in the Southern Fleurieu Region.
For more information about my classes and tips during pregnancy and birth, head over to my website and social media pages.
I look forward to meeting you and your baby soon.
Much love, Jamie x
---