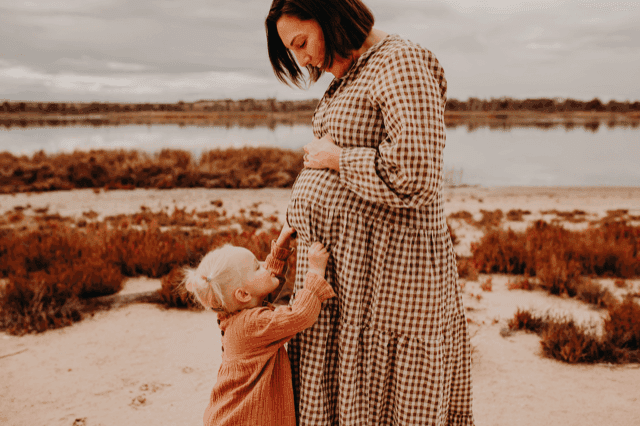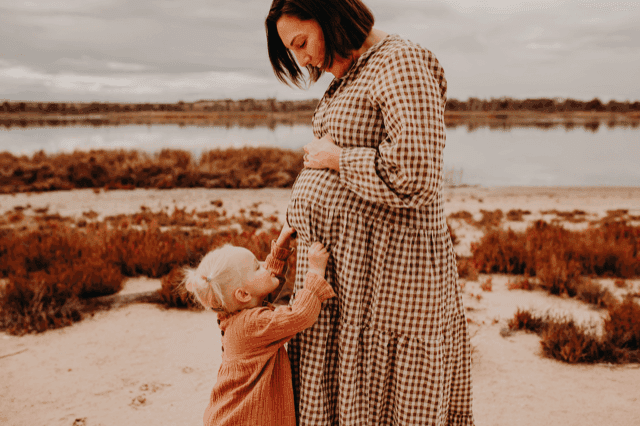 Who we are
Hi, I'm Chloe.
I became a mama in 2019 and have two beautiful girls, Lucy and Audrey, my passion is women feeling supported in all stages of pregnancy, birth and postpartum. I am a Neonatal Registered Nurse, Childbirth Educator, and Hypnobirthing Australia Practitioner. I also have a postgraduate in Mental Health Nursing, and I am currently working towards my Midwifery degree, and becoming a Neuroprotective Developmental Care (NDC) Practitioner with Possums & Co.
My vision is for no woman to feel lost in her pregnancy or hold fear surrounding birth. For all women to be given time to heal, rest and bond postpartum with a tribe looking out for her and baby. And for women to all feel in control, powerful and nurtured as they embark on the journey to become mama.
I offer support through providing evidence-based information, and individualised holistic care throughout the journey of matrescence. I am your personal advocate, gatherer of information, guide in birth and postpartum planning, and most importantly I support your choices 100%. As a Hypnobirthing Australia™ Practitioner I am able to guide you through Australia's most popular childbirth education class, that is evidence based and relevant to the Australian maternity system. I absolutely love this program, and feel it is an absolute must do for all mamas.
I bring a wealth of knowledge on the birth process, breastfeeding, baby sleep and maternal mental and physical health postpartum, and I refer to relevant healthcare professionals such as lactation consultants, counsellors, women's health physiotherapists as required.
In the coming months once I complete my NDC Practitioner accreditation I will be sharing Possums' complete paradigm shift on all things breastfeeding, sleep, crying babies and maternal mood, and I cannot wait! The NDC encompasses the latest lactation science, neuroscience, evolutionary biology, attachment psychology, and Acceptance and Commitment Therapy.
Investing in yourself, your birth, and your baby will never be something you regret, it will allow you to look back on this time with nothing but gratitude and amazement in your body. All my offerings are all available via phone and zoom, I also offer face-to-face packages for Riverland families.
For more information on how I can help you head over to my website or give me a call for an no obligation chat to see if I am the right fit for you and your family.
I look forward to meeting you and your baby soon.
Chloe
---