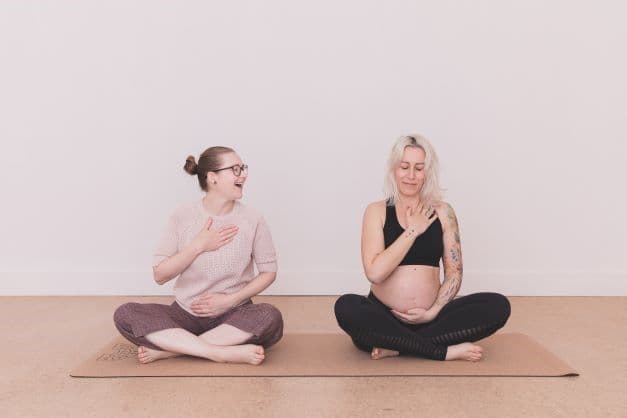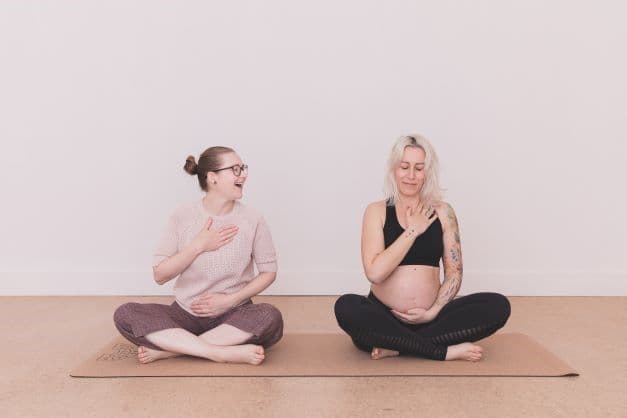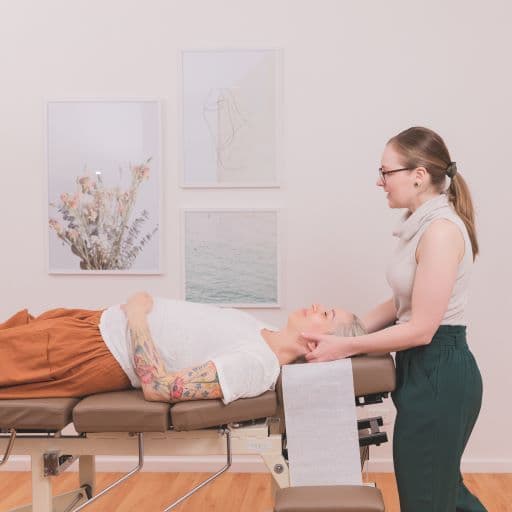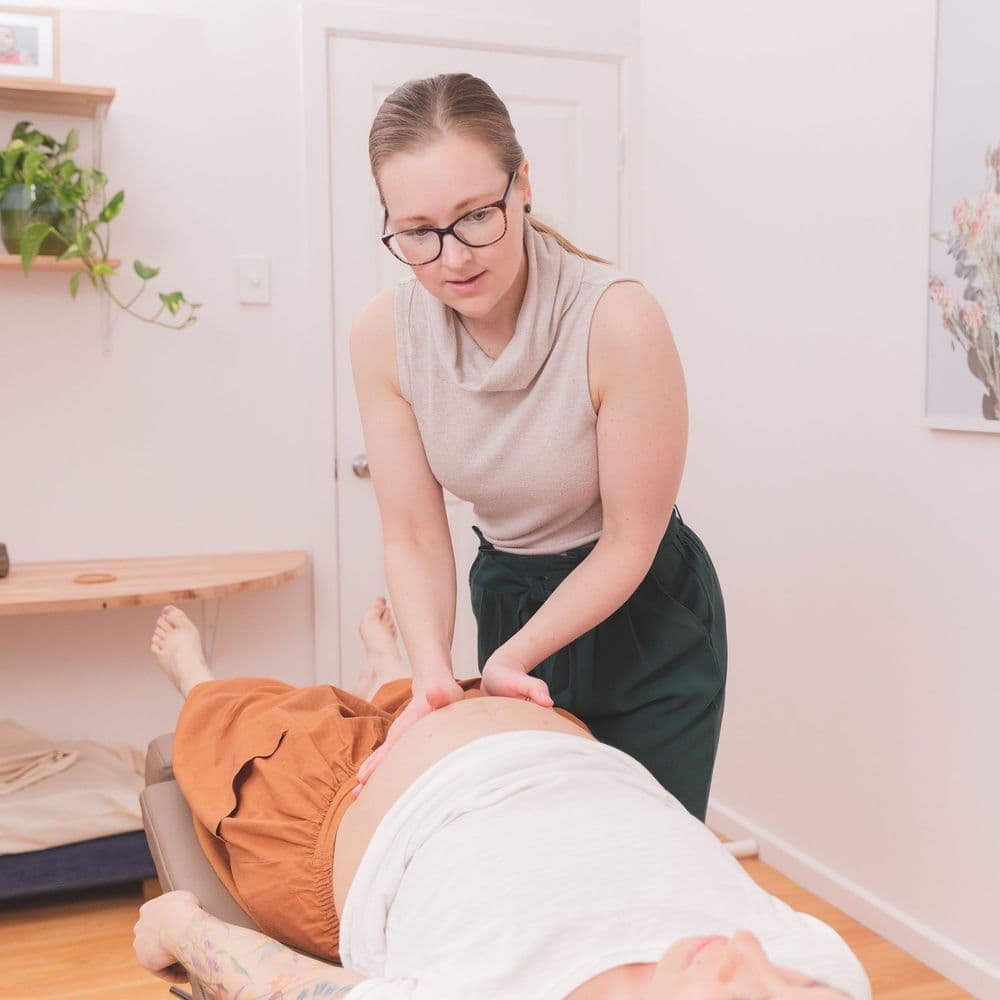 Who we are
Our chiropractor, Dr Kimberley, created Embody Women's Health to support women like you on the journey to motherhood and beyond.
As a mother, Kimberley understands the importance of having a supportive, knowledgeable and experienced practitioner as part of your "village" and believes it is a privelege to be able to care for you during this special time.
With a focus on finding balance within the body, specifically the pelvis, Kimberley aims to reduce your physical symptoms (like back pain or pelvic girdle pain), improve the way your body functions and support you to have a more comfortable pregnancy and labour experience. She also provides postnatal care to support you and your baby as you transition into a new way of being and navigate any challenges that may come along.
Services we provide:
Chiropractic care
Prenatal yoga classes
Birth preparation exercises
Some reasons people seek our help:
Birth preparation - with a focus on optimal function and alignment of the pelvis
Pain and discomfort (e.g. low back pain, pubic symphysis dysfunction, SIJ instability)
Difficulty sleeping due to pain
Sciatica
Round ligament tension
Postnatal recovery
Breastfeeding issues
Bodywork for babies with tethered oral tissues (tongue tie)
Care for babies who have biomechanical dysfunction (e.g. not able to turn their head, not able to do tummy time)\
---